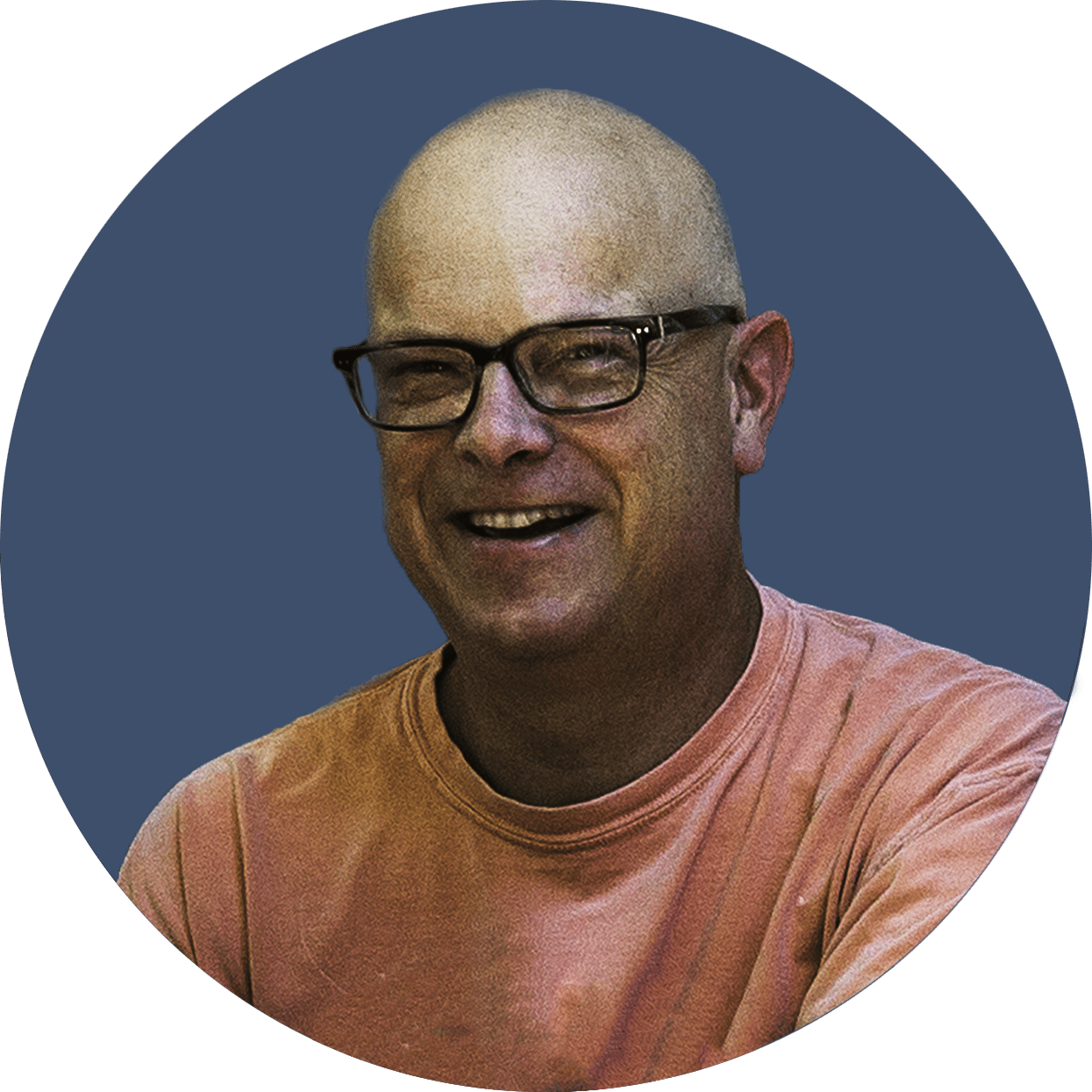 The 10/17 ReadySetLive Update with Doc & Mav is listed below.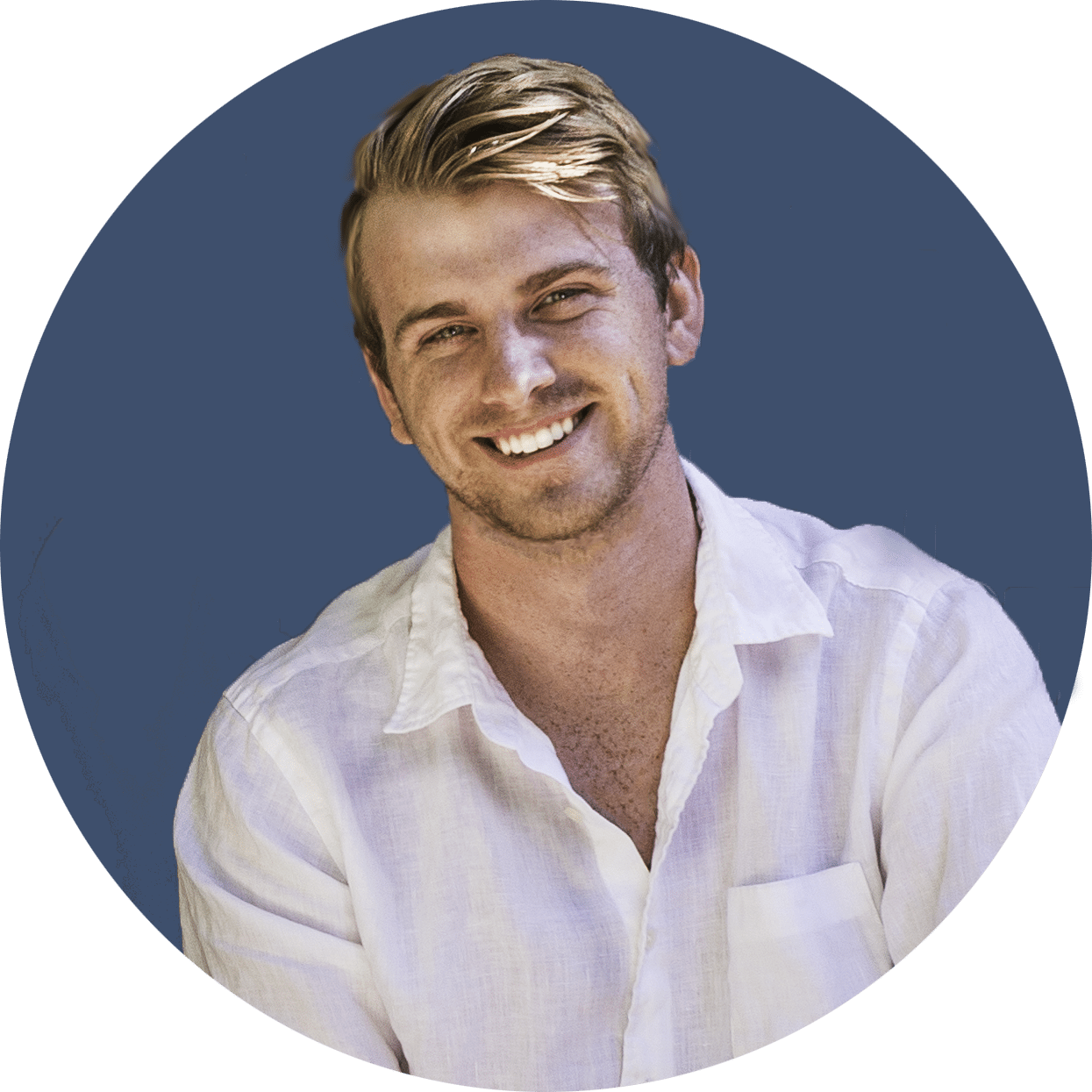 Rebooting Capitalism
At least 11 people have died in Chile, according to the mayor of capital city Santiago, as protests and violence in the country continued.
Mayor Karla Rubilar said eight people died Sunday, the most deadly day in a week of demonstrations over a proposed public transport ticket price increase. Many of the deaths have occurred during looting when supermarkets were set on fire.
Latin American currencies slipped against a steady dollar on Monday, while Chile markets tumbled after a state of emergency was declared in the capital city of Santiago following violent protests over the weekend.
Chile's peso CLP= slumped 2% and was on course to log its biggest one-day drop in more than 6 years, while stocks .SPISA sank almost 3% in what could be their worst day in two years.
Meanwhile in Lebanon, protesters have blocked roads across Lebanon's capital city in demonstrations against deteriorating conditions as the country grapples with an economic and financial crisis that has stoked fears of currency devaluation. 
In Hong Kong, the protests have turned what was expected to be a 3%+ growth year for the HK GDP into a -0.1% decline in Q3 2019.
The International Monetary Fund predicts that the Chinese gross domestic product will grow at a rate of 5.8% in 2020, according to its World Economic Outlook published over the weekend. Six months ago, the IMF had forecast a growth rate of 6.1%.
The downward revision was triggered by "the effects of escalating tariffs and weakening external demand," which have "exacerbated the slowdown associated with needed regulatory strengthening to rein in the accumulation of debt," the report states.
In the EU, Britain's economy is a startling £69 billion smaller than it would have been if the country had not voted for Brexit, according to a leading think tank.
But things aren't rosier on the continent, as it was revealed today that Europe's largest economy may have fallen into recession, according to Germany's central bank.
"German economic output could have decreased slightly in the third quarter of 2019," the Bundesbank said in its monthly report. If it did, Germany will have contracted for two consecutive quarters — it shrank by 0.1% in the three months to June — meaning it's officially in recession.
From the Bundesbank report: "The leading indicators currently show few signs of a sustained recovery in the export economy and stabilization in the industrial sector. Thus, taking the risk to that their downward trend to a greater degree transfers to the more domestically-oriented industries.
However, a recession in the sense of a clear, broad-based and sustained decline in economic management with under-utilized capacity has not yet been apparent."
EU officials are growing increasingly anxious about the prospect of an all-out trade war as tensions with the US mount over aircraft subsidies, car tariffs and digital taxation.
True, the communiqué issued at the end of the IMF and the World Bank's annual meetings in Washington last week tried to assuage panic that the global economy is not slipping into recession.
Despite a global economy experiencing its weakest performance since the 2008 financial crisis — with trade wars reducing confidence, investment, trade and manufacturing — the still IMF expects a pick-up next year.
True, US stock seem to be drinking in optimism.
Today, the markets closed near session highs on optimism over trade and earnings, with the S&P 500 closing above 3,000 for the first time in more than a month and creeping within 0.7% of its all-time high attained on July 26.
So, needless to say, the economic situation worldwide is various shades of gray and grayer still.
And, of course, where does Bitcoin & Crypto fit in to all of this?
Cryptocurrency isn't just the future because that is what a committed band of dreamers would have you believe. It is the future because it is a new operating system for a decentralized world.
It is the future because it takes back control of the things we are most dependent on for us to subsist. It is the future because it is already here making a difference in how we act. Bitcoin has enabled a whole generation of Venezuelans to have an alternative to crippling inflation left unchecked by corruption.
-No longer do we have to trust a government to reign over us and carelessly prescribe dangerous monetary policy which we must accept.
-No longer must we accept situations of austerity forced upon us due to government intervention in a financial collapse where there was no punishment for any of the individuals who caused it.
-No longer is our future dependent on the whims of governments.
And sure, there's many challenges to overcome, perceptions to correct, and adoption to be had.
But, it all comes down to trust.
Money is, and has been for the last 30 years, an intellectual construct centered on trust in Governments — but trust in these institutions is at a historic low. We don't trust the reasons they give for the decisions they make, their ability to act in our best interests, or their ability to deliver a better future.
Instead, the world will be subject to a future of trade wars, tariffs, weaponized currencies, inflation, negative interest rates, quantitative easing, fractionalized reserve banking, rehypothecation and commingling, race-to-the-bottom central bank policy, and economics that has more to do with emotions and human psychology than hard facts and data.
To me, late stage capitalism is defined by fiat currency — a system that predicated only by the faith that the coercion of the status quo suppresses anyone's desire to overturn the apple cart.
"Don't protest the systemic manipulation of our democratic systems and the disregard for human capital in our workforce! Black Friday is next month and we've got great deals on TV's!"
As the fire of protest spreads throughout the world and people wake up to the reality that something is very wrong with our system, it leads to the realization of an absolute truth: humans will always break the tenants of capitalism in favor of self-interest.
After all, why play the game when you can rig it how you prefer?
Instead, it's time to build a better system, and more fair economy, and enact policies that benefit the many over the few.
It's time to upgrade capitalism.
Press the "Connect" Button Below to Join Our Discord Community!
Please DM us with your email address if you are a full OMNIA member and want to be given full Discord privileges.
An Update Regarding Our Portfolio
RSC Subscribers,
We are pleased to share with you our Community Portfolio V3!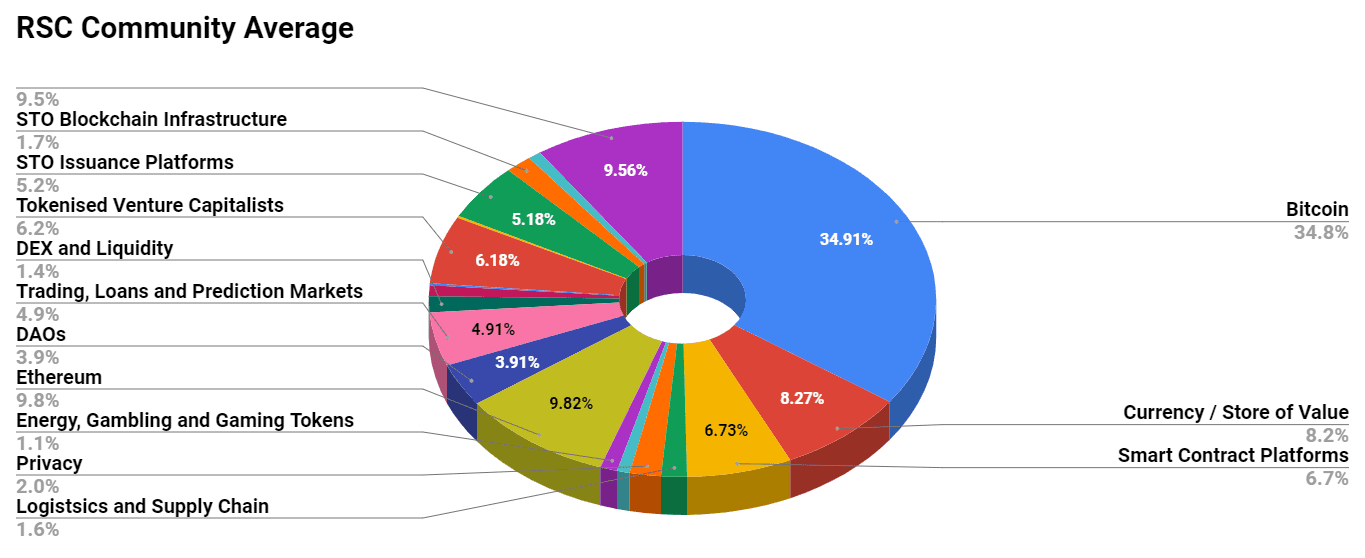 Add your own voice to our portfolio by clicking here.
We intend on this portfolio being balanced between the Three Pillars of the Token Economy & Interchain:
Crypto, STOs, and DeFi projects
We will also make a concerted effort to draw from community involvement and make this portfolio community driven.
Here's our past portfolios for reference: 
RSC Managed Portfolio (V2)
 [visualizer id="84848″] 
RSC Unmanaged Altcoin Portfolio (V2)
 [visualizer id="78512″] 
RSC Managed Portfolio (V1)