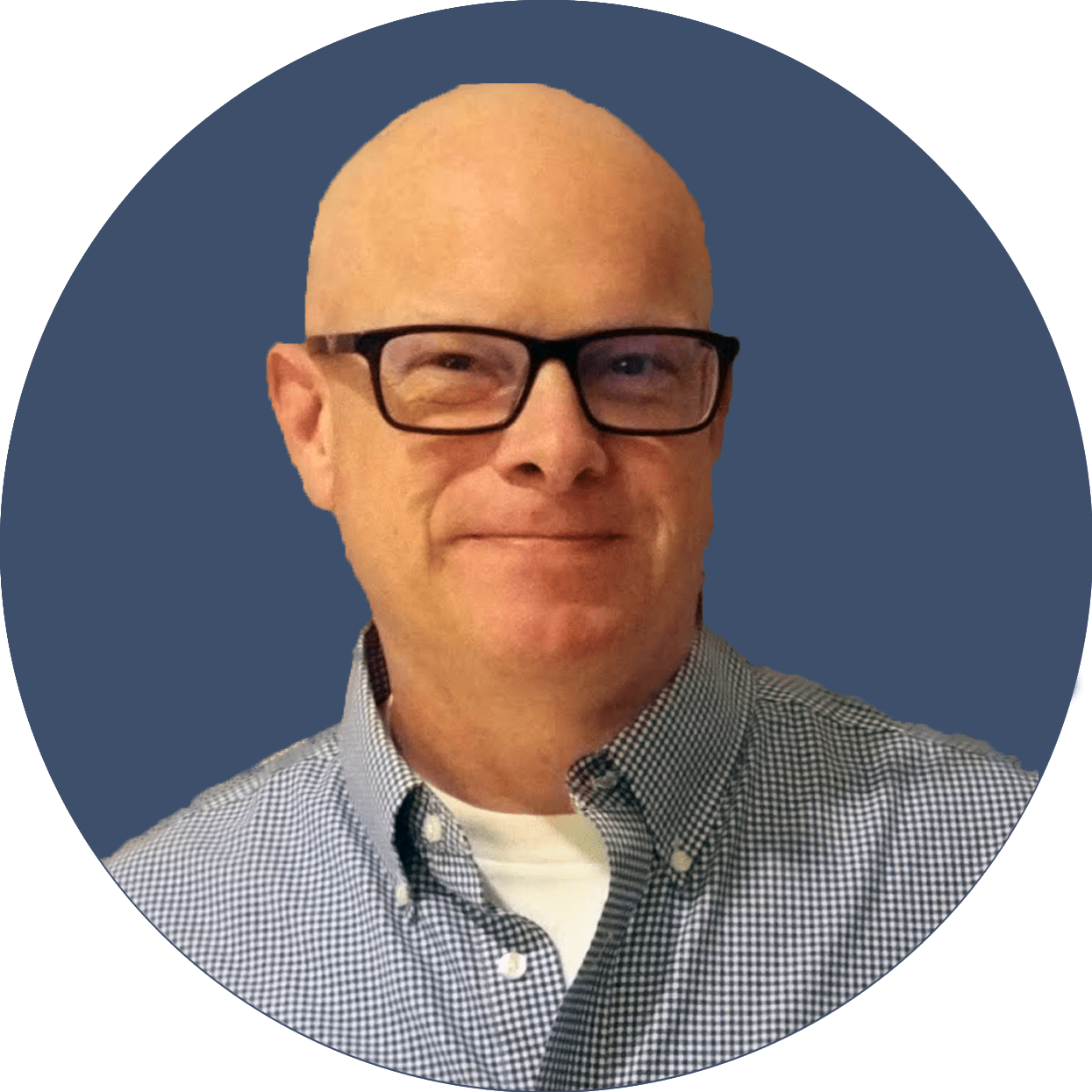 Doc's Daily Commentary and Watchlist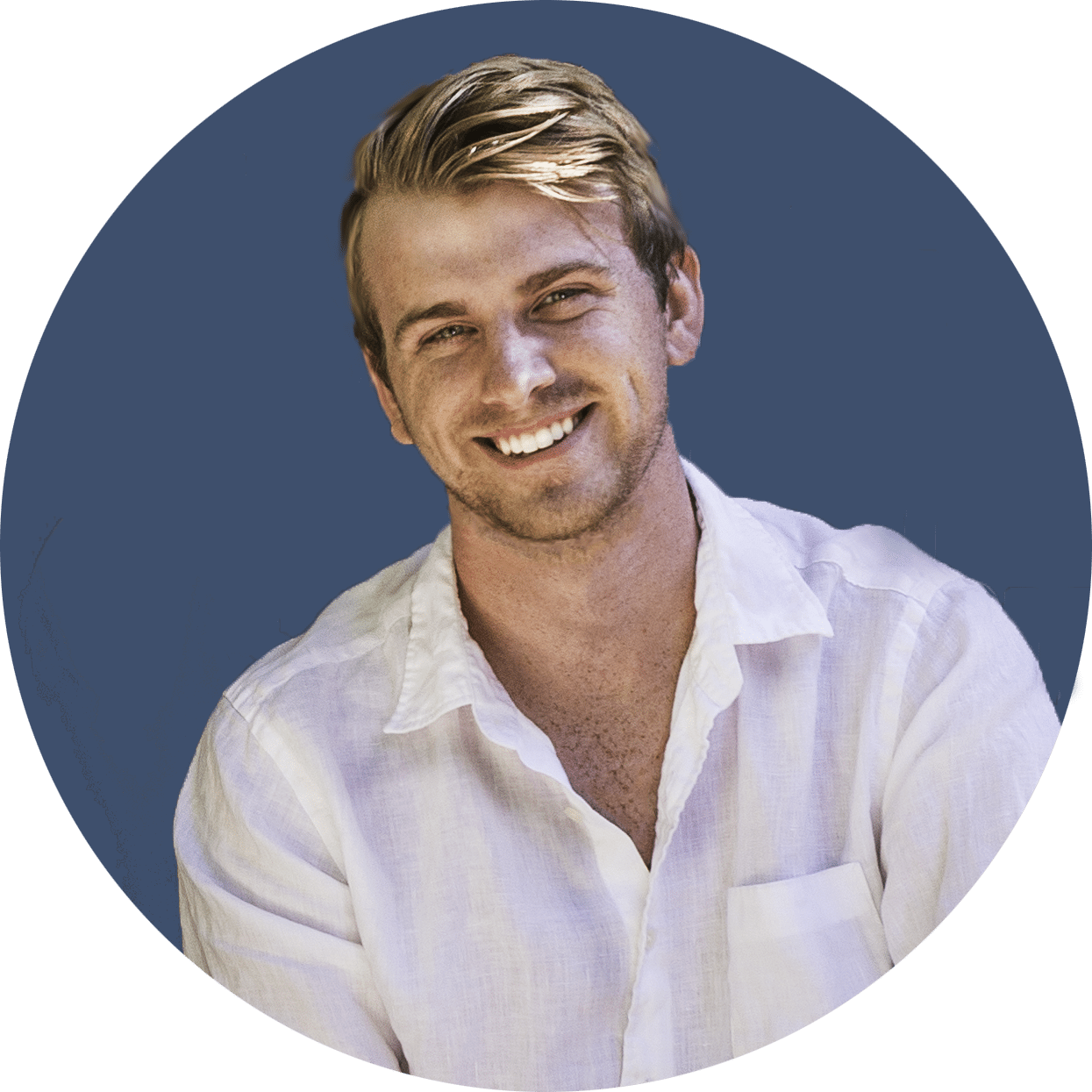 Overview of Crypto Options Exchanges – Part 2 (Deribit)
Deribit is the OG crypto options exchange. Originally established in the Netherlands in 2016, it is now headquartered in Panama. It was one of the first Bitcoin options trading platforms and is now the largest Bitcoin options exchange by volume and open interest.
Despite building a dedicated Bitcoin derivatives trading platform, Deribit added support for Ethereum in 2019, and have since added support for SOL and USDC.
Deribit is still not a regulated entity, which could be a liability down the road.
Supported Countries
Let's answer this by showing which countries are on Deribit's Restricted Country list: 
Canada
Cuba
Guam
Iran
Iraq
Japan
DPRK (North Korea)
Panama
Puerto Rico
Samoa
Sudan
Syrian Arab Republic
United States
Virgin Islands (US)
If your country is not on the restricted list, you may be able to use Deribit based on passing their KYC requirements. 
KYC (Know Your Customer) Requirements
Currently, Deribit has two levels of KYC:
Level 0 — for withdrawals of up to 1 bitcoin and 50 ether — requires basic information such as name, email, date of birth, address, and country of residence. 
Level 1 — unrestricted withdrawals — needs basic information plus a passport or government ID. It means with the upcoming KYC program, all users will have to pass the Level 1 verification.
What this also means is that if you're in a restricted country, you CANNOT just establish a VPN connection and set up an account.
Assets Traded
You can see the assets traded and current strikes prices listed below for BTC, ETH, and SOL: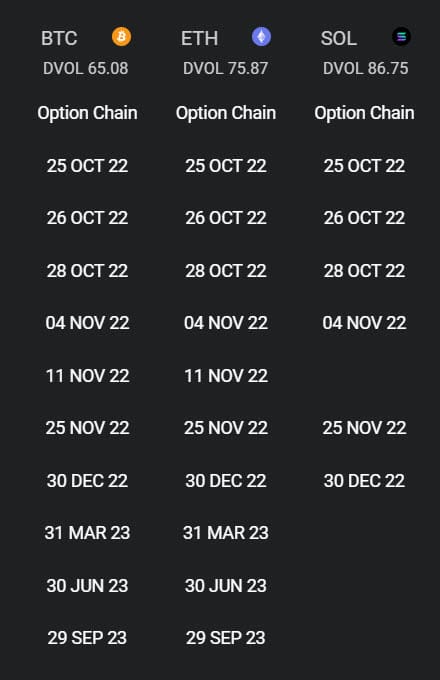 Trading Fees
Deribit uses a maker/taker fee system like many other crypto derivative sites:

Trading Interface
Deribit uses one of the most professional chains available in the business, rivaling much larger equity options offerings: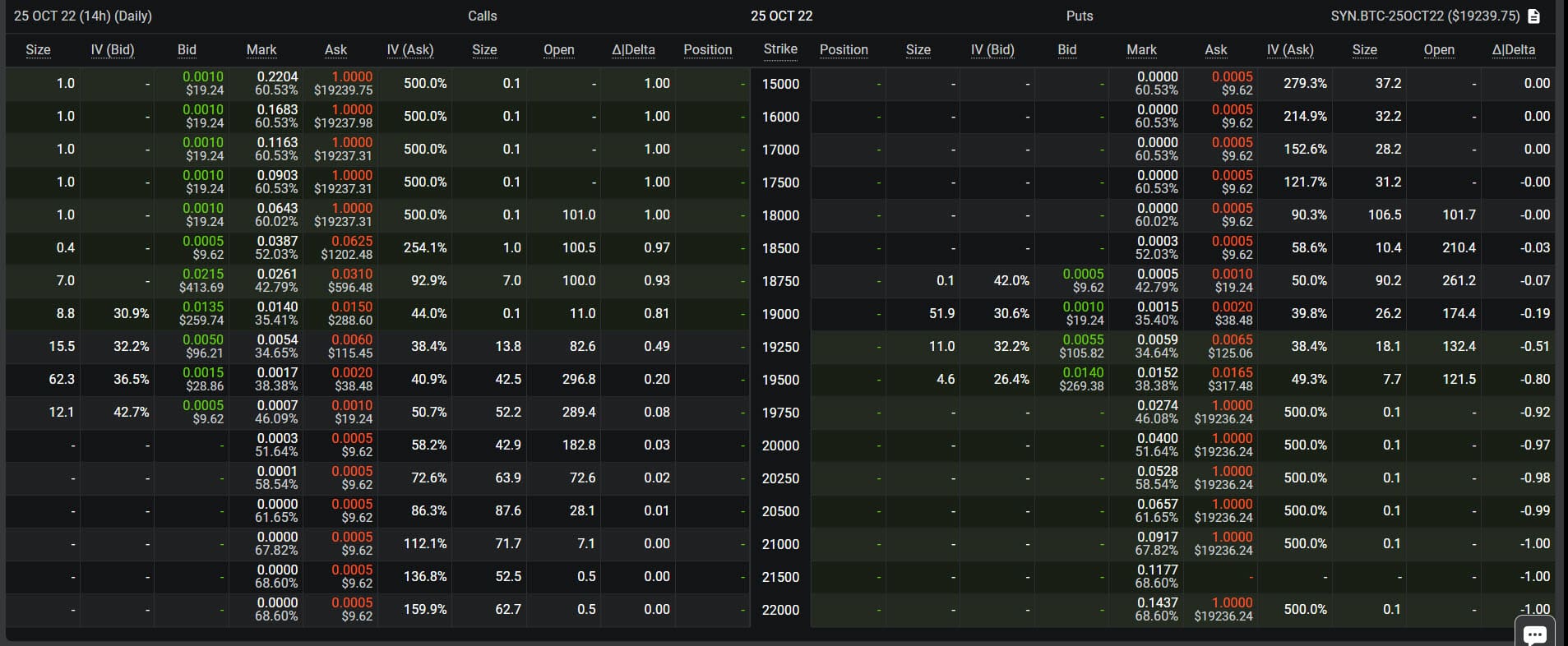 Bottom Line – Deribit
Deribit is the most professional and robust options offering in the crypto space – if you can trade on it. Geographic restrictions limit potential liquidity due to eliminating the largest financial user base. In addition, the options are cash-settled only; you cannot use Deribit to acquire more BTC by selling puts. There is no physical settlement, only cash-settlement. (Refer to the ReadySetCrypto Options Masterclass for more information)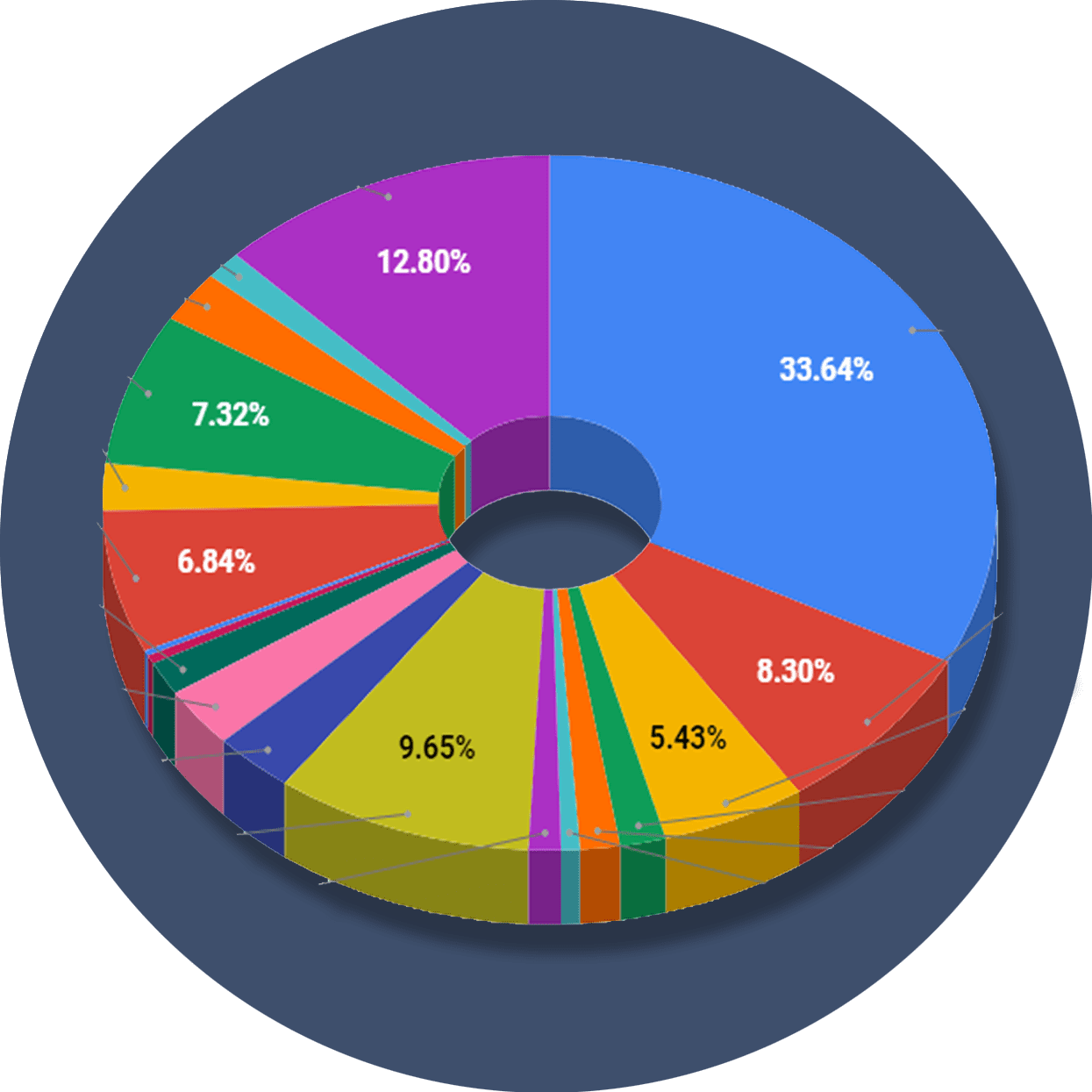 The ReadySetCrypto "Three Token Pillars" Community Portfolio (V3)
What is the goal of this portfolio?
The "Three Token Pillars" portfolio is democratically proportioned between the Three Pillars of the Token Economy & Interchain:
CryptoCurreny – Security Tokens (STO) – Decentralized Finance (DeFi)
With this portfolio, we will identify and take advantage of the opportunities within the Three
Pillars of ReadySetCrypto. We aim to Capitalise on the collective knowledge and experience of the RSC
community & build model portfolios containing the premier companies and projects
in the industry and manage risk allocation suitable for as many people as
possible.
The Second Phase of the RSC Community Portfolio V3 was to give us a general idea of the weightings people desire in each of the three pillars and also member's risk tolerance. The Third Phase of the RSC Community Portfolio V3 has us closing in on a finalized portfolio allocation before we consolidated onto the highest quality projects.
Our Current Allocation As Of Phase Three:

Move Your Mouse Over Charts Below For More Information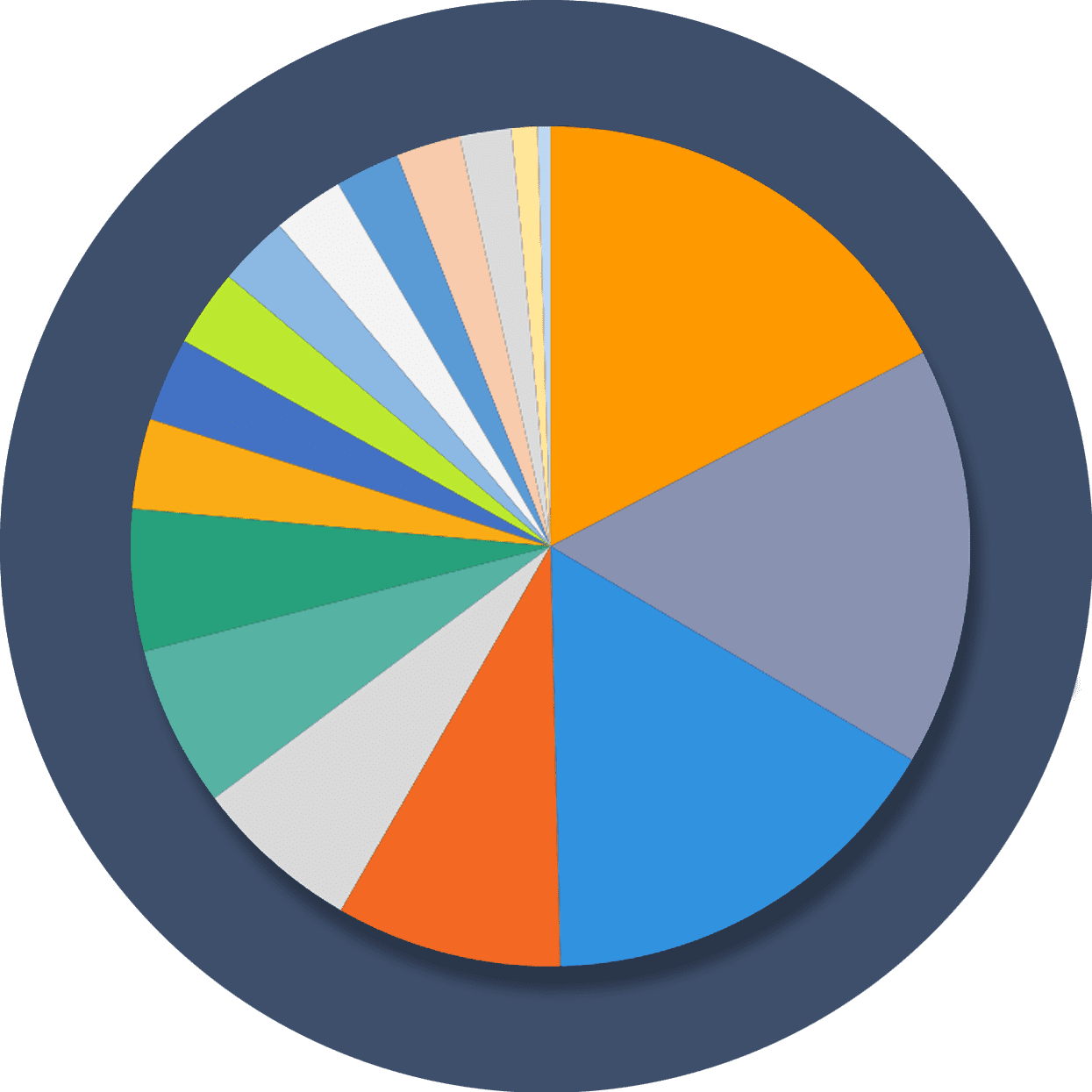 The ReadySetCrypto "Top Ten Crypto" Community Portfolio (V4)
What is the goal of this portfolio?
Current Top 10 Rankings: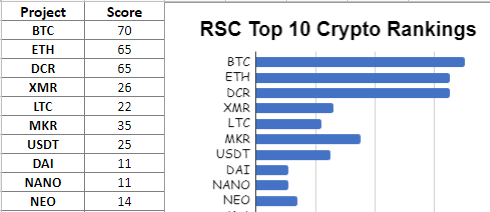 Move Your Mouse Over Charts Below For More Information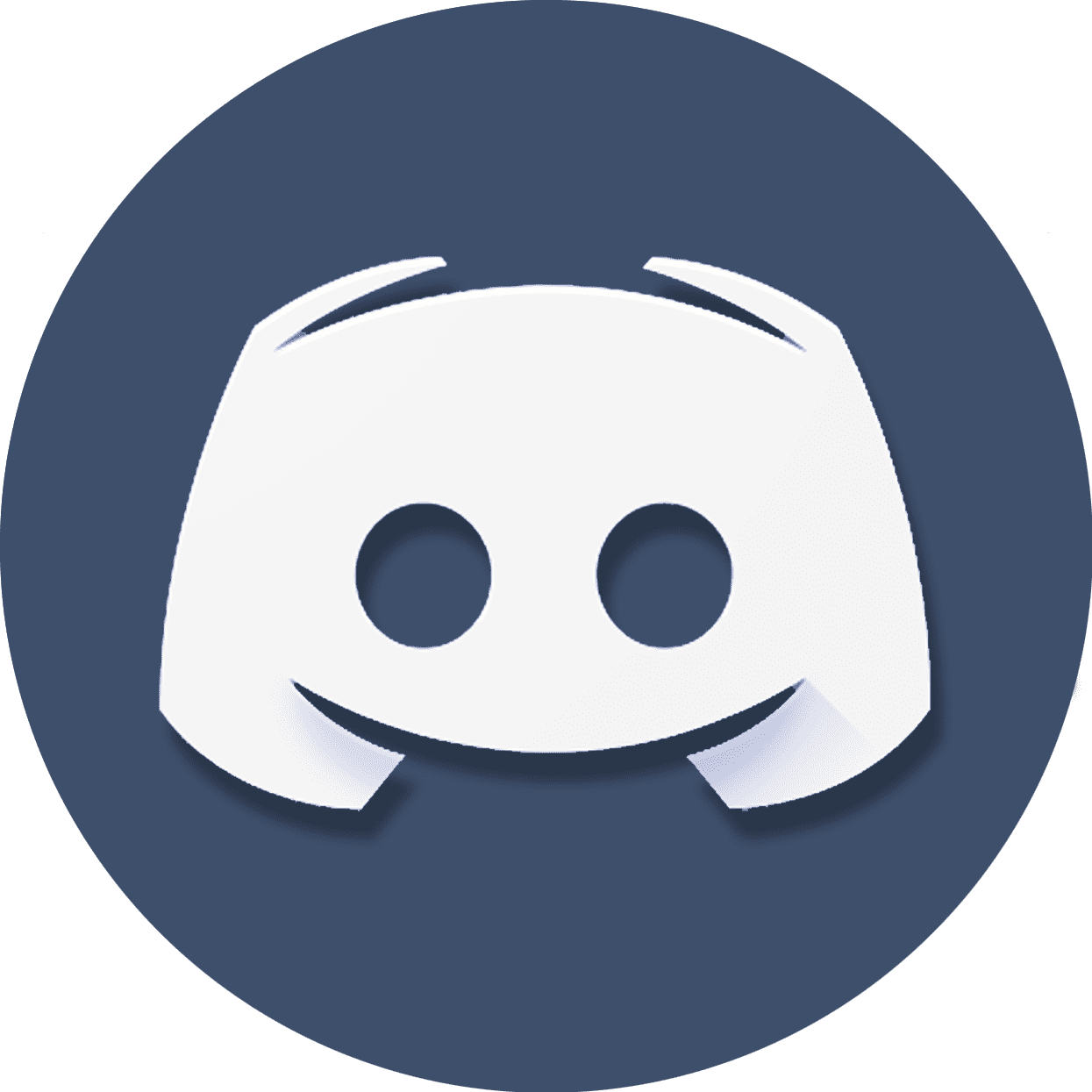 Our Discord
Join Our Crypto Trader & Investor Chatrooms by clicking here!
Please DM us with your email address if you are a full OMNIA member and want to be given full Discord privileges.