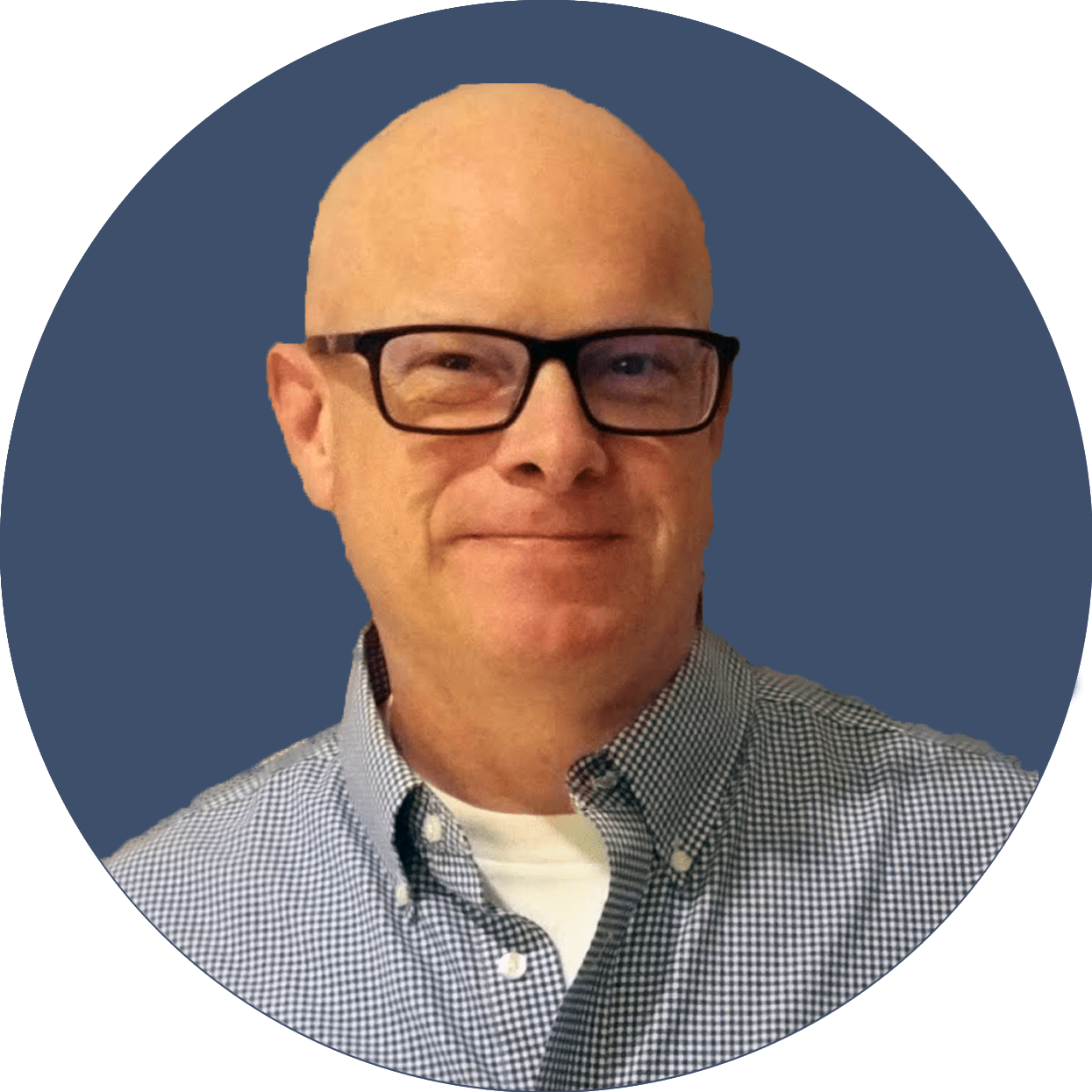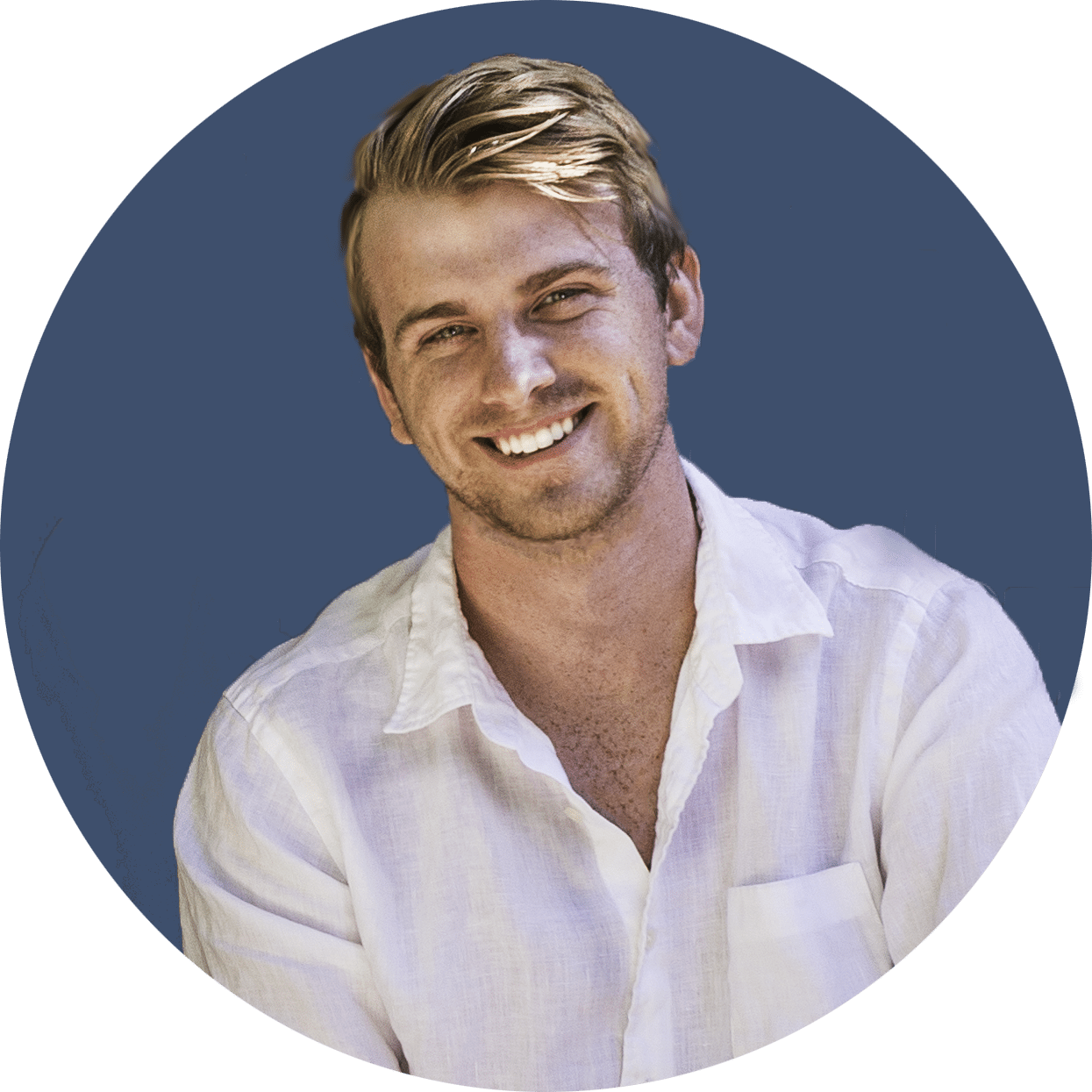 5 Upcoming Polkadot Projects with Unreleased Tokens
Below, I'll discuss 5 upcoming Polkadot projects. All of these projects have tokens, which haven't yet been released as of Sept 23.
The tokens are: POLS, PSWAP, ACA, GLMR, and BOND.
*Note – I'm not saying to buy these tokens, or giving financial advice. This is just a place to start your research.
PolkaStarter
PolkaStarter (POLS)- Polkastarter is an upcoming cross-chain DEX and auction project. It has a governance model, dutch and sealed bid auctions, closed password protected pools, as well as fixed and dynamic swaps. It is a place to launch new tokens, in an optionally KYC compliant environment.
The POLS token will be listed on Uniswap at the end of September! (check the telegram here) The plans are to launch the product on ETH 2020 Q4, then on Polkadot in Q1 of 2021. They also have a new partnership with Mantra DAO.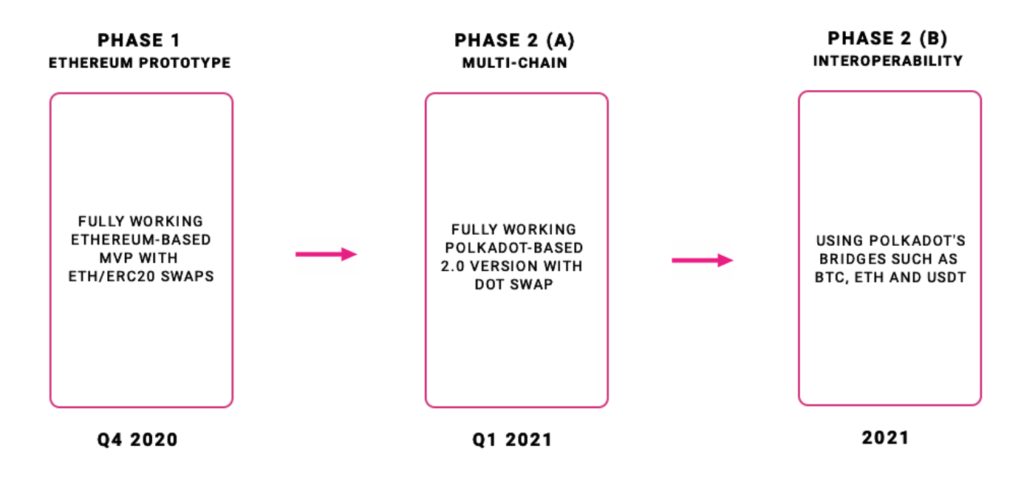 POLS Tokenomics – The total supply of POLS is 100,000,000, with an initial Uniswap listing price of $0.05 cents. (This price would put it a fully diluted cap of $5 mil.) POLS is a utility token which is used for governance and transaction fees. Pool creators will need to hold POLS.
Below is the token allocation and release schedule: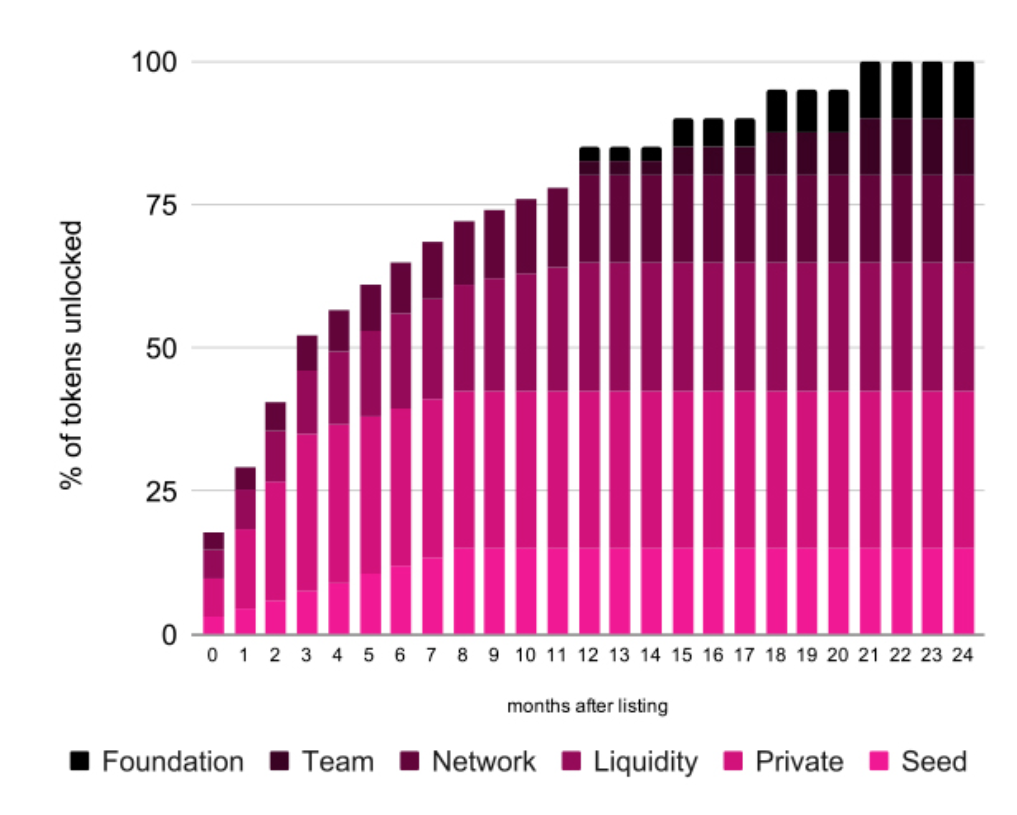 The Team – the team is small, but public with a history of successful crypto and internet projects.
PolkaSwap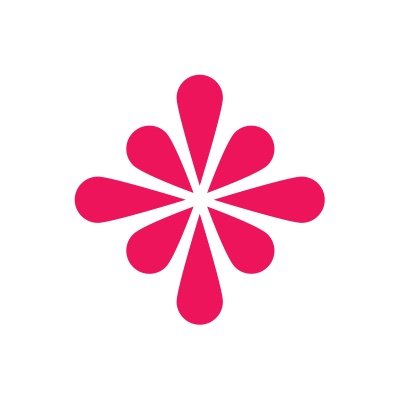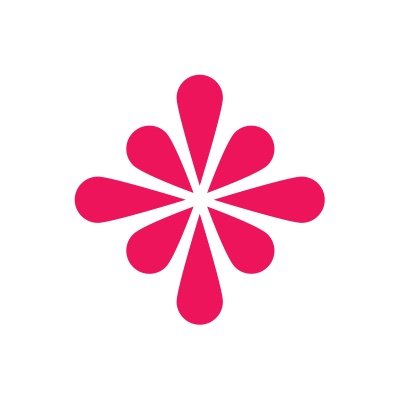 PolkaSwap is an interoperable AMM DEX, like Uniswap. It has the ability to list and exchange tokens on other chains like DOT, ETH, and BTC. Its native token is PSWAP. PSWAP will not be sold in an ICO or private sale.
Tokenomics of PSWAP – The PSWAP token can be earned by providing liquidity. It is a deflationary token. Trading fees of 0.3% on Polkaswap are used to buy and burn PSWAP. PSWAP is used to reward liquidity providers. Rewards start at 100% of burned trading fees, but reduce down to 35% of burned fees after 5 years.
The XOR token (SORA network) is also used in the ecosystem. It is used for gas and liquidity provision. PolkaSwap is an app in the SORA network.
The image below shows how PSWAP with fit into the SORA network: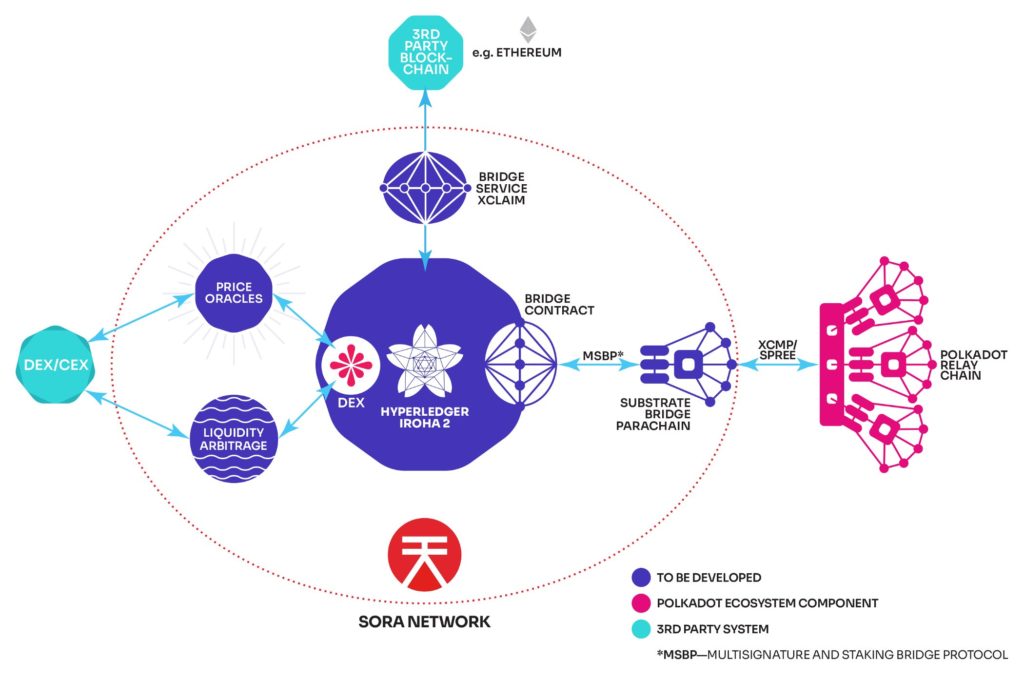 Acala Network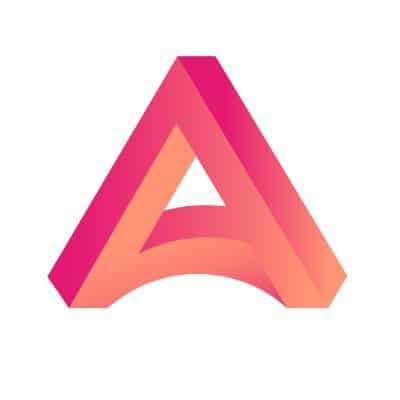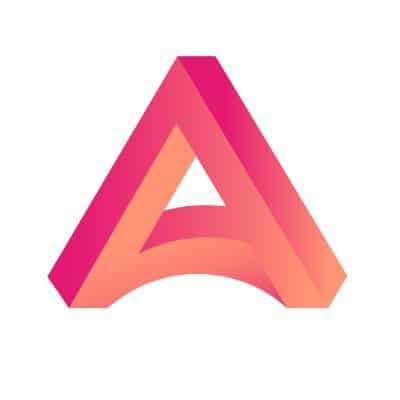 Acala Network is a cross-chain stablecoin and defi platform. It allows users to lend, borrow, trade, and govern. It is similar to MakerDAO, offering multi-collateral CDP's. Collateral can be from Polkadot, or other chains connected to Polkadot. ACA is the native token of Acala. The ACA token is not yet available for sale, check the telegram group for details.
Here's a blog post about what Acala's accomplished in September.
ACA tokenomics – The ACA token serves three purposes in the ecosystem. It is a utility token paying for transaction fees, stability fees, and penalty fees. It is also for governance, and for a contingency solution in case there was a collapse of a collateral asset.
Acala uses the Homa protocol, which lets users trade staked assets as l- assets, or "locked" assets.
Moonbeam Network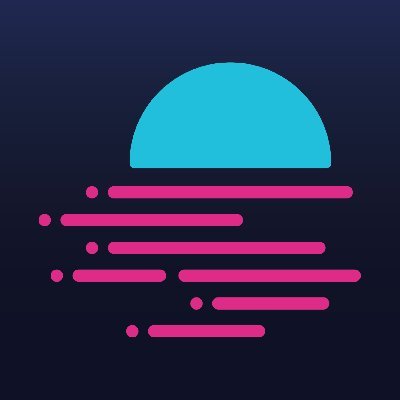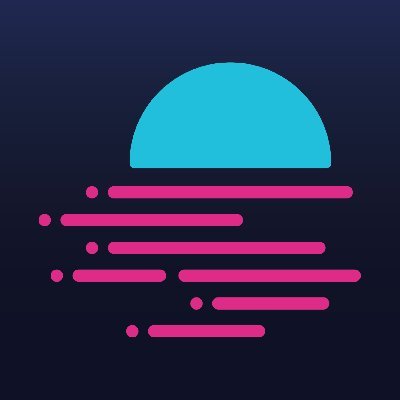 Moonbeam is an Ethereum compatible smart contract parachain on Polkadot. It is being developed by Purestake. It offers support for many types of Solidity based smart contracts. It allows developers to use tools like Truffle or Metamask. Glimmer (GLMR) is its native token.
The goal is to launch Q2 2021 on Polkadot, and on Kusama Q4 of 2020.
Important Links:
GLMR tokenomics – GLMR is a utility token which is used to pay for smart contract execution, smart contract storage, transaction fees, on-chain governance, and cross-chain messaging. The plans for the token sale haven't been announced yet, no info yet about supply.
Bondly Finance


Bondly.Finance is an ecosystem of defi products. It'll start out with three projects: Bondswap, Bond Dex, and Bond Protect. The apps will allow peer to peer trading via chat apps, (as seen with wechat), a DEX, and escrow services.
The native token is $BOND. Note that there are multiple projects with the $BOND ticker!
Important Links:
Below are the three dapps in the ecosystem:
BONDSWAP (BSWAP)
Bondswap is similar to Binance OTC trading portal. Trading is done directly on-chain, via chat apps.
BSWAP allows you to:
sell low liquidity tokens with no slippage
sell NFTs, domains, artwork
buy crypto with a credit card
send a link to a buyer through a chat app
BOND DEX
Bond Dex is a cross-chain dex built around liquidity pools. Liquidity Providers can earn rewards for providing funds (similarly to uniswap). It also has a price matching engine. The BOND token serves as a reward.
BOND PROTECT (BPROTECT)
Bprotect is an escrow service. It allows peer-to-peer transactions with escrow. It protects buyers and sellers from fraud. It also allows for subscriptions, or recurrent payments.
BOND Tokenomics – The BOND token is a utility token which can be used for collateral in the marketplace, liquidity rewards, and more.
The team is experienced with other crypto projects under their belt.
Again, these are NEW and RISKY assets that you should not even begin to consider for investment without seriously weighing the risks involved. This is not financial advice, investment advice, or life advice (if you need that, just reach out!), so please remember that this is merely informational / educational.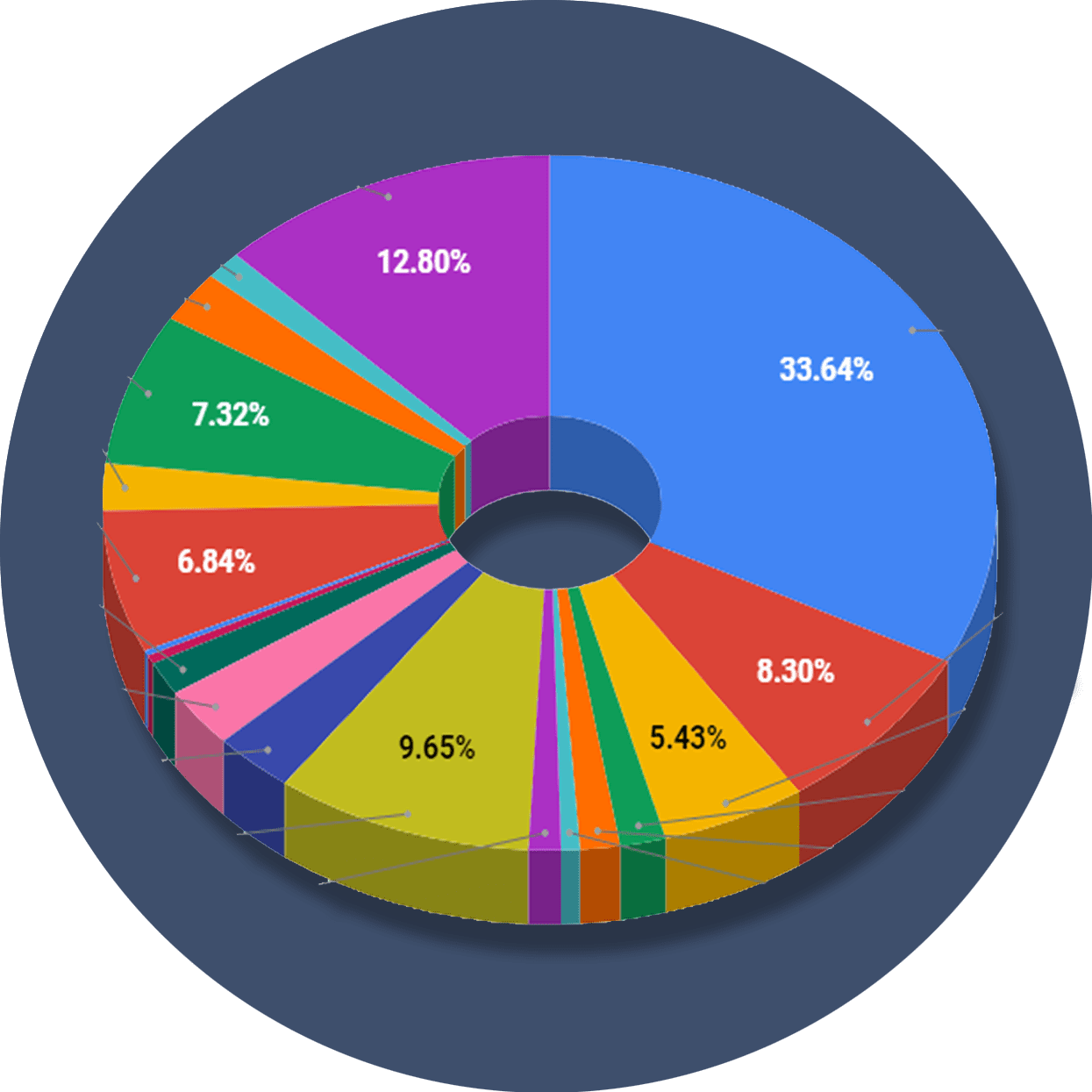 The ReadySetCrypto "Three Token Pillars" Community Portfolio (V3)
What is the goal of this portfolio?
The "Three Token Pillars" portfolio is democratically proportioned between the Three Pillars of the Token Economy & Interchain:
CryptoCurreny – Security Tokens (STO) – Decentralized Finance (DeFi)
With this portfolio, we will identify and take advantage of the opportunities within the Three
Pillars of ReadySetCrypto. We aim to Capitalise on the collective knowledge and experience of the RSC
community & build model portfolios containing the premier companies and projects
in the industry and manage risk allocation suitable for as many people as
possible.
The Second Phase of the RSC Community Portfolio V3 was to give us a general idea of the weightings people desire in each of the three pillars and also member's risk tolerance. The Third Phase of the RSC Community Portfolio V3 has us closing in on a finalized portfolio allocation before we consolidated onto the highest quality projects.
Our Current Allocation As Of Phase Three:

Move Your Mouse Over Charts Below For More Information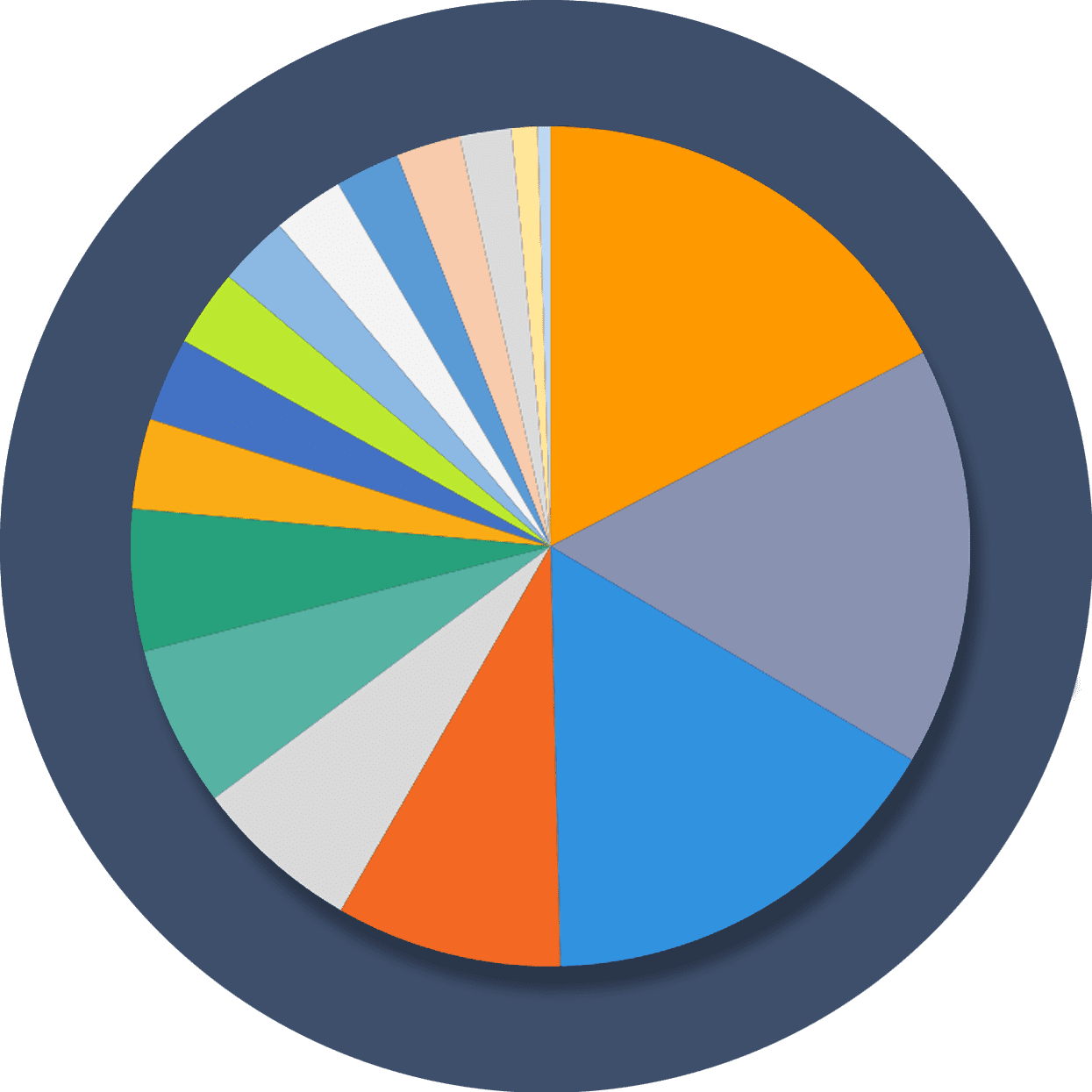 The ReadySetCrypto "Top Ten Crypto" Community Portfolio (V4)
What is the goal of this portfolio?
Current Top 10 Rankings: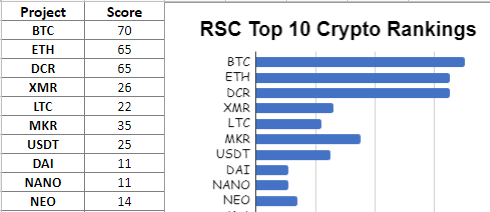 Move Your Mouse Over Charts Below For More Information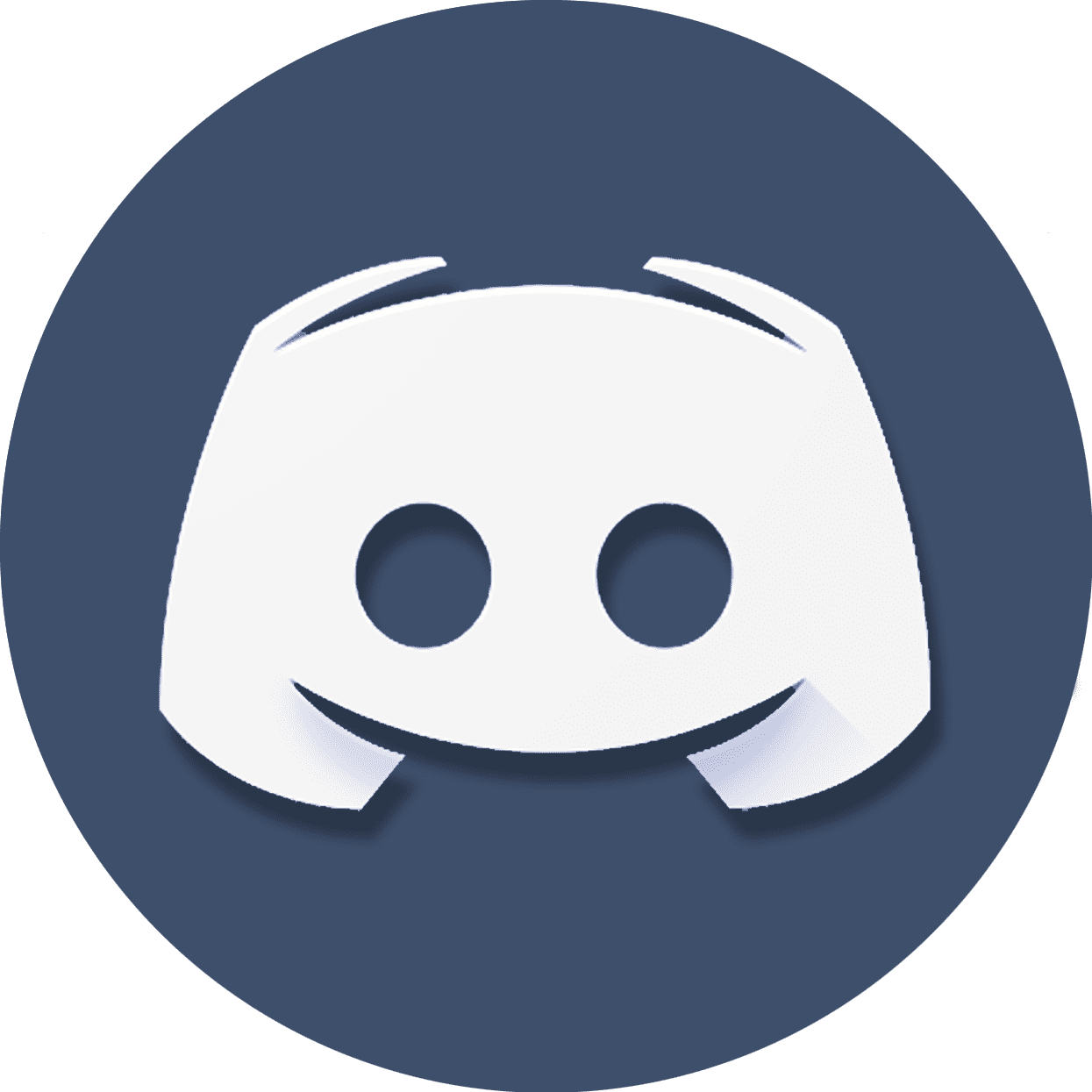 Our Discord
Join Our Crypto Trader & Investor Chatrooms by clicking here!
Please DM us with your email address if you are a full OMNIA member and want to be given full Discord privileges.