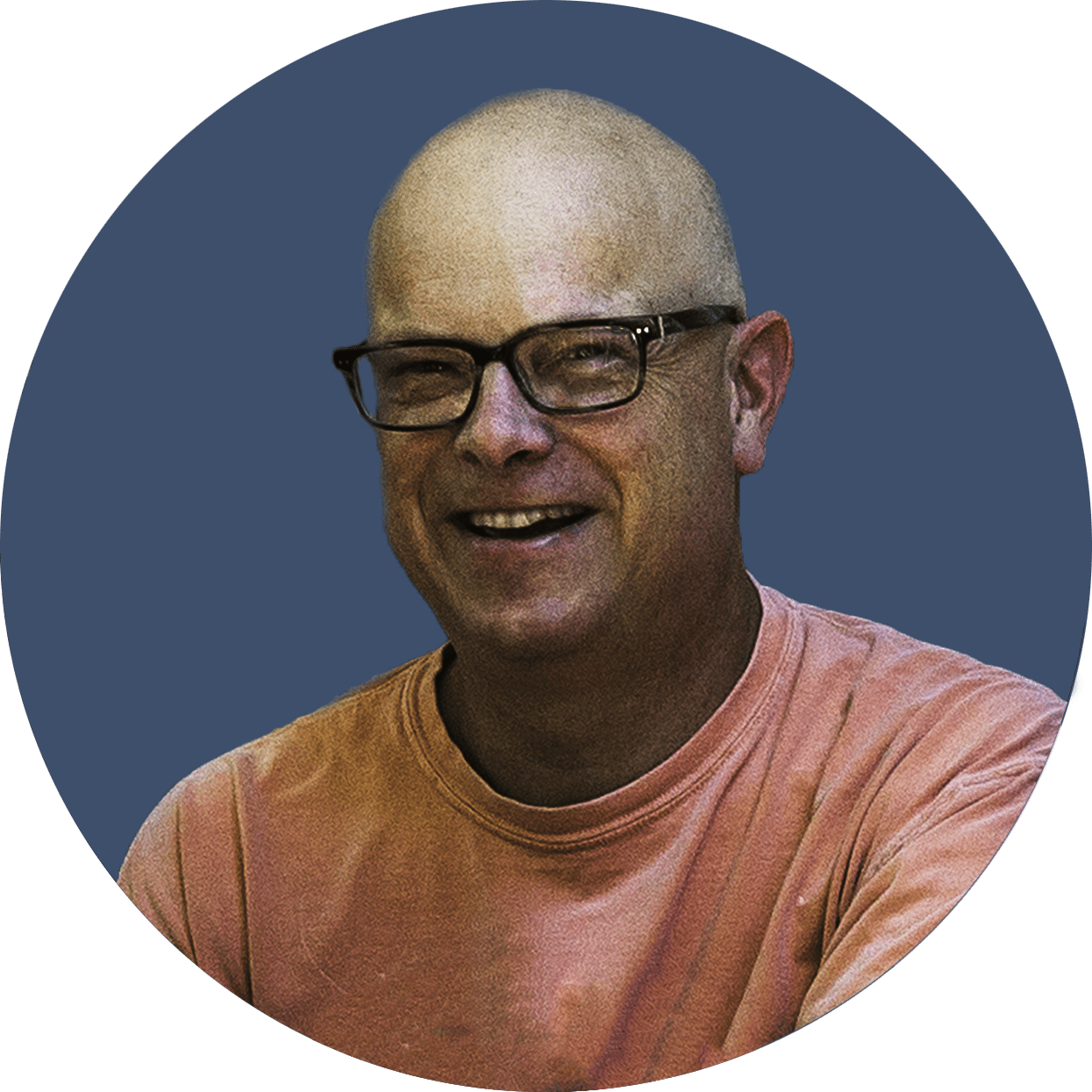 Out new "Options for Income Masterclass" is now part of the course catalog.  

Our most recent "ReadySetLive" session from 8/21 is listed below. Watch for notices for us broadcasting from Bali this week!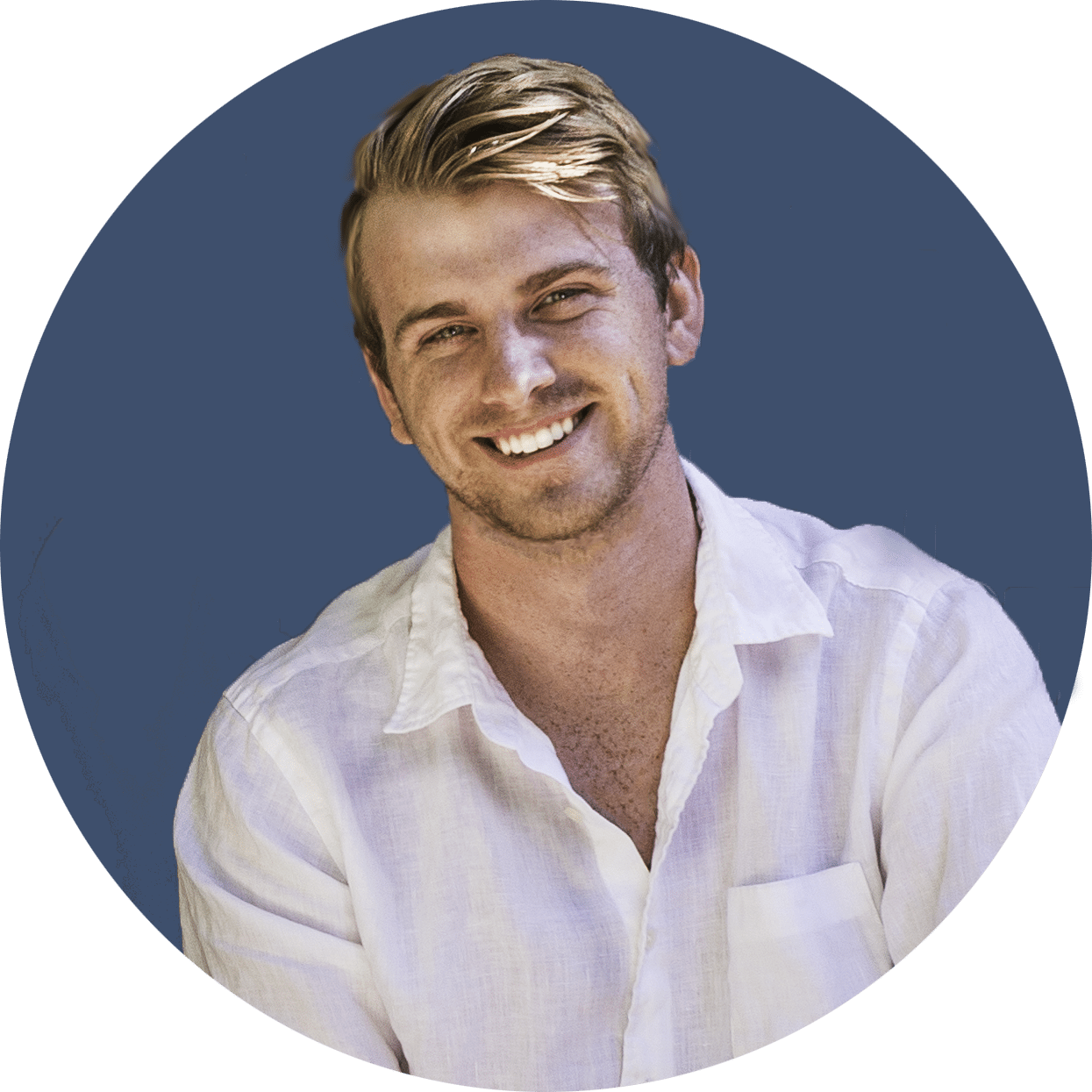 Why Japan Is One Of The Most Important Countries In Blockchain
As my time in Japan comes to a close, I've reflected on how it is a country at the crossroads of crypto's destiny. 

After all, Satoshi Nakamoto isn't exactly a Western name, even if it is a moniker. 
Japan has been at the center of some of the worst exchange hacks in crypto's history, with Mt.Gox and Coincheck claiming user's funds worth hundreds of millions — seriously damaging the reputation of crypto as a result. 

I visited the former Mt. Gox headquarters just to pay homage to what happened there.
The country is also at odds with digital currency. In my time here, I've been absolutely astonished at how cash-reliant this heavily industrialized country is. Many stores and restaurants I visited simply did not have card readers. 
In Japan, the coin purse is a way of life.
It's a stark contrast from the Wechat / Alipay dominated Shenzhen in China I visited last year.
Smartphones stand at about 56-60% of the population here, which makes sense given the inverted pyramid that Japan's population demographics represent. It's an old country with a birth rate problem, so of course large systemic changes to the financial ecosystem are not going to happen overnight. 
And yet, Japan's reluctance to embrace the current generation of credit cards and contactless payment could allow it to skip past that straight to decentralized payment and applications. 
We can see that with the build up in enthusiasm to the Ethereum devcon in Osaka this October. 
Given the big gaming market in Japan (this is an understatement), several game companies are working on blockchain-based games. 

MyCryptoHeroes is so far the most popular dApps in Japan, as well as the most popular Ethereum-based dApps according to dAppRadar. Alis carried out the first ICO in Japan and has been developing a Ethereum-based media publishing platform. Financie is the most recent major dApps, a blockchain-based social crowdfunding platform.
Surprisingly, Japan also has a favorable regulatory environment as it was the first country to legalize cryptoaseets as a payment method in April 2017 and continues to be one of the most forward-thinking countries for crypto regulations.
Despite the big hacks to exchanges, Japan's FSA started giving new crypto exchange licenses to 3 companies in 2019 so far (Coincheck, Rakuten Wallet and DeCurret).
Self-regulatory organizations for crypto are also very active in Japan and they are working together with the regulators to build up a new regulatory framework for different kinds of businesses around crypto, not only exchanges.
We have the beginnings of that framework in the States, led by organizations like Gemini and Coinbase, but it will be some time before they can truly affect the direction of regulation. 

Another unique aspect of the Japanese market is how, in the last 1–2 years, how bullish the large tech/non-tech enterprises are becoming in this space.
Most of the big tech enterprises like Yahoo Japan, Rakuten, LINE are launching the crypto exchanges. Monex Securities, one of the largest online brokerage acquired Coincheck in 2018 after its hack and they are integrating crypto with their existing businesses.
Some traditional enterprises are working on POC using blockchain; MUFG, the largest bank in Japan has announced the plan to launch JPY-pegged stable coin later this year.
Microsoft Japan has been very active in supporting blockchain developer community in Japan and has been supporting several large enterprises to step into blockchain.
Universities are aware of the importance of blockchain too.
Several top universities such as U Tokyo, Waseda and Keio started offering blockchain courses with credits and some professors and labs are focusing on how we can implement this technology to the real social problems such as energy transactions and supply chain management when some serious disaster happen.
Those being educated now were born in 1990s-2000s, and were affected by the bubble economy period where Japan lost a lot of its economic presence in the world.
This means that there is a youthful spirit to much of blockchain's growth and progress, and many of the younger generation who are working on blockchain see this emerging space is the first big wave they can take on. As Checkmate pointed out last week in the newsletter, youth mindshare is incredibly important to the success of a project. 
So, needless to say, Japan is a very important country to the progress of blockchain and financial technology as a whole. I've often been struck by the natural beauty and the humbleness of its people. 
Just as other developed countries put forth their versions of the future of finance, I don't think we should count Japan out for a second. 
Look to increased presence and influence from this island nation in the crypto sphere. 
Press the "Connect" Button Below to Join Our Discord Community!
Please DM us with your email address if you are a full OMNIA member and want to be given full Discord privileges.
An Update Regarding Our Portfolio
RSC Subscribers,
We are pleased to share with you our Community Portfolio V3!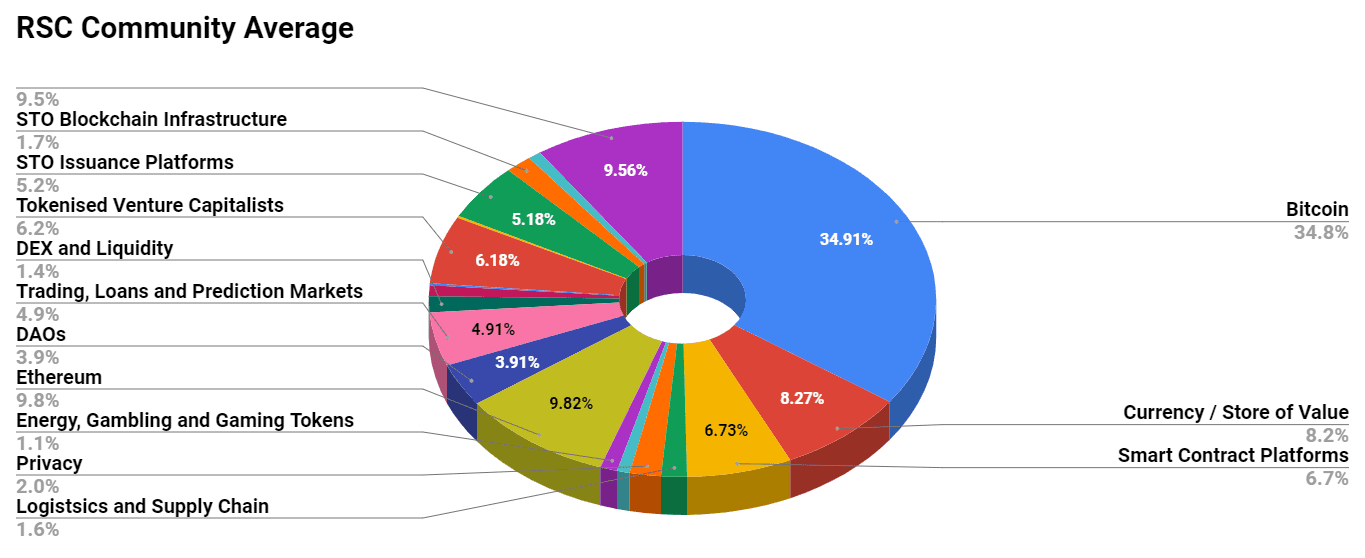 Add your own voice to our portfolio by clicking here.
We intend on this portfolio being balanced between the Three Pillars of the Token Economy & Interchain:
Crypto, STOs, and DeFi projects
We will also make a concerted effort to draw from community involvement and make this portfolio community driven.
Here's our past portfolios for reference: 
RSC Managed Portfolio (V2)
 [visualizer id="84848″] 
RSC Unmanaged Altcoin Portfolio (V2)
 [visualizer id="78512″] 
RSC Managed Portfolio (V1)