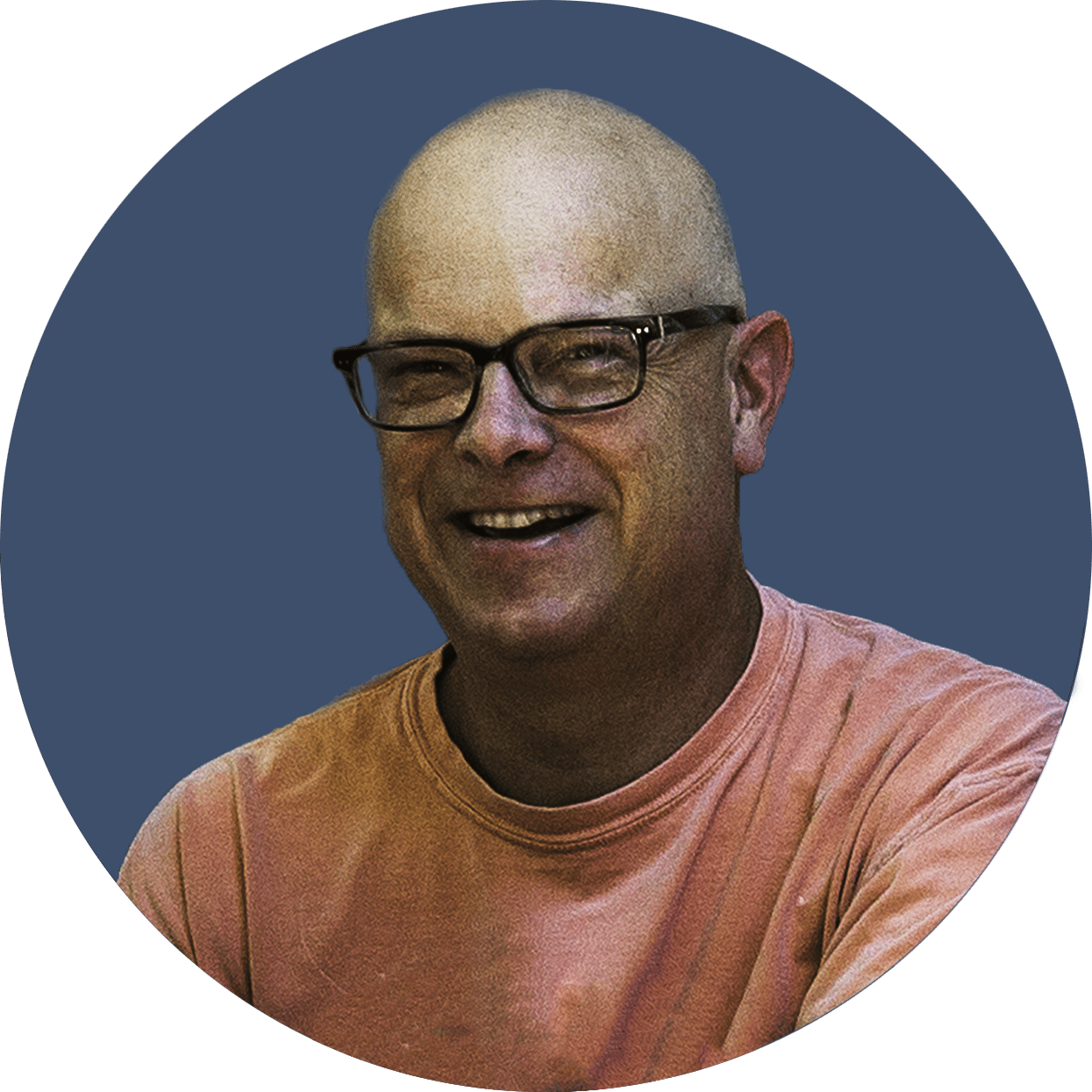 Look for the new "Options for Income Masterclass" which is now live!

The 8/21 ReadySetLive session with Doc and Mav is listed below.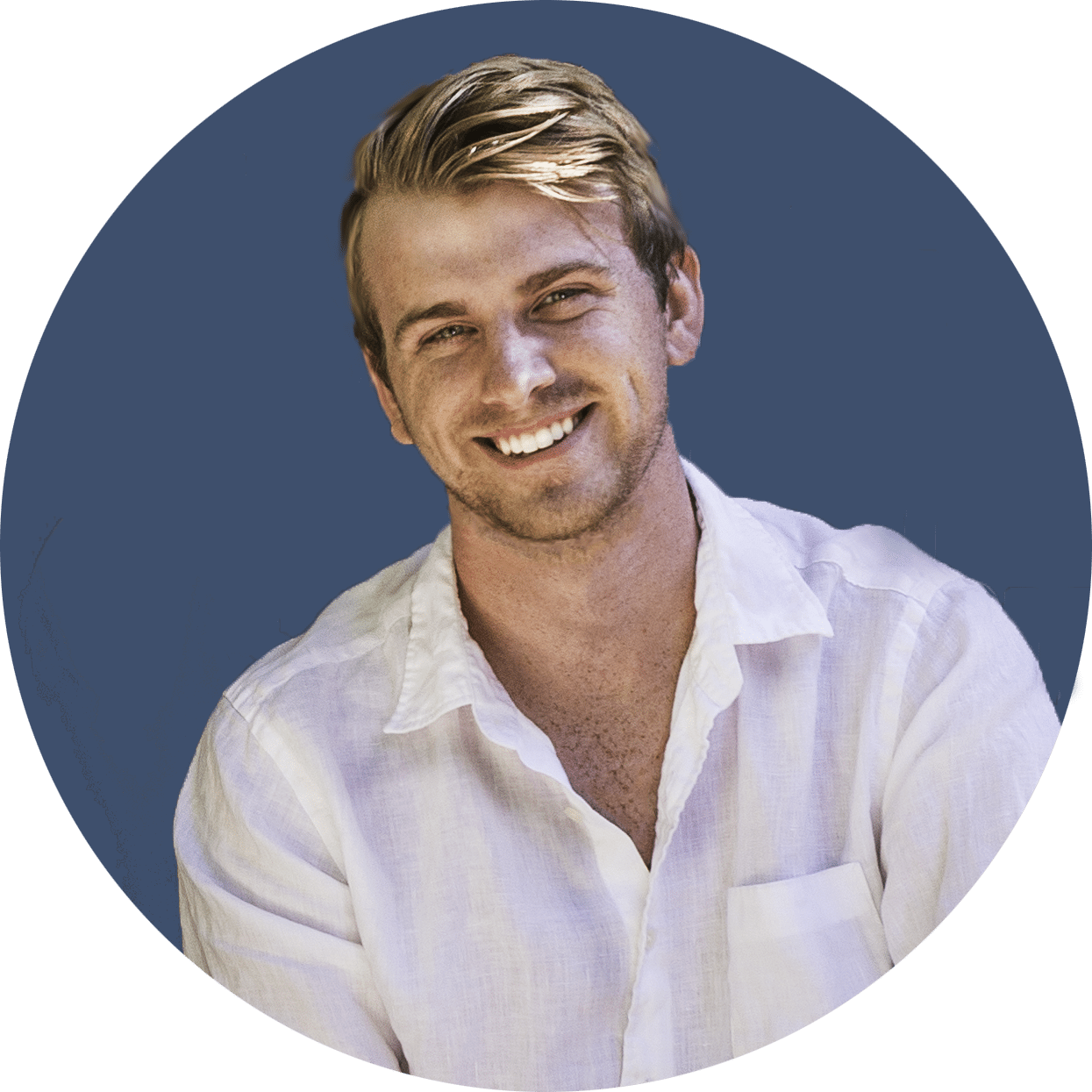 Exploring Genetic Data On Blockchain
Genetic testing and sequencing is rapidly becoming cheaper by the year.
Semiconductor revolution combined with loads of funding has resulted in faster DNA testing.
Thanks, largely, to this reduction in the cost of DNA testing and sequencing, getting tested is growing in popularity. The trend is equally popular among consumers interested in their ancestry, the scientific community intersted in research and the pharma sector interested in money. The latter are spending hundreds of millions of dollars to buy genomic data to understand how various genes react to different drug therapies, and that means your genomic data could be going to the highest bidder.
Playing The Genetic Data Money Game
If data is the new oil, Genetic Data is the unleaded-filtered hihg-octane version of this oil. Companies like 23andMe and Genos charge their customers for getting genetics test done. Once they have the customer's genetic data they sell it to pharma and research companies. The person whose data it is can receive anywhere between $50-$200 per request.
23andMe Gets $300 Million Boost From GlaxoSmithKline To Develop New Drugs
GlaxoSmithKline, a London-based drug giant is partnering with 23andMe, the San Francisco genetics startup, to develop…
All these startups are getting loads of funding for the potential they have. Humans share 99.5% of the same DNA. This means only 0.5% of genome defines unique differences between humans. This set of differences is understood as genetic variations, and is quantified by number of variants in your genes. Variations are measured against a community moderated reference genome.
While some consumers may choose to simply donate their anonymized DNA data to science to help advance medical research others may want to monetize it themselves, rather than allow the testing companies to capitalize off of the data consumers supplied.. The U.S. arm of Swiss pharmaceutical giant Roche, offered to pay as much as $60 million for access to the data of about 3,000 patients with Parkinson's disease in 23andMe's database. That deal puts a value of $20,000 for each of those data sets.
23andMe to Sell DNA Data of Parkinson's Customers to Genentech for $60 Million
California-based personal genetics company 23andMe is selling its customers' data to biotech company Genentech, which…
---
Blockchain and trading
While some companies like 23andme and genos offer genetic testing as well as money for selling the data, certain others just focus on creating trading networks for this data.
A company called Zenome creates plans to build a decentralized storage system for genomic data provided by network participants and supported financially with the help of internal cryptocurrency. Their vision is to start the free exchange of genomic and personal data within the network. It will be possible to find a person who has specific (interesting to you) eye color, age, weight, nationality and access to his genomic information (to the non-sensitive part of the genome).
Another similar startup, EncrypGen, has already started trading its DNA tokens. EncrypGen's Gene-Chain was built to serve two types of people —
Those who have done or want to do genetic tests but want greater control of their data as well as the potential to profit by selling that data to scientists anonymously, and
Researchers who want to have better access to anonymized data and the ability to pay the people whose data they use directly.
With all these options out there, there is yet another unicorn which is leading this space. Having raised $4.3 million from a Series A round led by Khosla Ventures, Nebula Genomics eliminates personal genomics companies as middlemen between data owners and data buyers. Instead, data owners can acquire their personal genomic data from Nebula sequencing facilities or other sources, join the Nebula blockchain-based, peer-to-peer network and directly connect with data buyers. This model reduces effective sequencing costs and enhances protection of personal genomic data.
What makes this further interesting is that they're partnered with Veritas Genetics, a startup with $51 million in funding and the likes of Elly Lily as an investor. Contrast that with the $1 million or so raised by EncrypGen and it's easy to see how Nebula has a much better chance of making "a genomic blockchain network" a reality.
Genomics data introduce a substantial computational burden as well as data privacy and ownership issues. Data sets generated by high-throughput sequencing platforms require immense amounts of computational resources to align to reference genomes and to call and annotate genomic variants. This problem is even more pronounced if reanalysis is needed for new versions of reference genomes, which may impose high loads to existing computational infrastructures.
Additionally, after the compute-intensive analyses are completed, the results are either kept in centralized repositories with access control, or distributed among stakeholders using standard file transfer protocols. This imposes two main problems: (1) Centralized servers become gatekeepers of the data, essentially acting as an unnecessary mediator between the actual data owners and data users; and (2) servers may create single points of failure both in terms of service availability and data privacy. Therefore, there is a need for secure and decentralized platforms for data distribution with user-level data governance.
Blockchain may help ameliorate some of these problems. It will be exciting or terrifying to see where it goes. 
Press the "Connect" Button Below to Join Our Discord Community!
Please DM us with your email address if you are a full OMNIA member and want to be given full Discord privileges.
An Update Regarding Our Portfolio
RSC Subscribers,
We are pleased to share with you our Community Portfolio V3!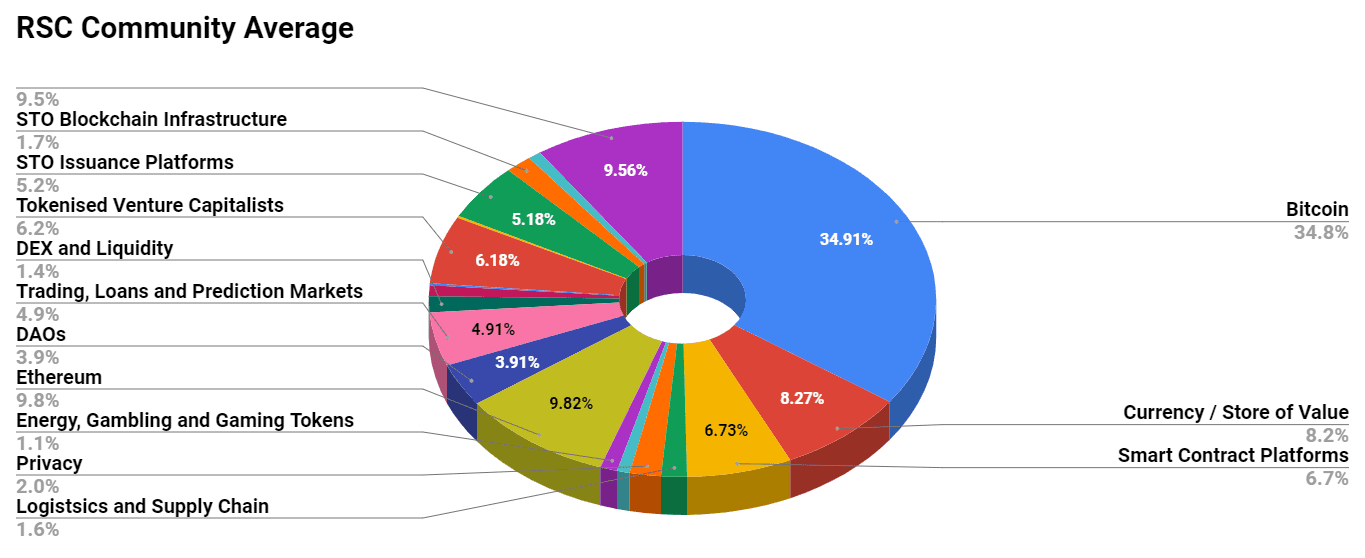 Add your own voice to our portfolio by clicking here.
We intend on this portfolio being balanced between the Three Pillars of the Token Economy & Interchain:
Crypto, STOs, and DeFi projects
We will also make a concerted effort to draw from community involvement and make this portfolio community driven.
Here's our past portfolios for reference: 
RSC Managed Portfolio (V2)
 [visualizer id="84848″] 
RSC Unmanaged Altcoin Portfolio (V2)
 [visualizer id="78512″] 
RSC Managed Portfolio (V1)