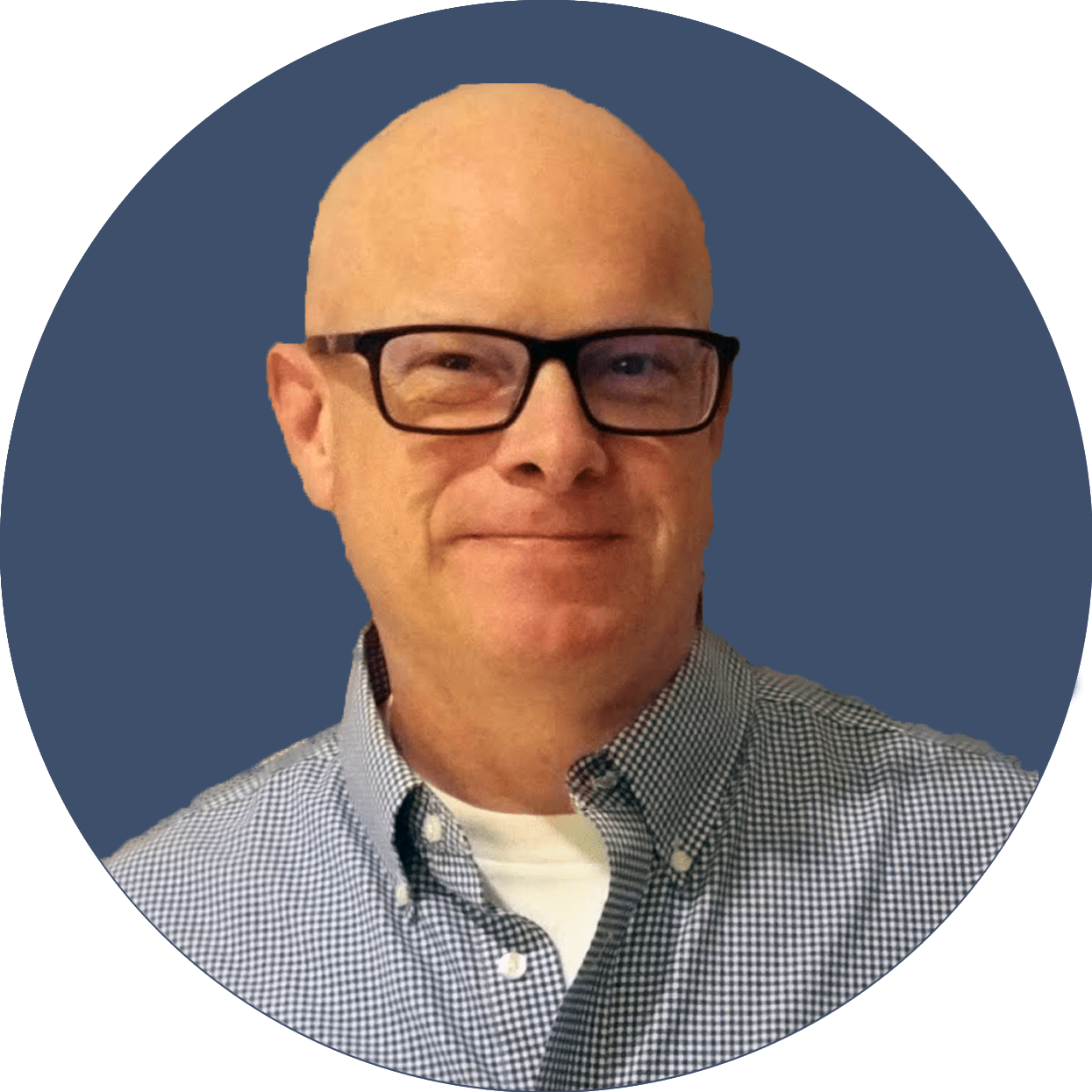 Doc's Daily Commentary and Watchlist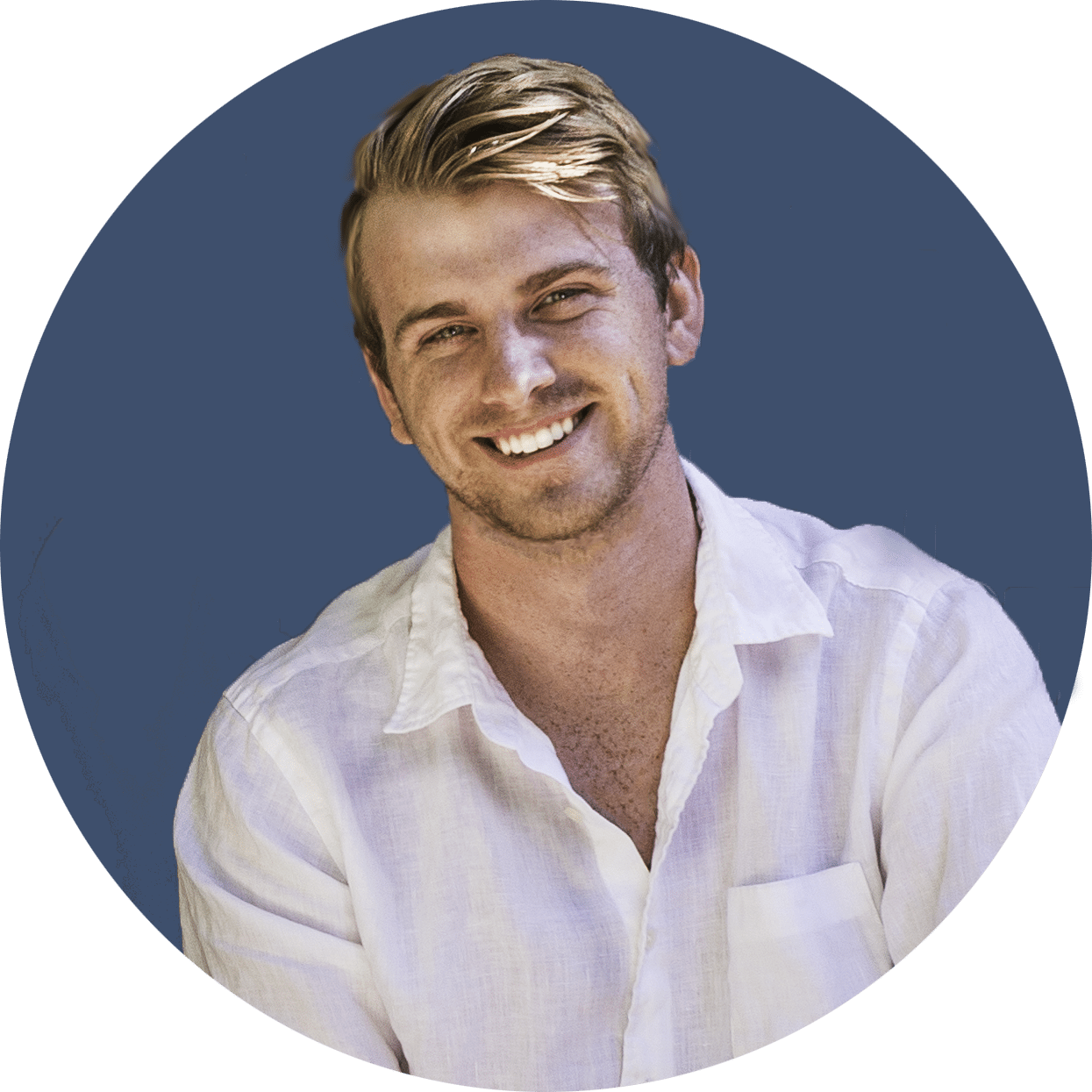 The Merge: A Post-Op Review
On September 15, 2022, Ethereum transitioned to PoS.
After years of planning and development, the 'merge' is successful. The impossible has been accomplished.
In this newsletter, we'll go over a few essential details as a merge 'Post-op'.
– Energy usage
– GPU and Gaming
– Emissions changes
– PoW forks
– Next steps
An Intro
____________________________________
There is never a dull moment in our ecosystem. This is especially true at important points in its evolution.
This was demonstrated again this week.
Someone paid ~$50k (30 ETH) in gas to ensure the last Ethereum PoW block was a vanity block NFT. 
Moments and displays like this are why I love this space so much. Let's go through the major changes following the Merge:
Energy Usage
____________________________________
Following the upgrade, Ethereum's energy usage dropped ~99.5%.
Vitalik estimates that the change to PoS reduced Global energy usage by 0.2%. This makes it one of the most significant de-carbonization events ever.
You can imagine the impact if Bitcoin were to shut down and somehow move away from PoW. I don't think that should or will ever happen.
The Bitcoin network's security model is critical for its value proposition. The net carbon impact of Bitcoin's PoW is not as simple as you might think as well.
Bitcoin mining helps offset carbon emissions and fosters clean energy production and reuse — a focus for a separate newsletter at another time.
GPU and Gaming
____________________________________
Dropping PoW has another positive side effect — cheaper GPUs!
PoW relies on hardware mining, and miners are no longer profitable. Miners are selling their mining hardware in high quantities. As a result, GPU prices are dropping.
Second-hand cards are being sold, and new video card prices are also decreasing.
Good times to be a gamer again (smiley face).
Emissions Changes
____________________________________
Since the merge, the ETH emissions rate has dropped by about 15x.
That's 15x less ETH entering the supply since the change from PoW. Emissions will decrease by about 10k ETH/day, with some variance.
Here's a chart from ultrasound.money showing the current emissions rate and a comparison to a PoW simulation.
PoW Forks
____________________________________
Who would have thought copying the Ethereum state would be so complicated?
ETH PoW forks are facing significant technical glitches. As a result, we can conclude they are currently a failure.
Leading up to the merge, the mining Hashrate dropped quickly.
The prices of ETHPOW and ETHW (alternative fork on Poloniex) crashed shortly after the merge as traders cashed in on their forked coins.
ETHPOW
Mining PoW forks does not provide much meaningful financial incentive either.
Next Steps
____________________________________
Even after this historical event, Ethereum is now only 55% complete, according to Vitalik. The following transitions still need to take place:
– The Surge
– The Verge
– The Purge
– The Splurge
Afterward, Ethereum should be able to process 100k tx/sec. These future developments will take several years to complete.
Conclusion
____________________________________
The Cryptocurrency, Web3 ecosystem has come a long way since I first dove into Bitcoin. The merge is one of the most impressive live upgrades in the history of computing and engineering.
Congratulations to all core developers and the community at large. With so much advancement ongoing in an ever-increasing number of ways, this is still only the beginning of our beloved industry.
Glad to be able to share in this journey together. Thank you for reading.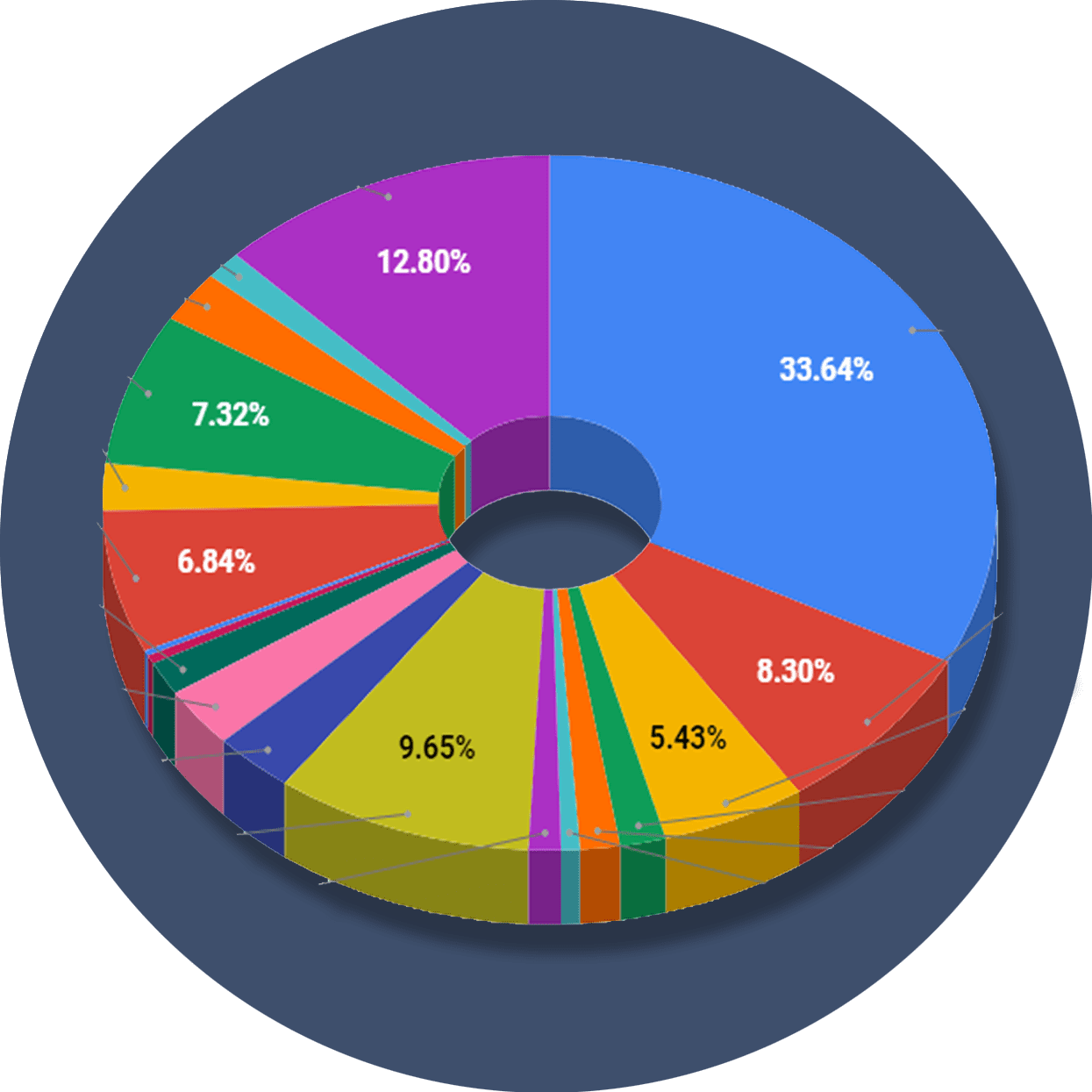 The ReadySetCrypto "Three Token Pillars" Community Portfolio (V3)
What is the goal of this portfolio?
The "Three Token Pillars" portfolio is democratically proportioned between the Three Pillars of the Token Economy & Interchain:
CryptoCurreny – Security Tokens (STO) – Decentralized Finance (DeFi)
With this portfolio, we will identify and take advantage of the opportunities within the Three
Pillars of ReadySetCrypto. We aim to Capitalise on the collective knowledge and experience of the RSC
community & build model portfolios containing the premier companies and projects
in the industry and manage risk allocation suitable for as many people as
possible.
The Second Phase of the RSC Community Portfolio V3 was to give us a general idea of the weightings people desire in each of the three pillars and also member's risk tolerance. The Third Phase of the RSC Community Portfolio V3 has us closing in on a finalized portfolio allocation before we consolidated onto the highest quality projects.
Our Current Allocation As Of Phase Three:

Move Your Mouse Over Charts Below For More Information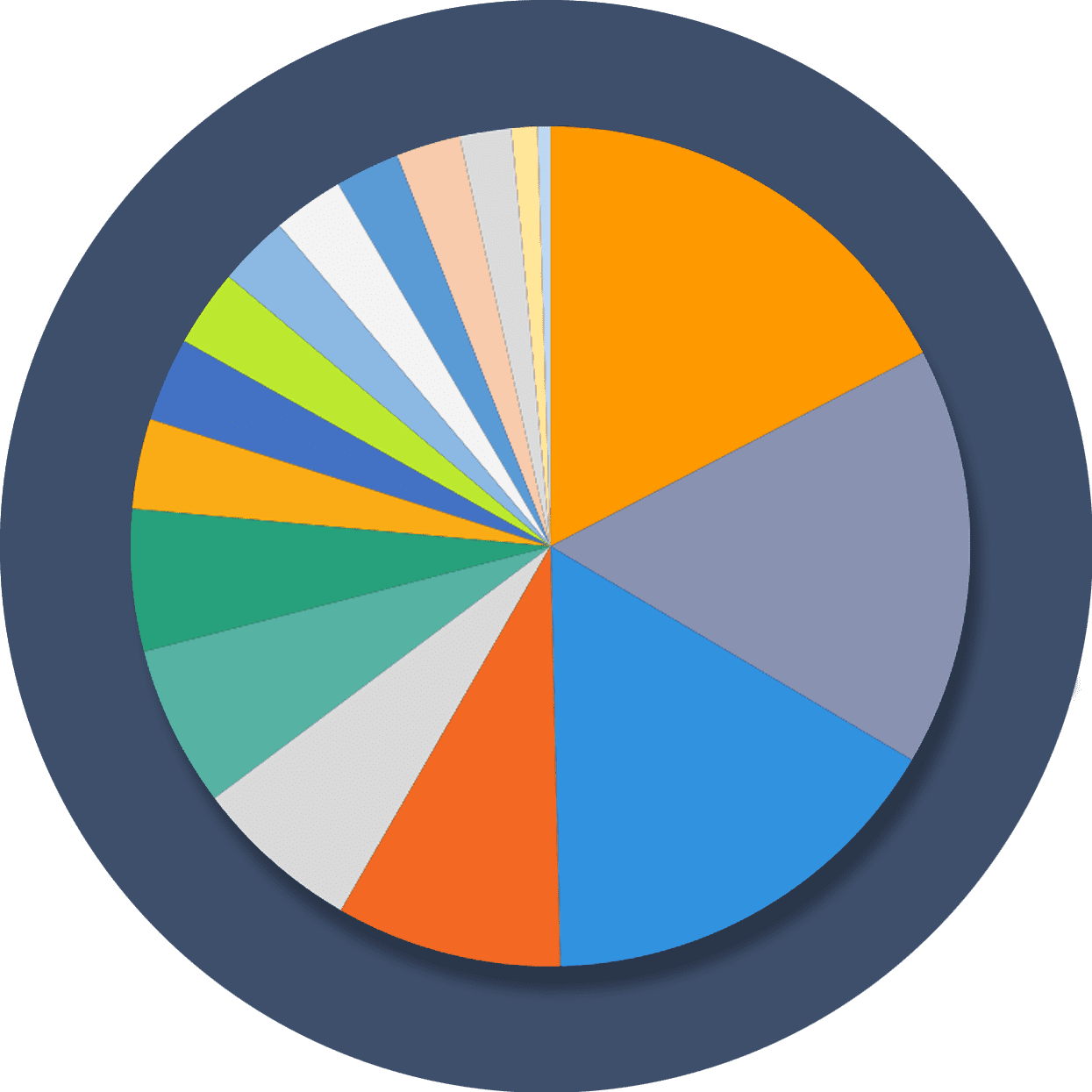 The ReadySetCrypto "Top Ten Crypto" Community Portfolio (V4)
What is the goal of this portfolio?
Current Top 10 Rankings: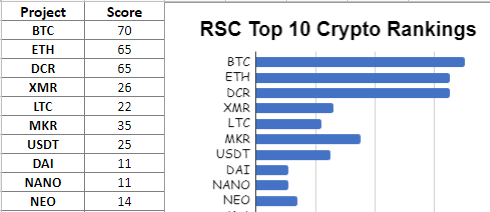 Move Your Mouse Over Charts Below For More Information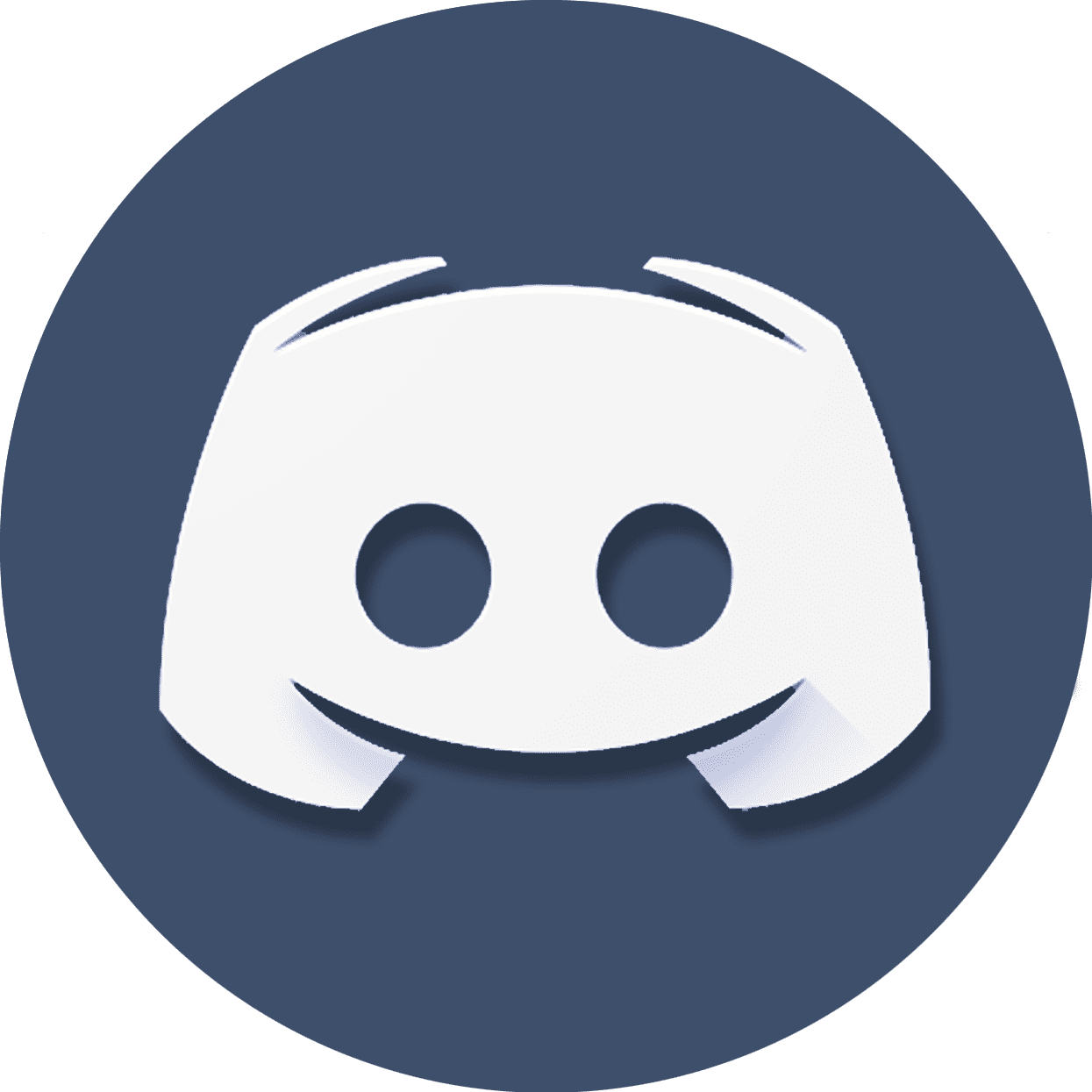 Our Discord
Join Our Crypto Trader & Investor Chatrooms by clicking here!
Please DM us with your email address if you are a full OMNIA member and want to be given full Discord privileges.