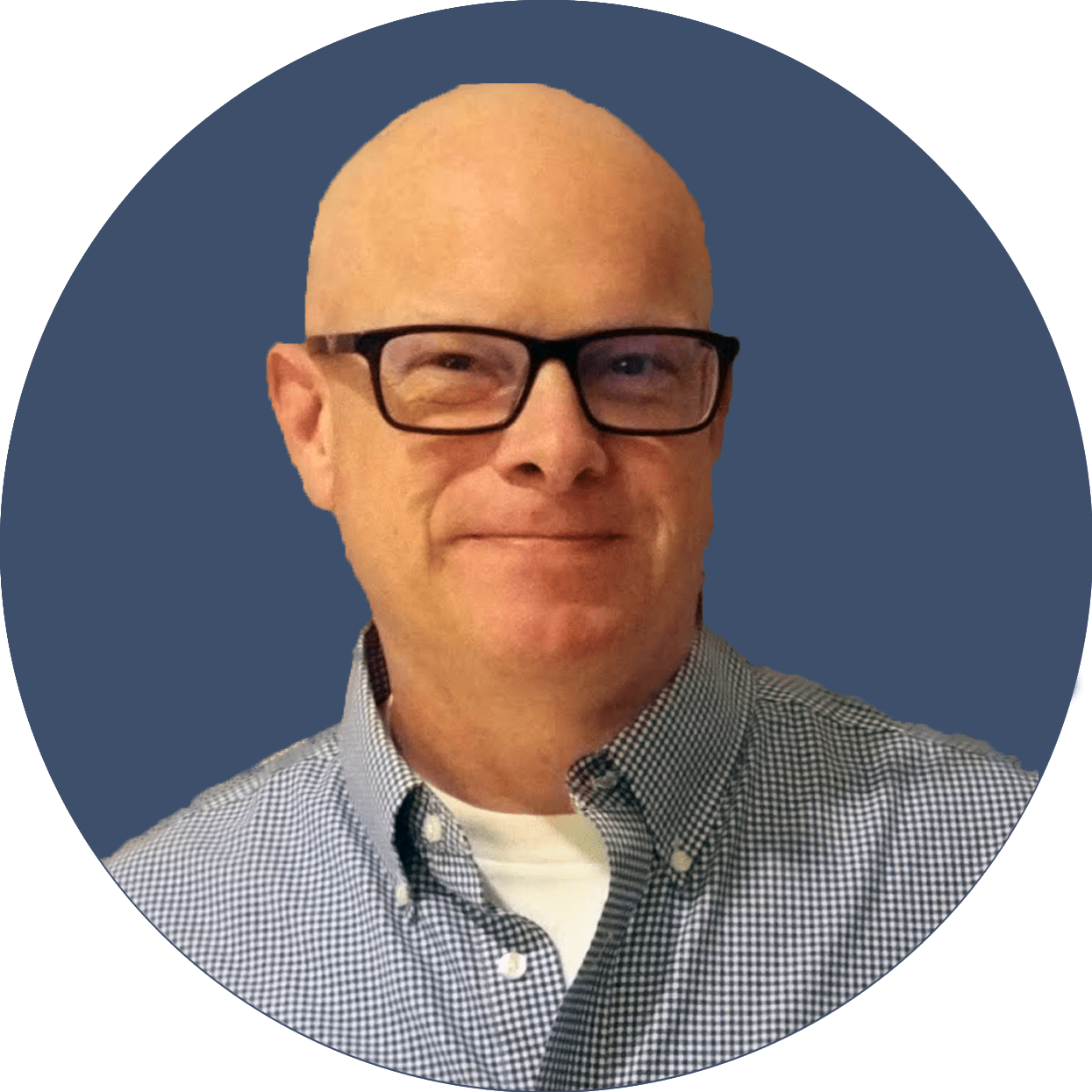 Doc's Daily Commentary and Watchlist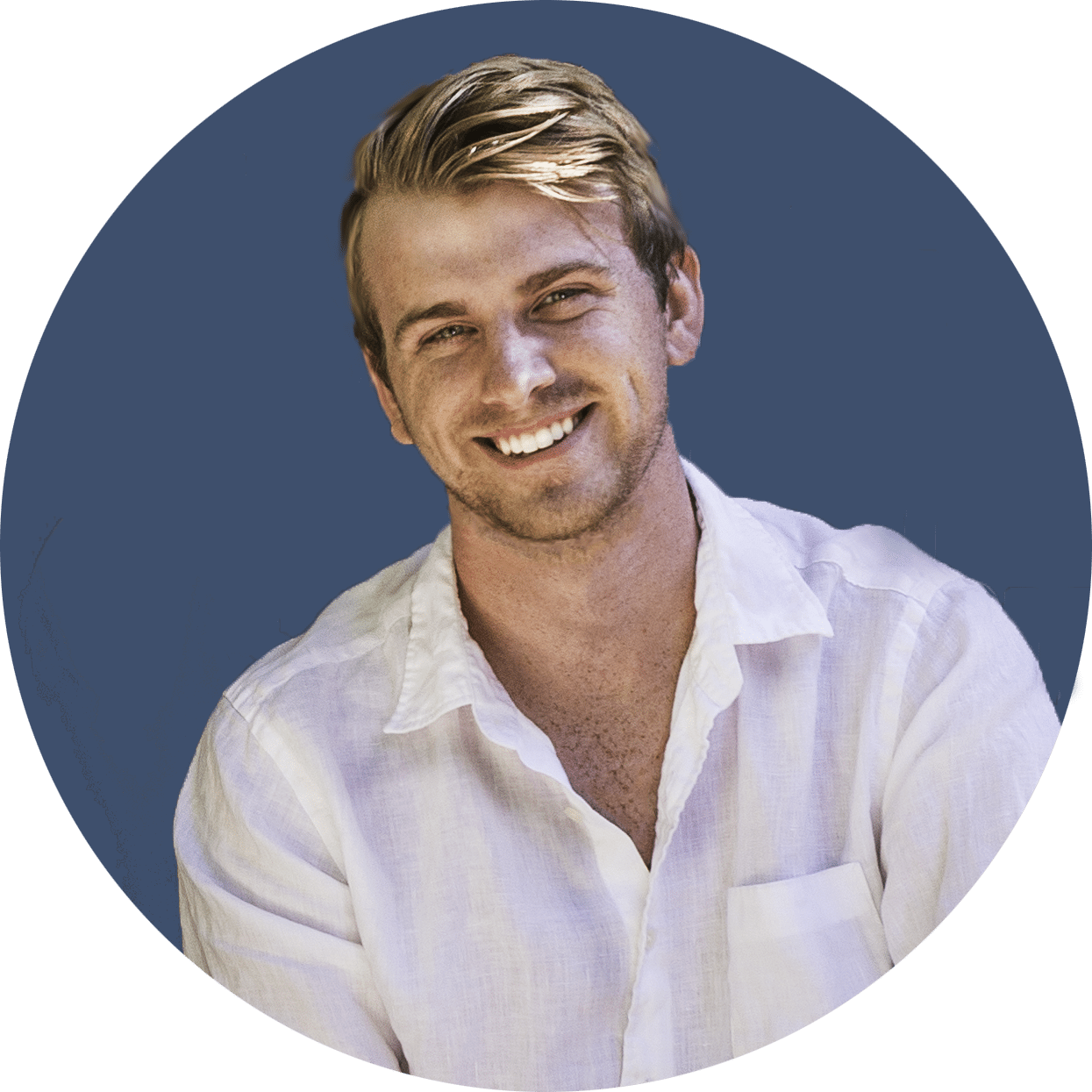 Post-Merge Market Meltdown; Business As Usual or Time To Panic?
Maybe the Merge was a sell-the-news event after all.
ETH has fallen just under 10% in the past 24 hours, while Bitcoin, the world's largest cryptocurrency, has only dropped 2%. The DeFi Pulse Index (DPI), the largest index focused on DeFi, is down 6%.
Ether's relatively large drop isn't surprising considering an Aug. 8 report by our friend Checkmate at Glassnode, which noted that both futures and options for ETH were in backwardation post-September.
Backwardation occurs when the spot price of an asset is above its price in the futures market and indicates that the majority of investors expect prices to drop.
Business As Usual
Still, veterans of the space are rejoicing in the Merge's wake, which appears to have broadly gone off without a hitch.
Amir Bandeali, the co-founder of 0x Labs, told that the 0x protocol encountered no issues post-Merge. 0x launched in 2017 and underpins the Matcha DEX aggregator, which has facilitated $49B in trading volume since inception, according to a Dune Analytics dashboard.
"As one of the earliest projects to launch on Ethereum, we're ecstatic that the Merge was successful," Bandeali said. "We look forward to seeing the ecosystem benefit from a stronger technical foundation and greater energy efficiency."
ETH Borrow Rates Normalize
Borrow rates on DeFi lender Aave have returned to the 2% range after spiking to over 180% on Sep. 14 as traders positioned themselves ahead of the Merge to receive ETHPoW, the native asset of the Ethereum proof-of-work chain.
"[It's] surprising how fast all the rates came down," Pedro Negron, research analyst at Into The Block, a crypto analytics and research firm, stated.
The Ethereum proof-of-work chain is the result of the Merge, which left behind a blockchain running on Ethereum's old consensus mechanism. Holders of ETH received ETHPoW equivalent to their ETH balance at the time of the Merge, leading to the rush to own as much of the digital asset as possible at the time of the upgrade.
Interest rates on Euler Finance, another lender with $253M in total value locked (TVL) according to DeFi Llama, also surged and fell with the rate of utilization. Lenders like Euler are designed to increase interest rates when demand for an asset is high, partially to incentivize repayment of outstanding loans.
Seraphim Czecker, head of risk at Euler Finance, said that the protocol saw one user who had been borrowing and short-selling ETH against a wrapped staked ETH (stETH) position, withdraw $46M of stETH as interest rates on the platform skyrocketed.
It's not clear whether the depositor withdrew because the interest rate, which hit 100% on ETH, was too high or because they simply wanted to get the ETHPoW airdrop.
Regardless, the depositor has since reentered the leveraged stETH position as ETH borrowing rates have dropped to 10% as of Sep. 15, according to Czecker.
stETH Rally
stETH has moved further towards parity with ETH after the Merge, according to a Dune Analytics dashboard.
Trading volume in the ETH-stETH pool on Curve Finance, DeFi's second-largest exchange with just over $5B in total value locked (TVL), hit a three-month high, according to Into The Block's Negron.
Negron thinks a possible reason people are trading back into stETH is that, like Aave and Euler borrowers, they wanted vanilla ETH to get ETHPoW. Having achieved that, traders can move back into stETH positions to continue collecting proof-of-stake yield.
Additionally, staking yields are supposed to increase post-Merge, added Negron. This gives users another reason to hold stETH as opposed to ETH.
Plus, the successful Merge has somewhat reduced the uncertainty related to staking, which may also have made stETH more attractive relative to ETH.
Indeed, Mika Honkasalo, previously an investor at investment firm ParaFi Capital, thinks staking derivatives may usurp ETH as the primary asset in the DeFi and NFT ecosystems.
In all, the Merge has caused some predictable reshuffling in DeFi, but those changes largely appear to be a return to normalcy after the rush for ETHPoW came to an end.
And more importantly, nothing appears to have broken.
"It was not as crazy as we expected," Czecker said. "That's good though."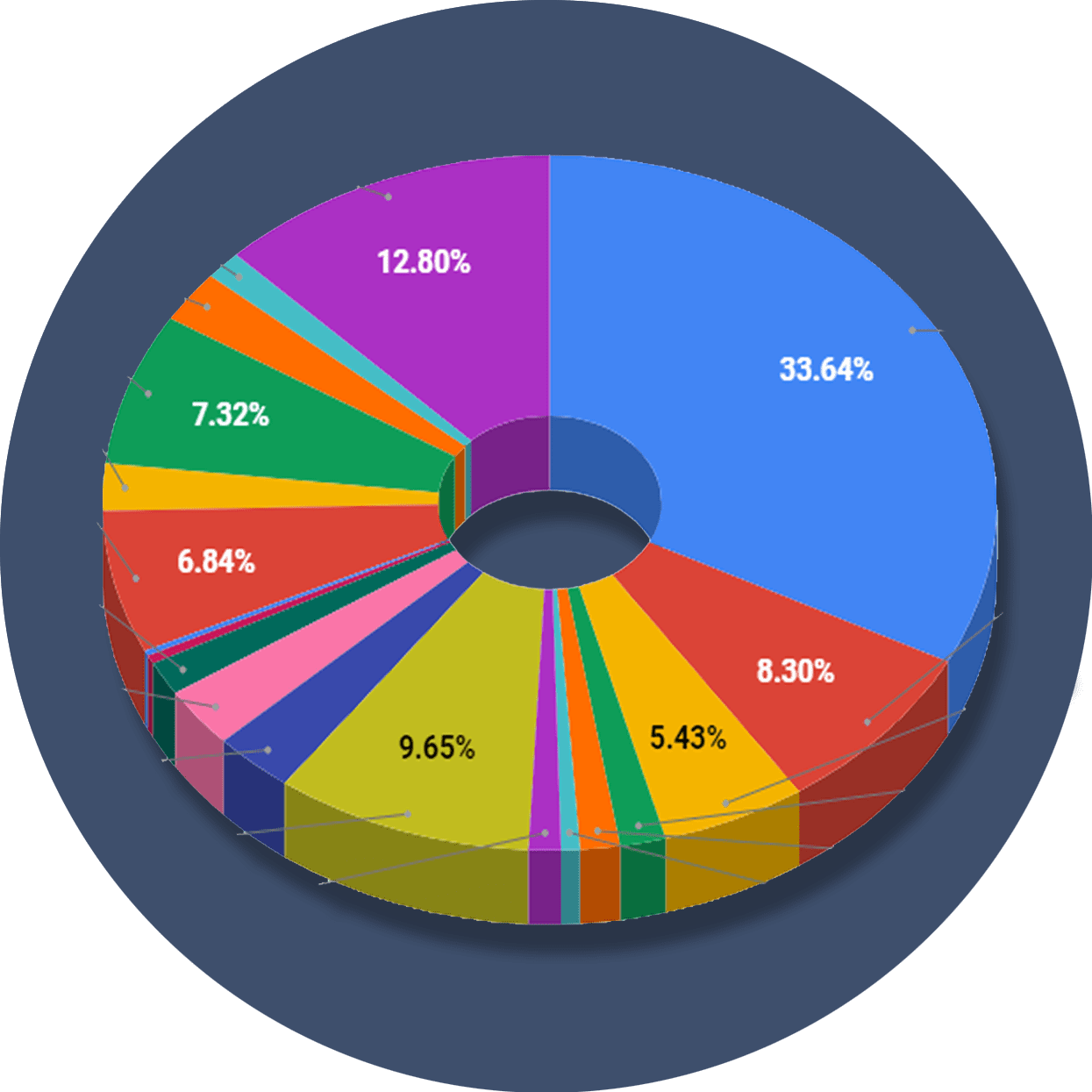 The ReadySetCrypto "Three Token Pillars" Community Portfolio (V3)
What is the goal of this portfolio?
The "Three Token Pillars" portfolio is democratically proportioned between the Three Pillars of the Token Economy & Interchain:
CryptoCurreny – Security Tokens (STO) – Decentralized Finance (DeFi)
With this portfolio, we will identify and take advantage of the opportunities within the Three
Pillars of ReadySetCrypto. We aim to Capitalise on the collective knowledge and experience of the RSC
community & build model portfolios containing the premier companies and projects
in the industry and manage risk allocation suitable for as many people as
possible.
The Second Phase of the RSC Community Portfolio V3 was to give us a general idea of the weightings people desire in each of the three pillars and also member's risk tolerance. The Third Phase of the RSC Community Portfolio V3 has us closing in on a finalized portfolio allocation before we consolidated onto the highest quality projects.
Our Current Allocation As Of Phase Three:

Move Your Mouse Over Charts Below For More Information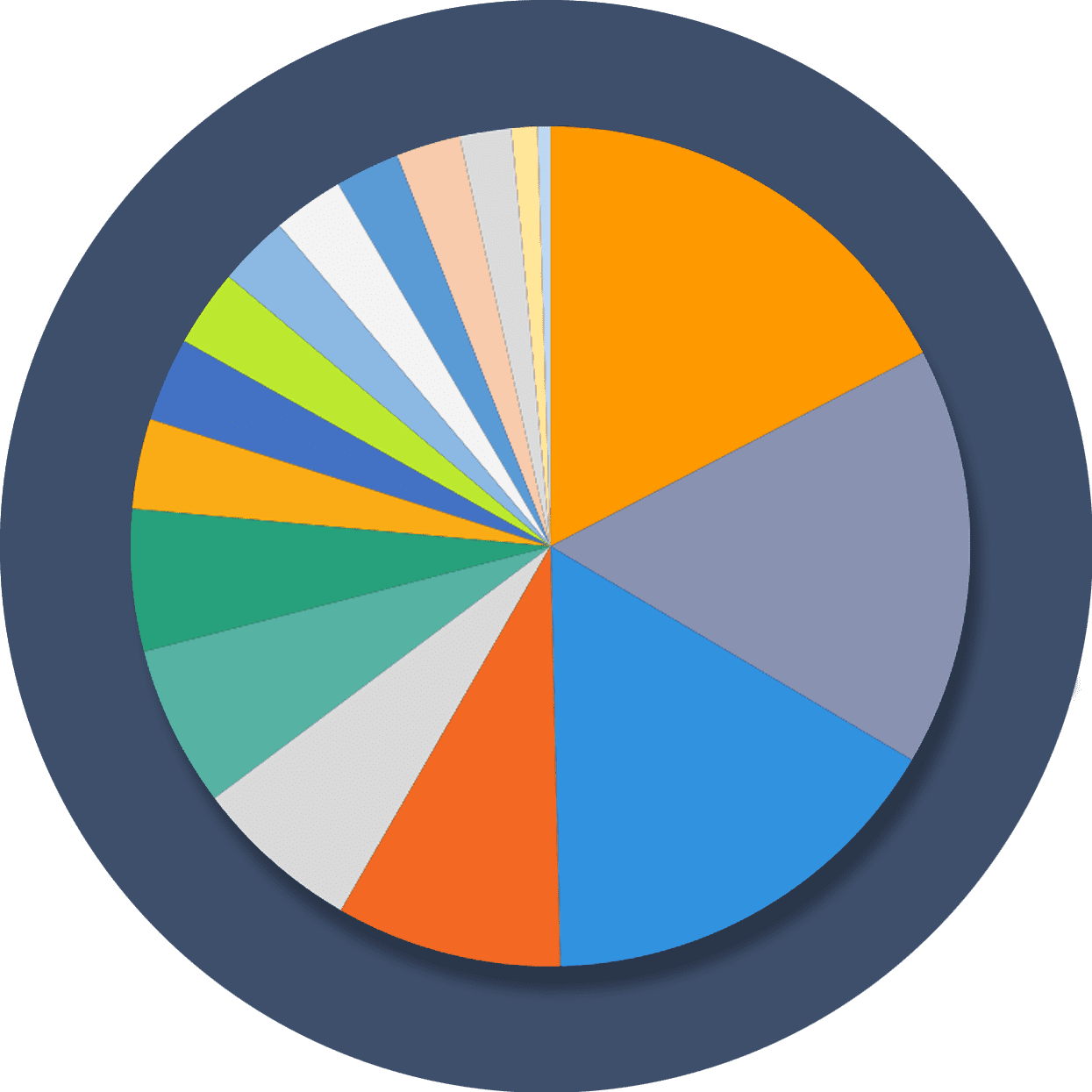 The ReadySetCrypto "Top Ten Crypto" Community Portfolio (V4)
What is the goal of this portfolio?
Current Top 10 Rankings: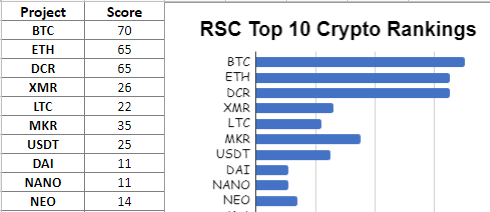 Move Your Mouse Over Charts Below For More Information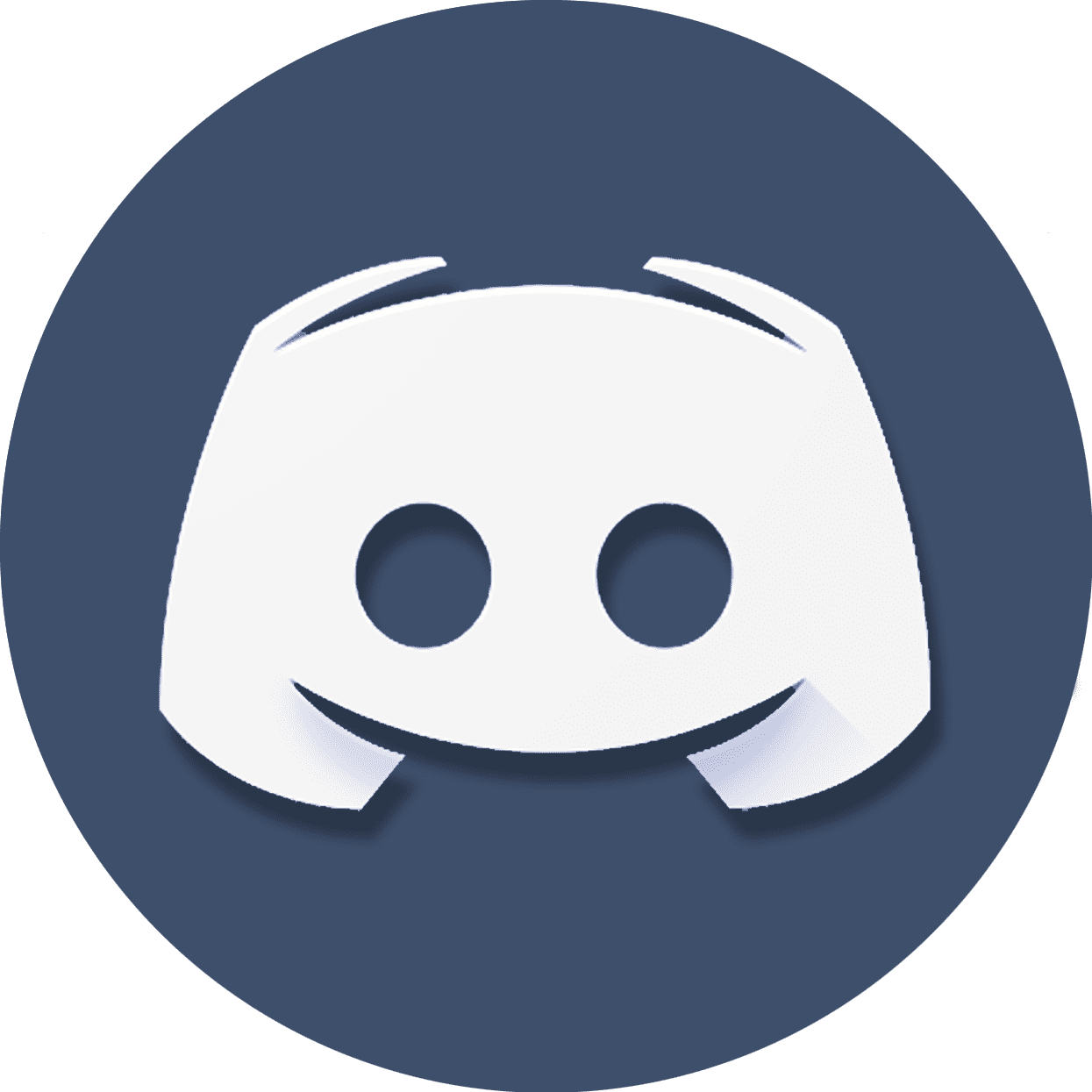 Our Discord
Join Our Crypto Trader & Investor Chatrooms by clicking here!
Please DM us with your email address if you are a full OMNIA member and want to be given full Discord privileges.