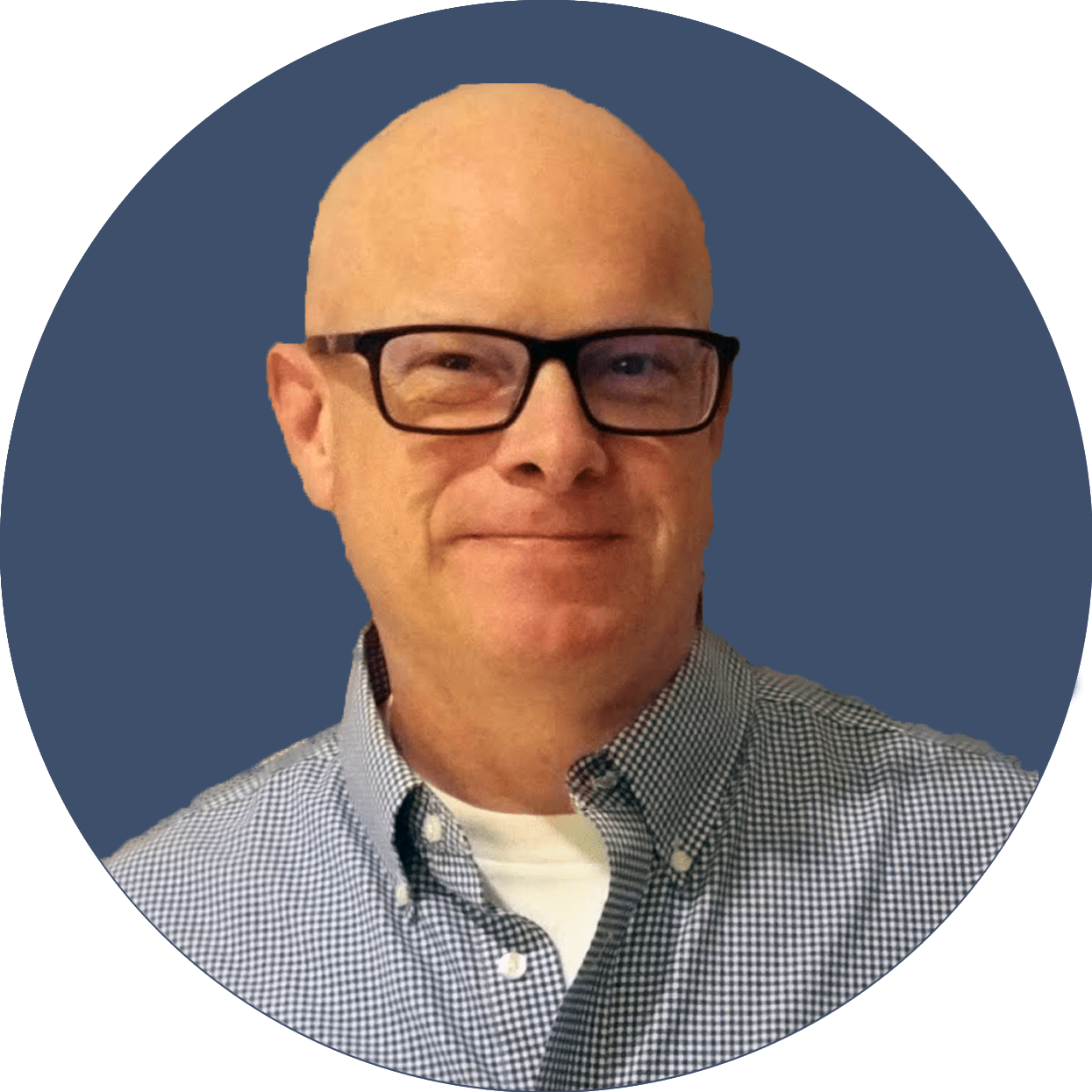 Doc's Daily Commentary and Watchlist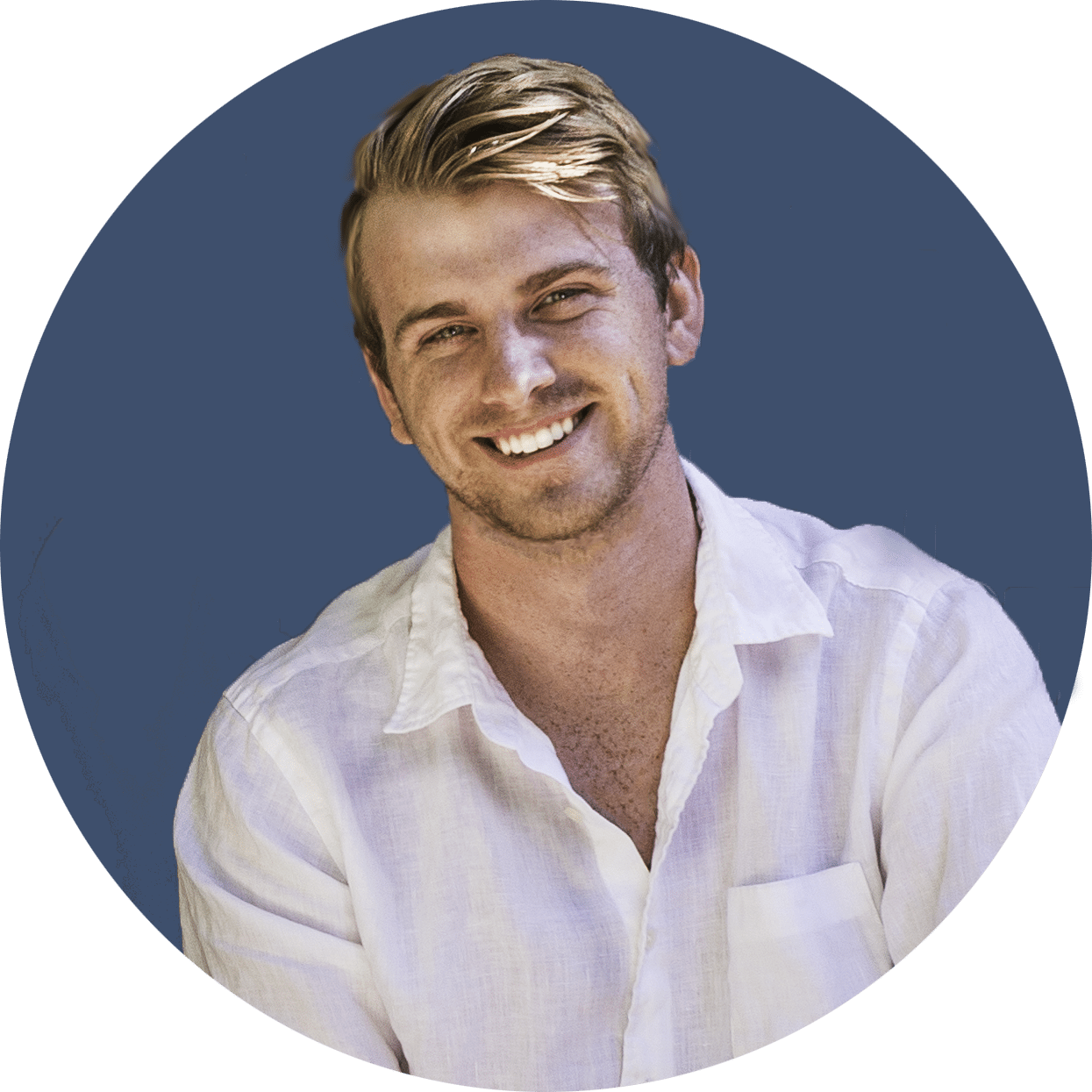 Wen Crypto Mass Adoption?
Here is something I have been thinking about a lot recently…
One impact of crypto winter is that interest from non-crypto people cools off. With very few useful mainstream applications ready for prime time, crypto remains a large, but still somewhat niche world populated by innovators and early adopters. My question is:
What if crypto never ends up as more than a niche product?
The small market cap of crypto relative to other asset classes is an argument that bulls use to justify massive further upside. At some point, that small market cap is an argument for crypto as a niche product.
In his 1991 book "Crossing the Chasm", Geoffrey Moore explains that disruptive technologies must migrate through five discrete stages of adoption: Stage One is the innovators and tinkerers, Stage Two is when the early adopters and optimists come on board; Stage Three and Four are the two biggest groups: the "early majority" and the "late majority." Stage Five is when the laggards and skeptics finally pile in.
In between Stage Two and Stage Three, there is "the chasm."
Stylized technology lifecycle as described by Geoffrey Moore
The chasm separates the early adopters from the early majority because the wants and needs of the two groups are different. Early adopters are optimists and visionaries that like shiny, fun, new things. They are willing to wade through some awkwardness. Early and late majority are more interested in functionality, ease of use, and clear problem/solution fit. Tech that cannot make the jump across the chasm remains niche, or dies.
For crypto, you could say the green part of the graph is 2017. The yellow part is 2021. My question (which is a genuine question because I don't think anyone can possibly know the answer yet): Is the green part going to be 2025, or will crypto drop into the chasm like Segway, VR, The Clapper, and Juicero? With around 10–20% of the population involved in crypto, but overall crypto interest flatlining for now…
Crypto is in the chasm.
Institutional adoption was the big theme of 2021, and you could argue that many or most of those interested in the crypto space are now heavily involved or all-in. All those billions poured in, and prices went straight down. GameFi and NFTs and other use cases are still lurking around the edges but remain niche and have not broken through to the mainstream in any meaningful way. Can crypto go mainstream like poker? Or is it destined to be more like Magic: The Gathering. A popular product with many hardcore advocates but no mainstream appeal.
Is it possible that the innovators and early adopters have now all made their move, and there's no early majority ready to drive the next wave of adoption? I think it is certainly possible and the outcome depends mostly on whether or not the mainstream believes blockchain can cleanly solve real problems. It doesn't matter what the innovators and early adopters think at this point. To cross the chasm, crypto needs the mainstream.
Here's Google search interest for BTC and ETH over the past five years. It's making lower highs.
And the very low level of ETH interest from the mainstream makes me wonder if ETH and digital yield will also remain a niche play for institutions and investors post-Merge. With all the regulatory risk and custody issues, etc. I am sure many of those investors whose interest was piqued by crypto as a potential diversifier are now thinking: "Why bother buying something that just trades like a high-beta tech stock? Oh, and look at that regulatory tortoise dangling a sword of Damocles overhead. Yuck." I could see significant crowds of formerly crypto-curious TradFi peeps coalescing around that view.
Here's how Justin Ross put it as we discussed the topic on the desk:
Crypto fundamentally requires high agency, because it requires not only tech savvy but also philosophical alignment, and as of right now a tremendous amount of work just to be reasonably involved. Being involved in crypto, as of now, involves taking serious control of one's finances and one's liberty and one's trajectory in life… And most people simply are not high agency enough to do that. Most people can't even be bothered to research a news article for crying out loud… Let alone take complete control over their future through an opaque technological frontier.
Crypto requires a massive amount of effort, learning, and agency to unlock the long-term upside. And most people simply are not going to put that kind of time into it. Therefore, to me, it's not possible that it ever becomes "mainstream" unless something allows us to interface with it in a dramatically different and easier way.
Then again, lack of interest is the hallmark of a bear market. The difference that I'm pointing out here is that the split between the believers and non-believers may almost be complete and there could be too few non-believers left to convert. A mainstream use case for crypto that doesn't require an early-adopter mindset must be the first step. I don't see anyone using Solana phones on the NYC subway! I am still hearing arguments like "Well, try to do a large wire transfer of USD on the weekend, man!" As a use case for crypto. That's smaller than niche. That's nonsense. Nobody does that.
I'm not a "there's no use case for blockchain" guy. But I feel that as the use cases remain niche, number goes nowhere, and regulatory risks rise, mainstream interest in crypto will continue to leak. This will not change until there is a mainstream use case for crypto, or Fed resumes QE — and neither of those are imminent. I don't believe The Merge will push ETH out of the niche category and into the mainstream for institutional investors.
There are only so many early adopters. At some point, a technology needs to break on through to the other side. Or not.
Let's see.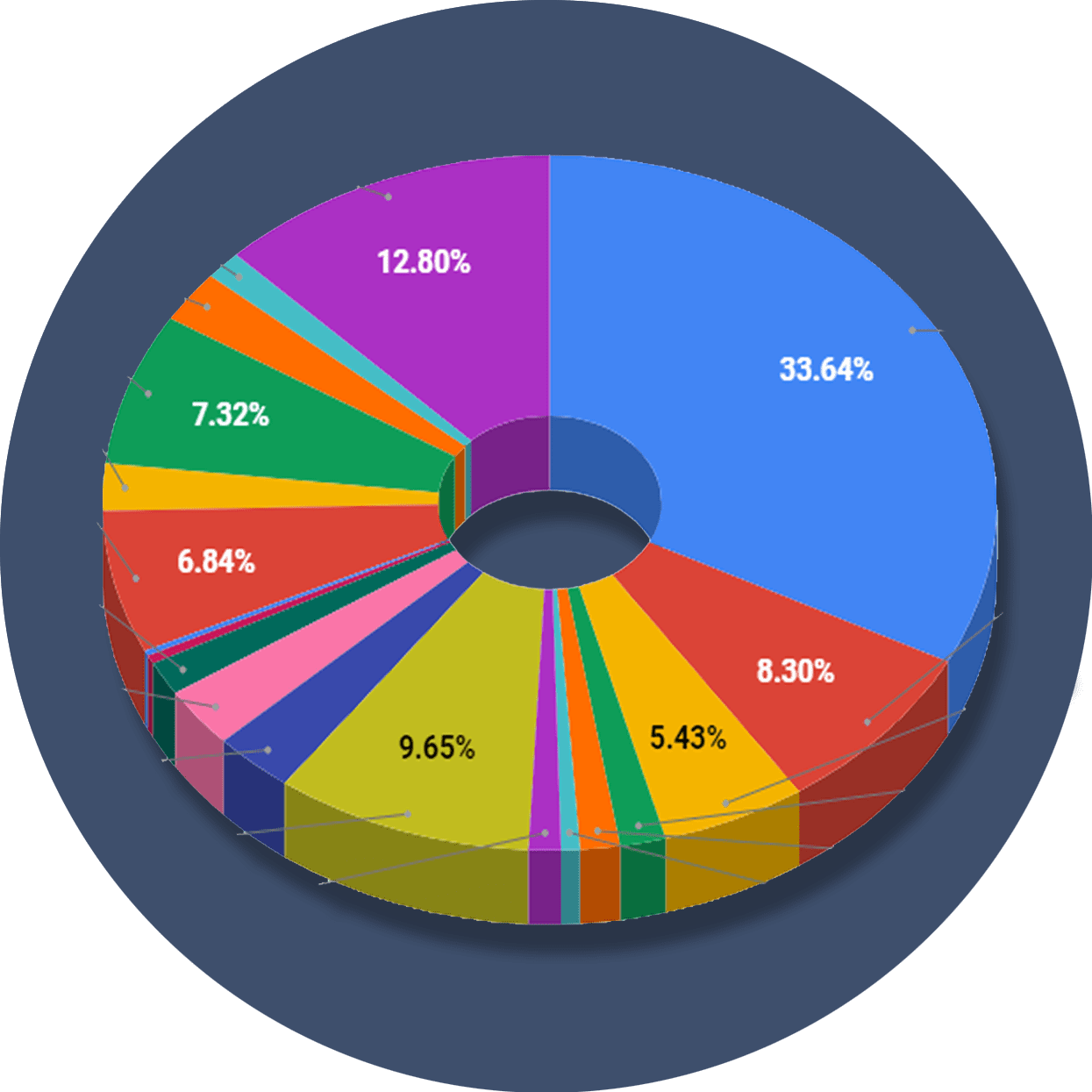 The ReadySetCrypto "Three Token Pillars" Community Portfolio (V3)
What is the goal of this portfolio?
The "Three Token Pillars" portfolio is democratically proportioned between the Three Pillars of the Token Economy & Interchain:
CryptoCurreny – Security Tokens (STO) – Decentralized Finance (DeFi)
With this portfolio, we will identify and take advantage of the opportunities within the Three
Pillars of ReadySetCrypto. We aim to Capitalise on the collective knowledge and experience of the RSC
community & build model portfolios containing the premier companies and projects
in the industry and manage risk allocation suitable for as many people as
possible.
The Second Phase of the RSC Community Portfolio V3 was to give us a general idea of the weightings people desire in each of the three pillars and also member's risk tolerance. The Third Phase of the RSC Community Portfolio V3 has us closing in on a finalized portfolio allocation before we consolidated onto the highest quality projects.
Our Current Allocation As Of Phase Three:

Move Your Mouse Over Charts Below For More Information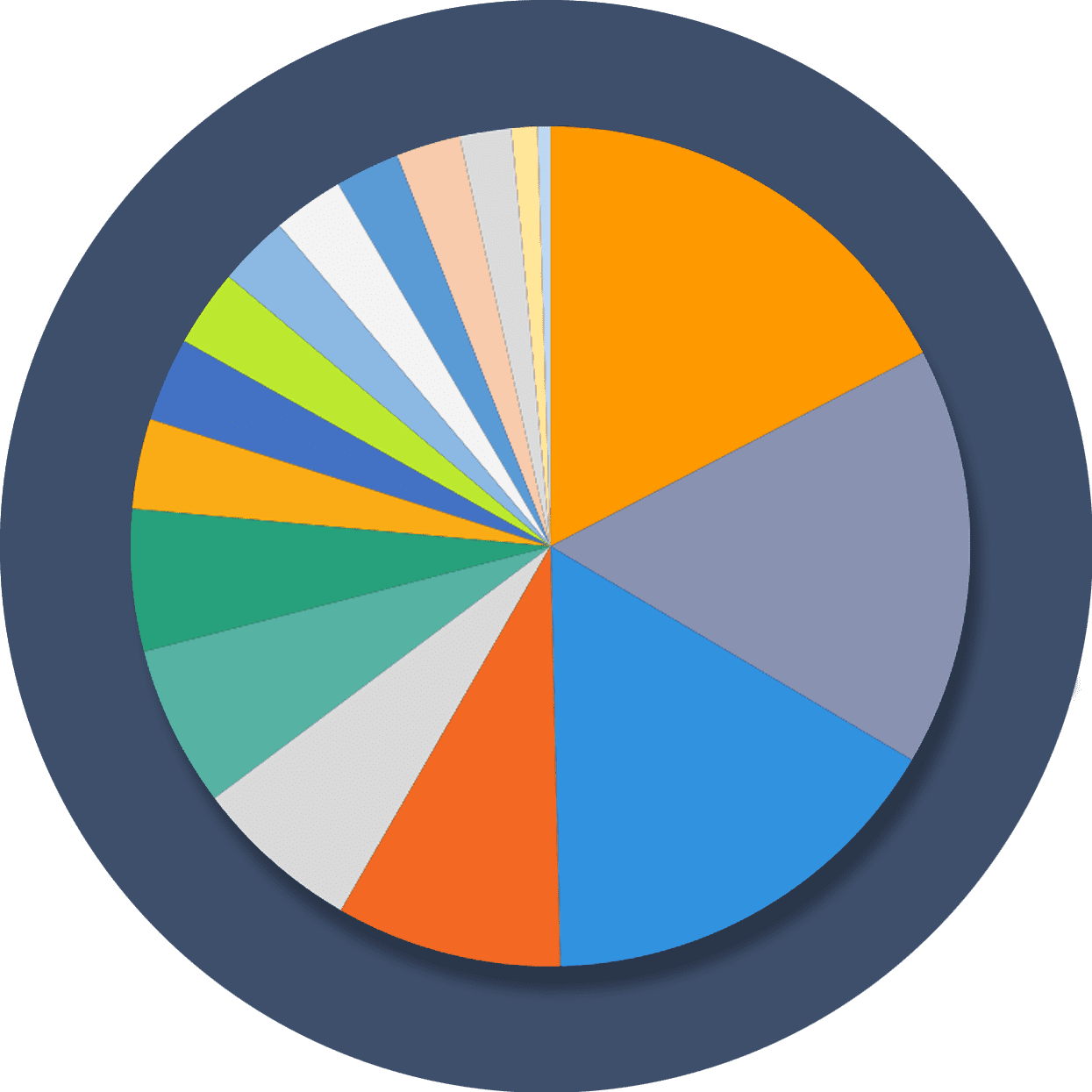 The ReadySetCrypto "Top Ten Crypto" Community Portfolio (V4)
What is the goal of this portfolio?
Current Top 10 Rankings: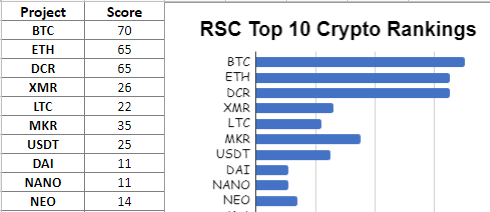 Move Your Mouse Over Charts Below For More Information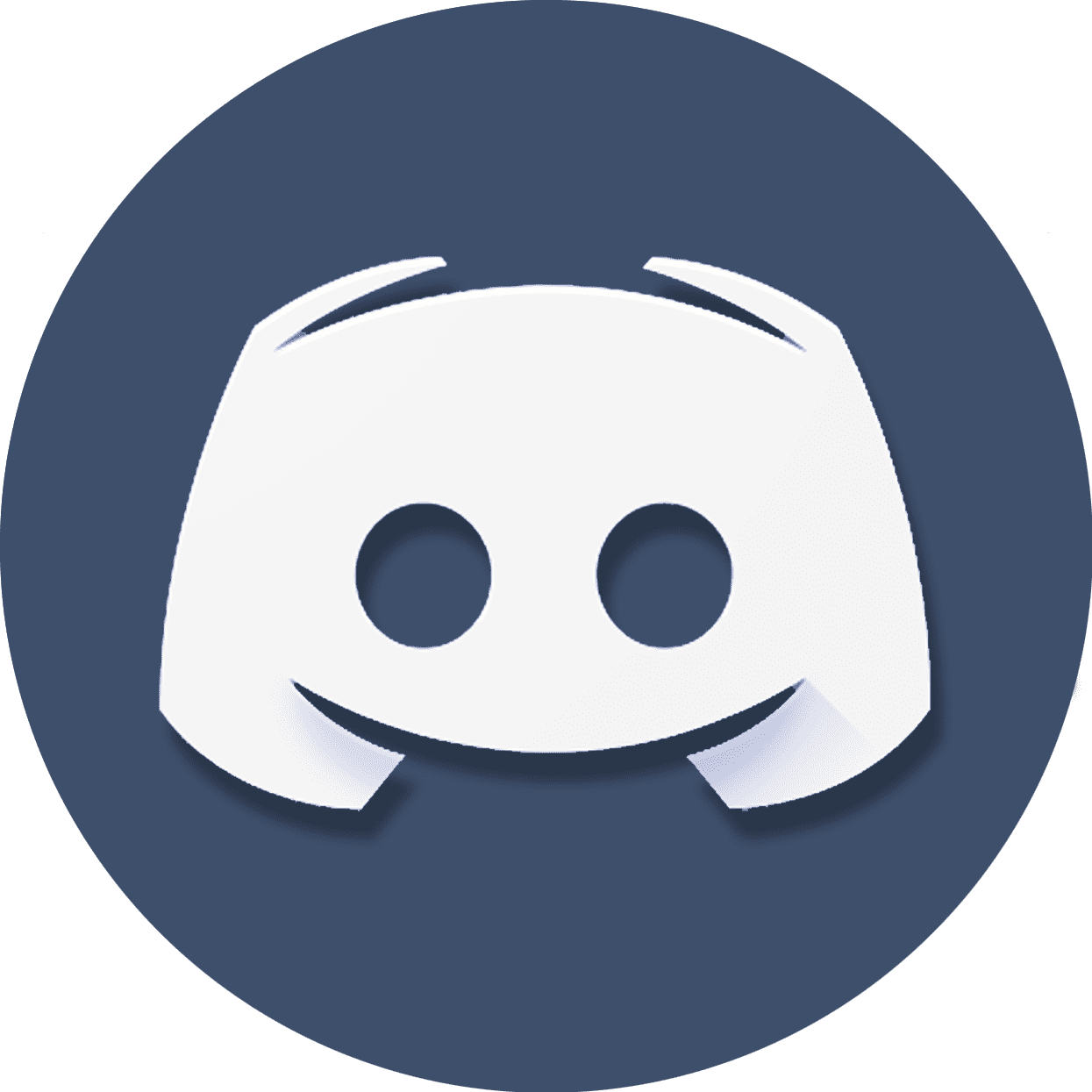 Our Discord
Join Our Crypto Trader & Investor Chatrooms by clicking here!
Please DM us with your email address if you are a full OMNIA member and want to be given full Discord privileges.