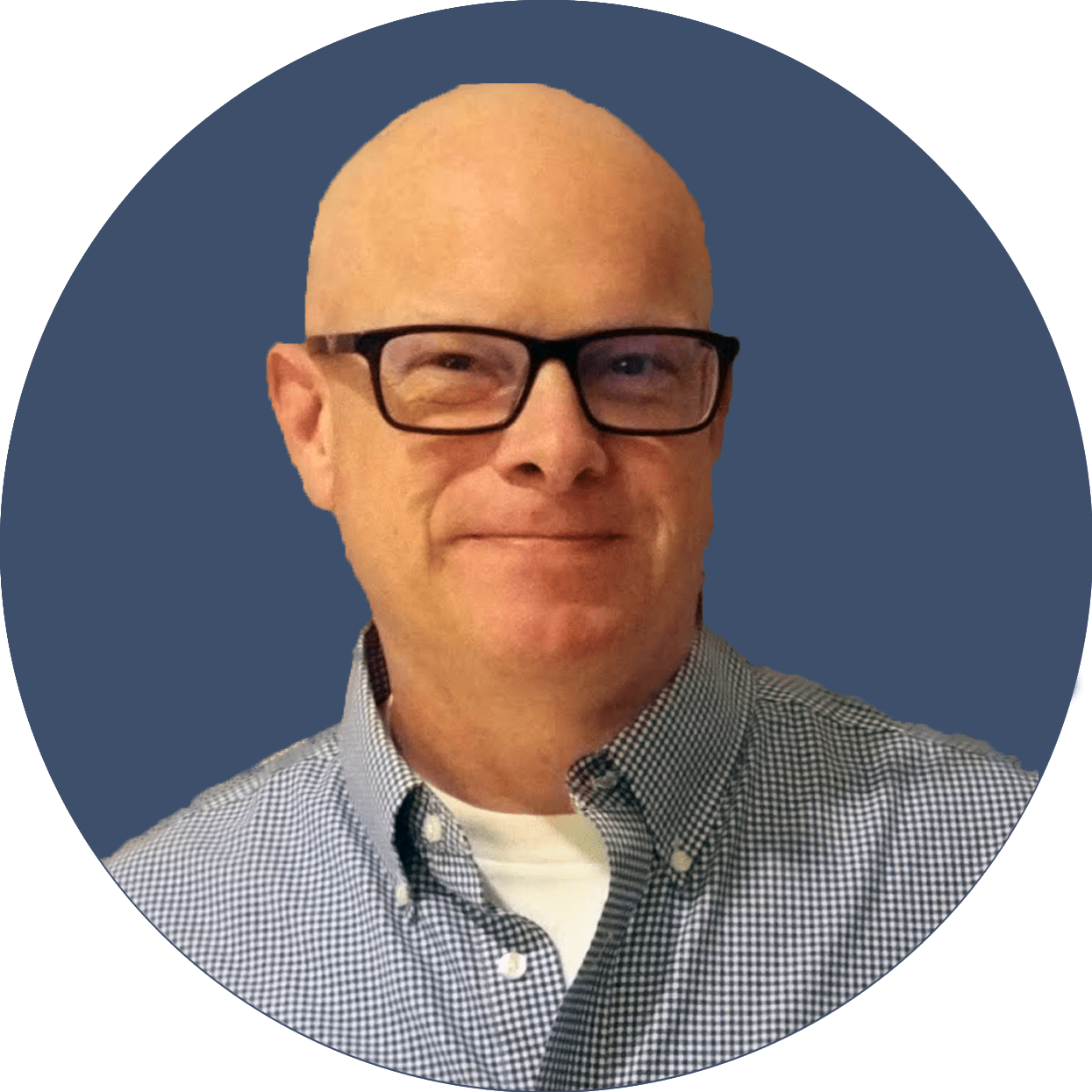 Doc's Daily Commentary and Watchlist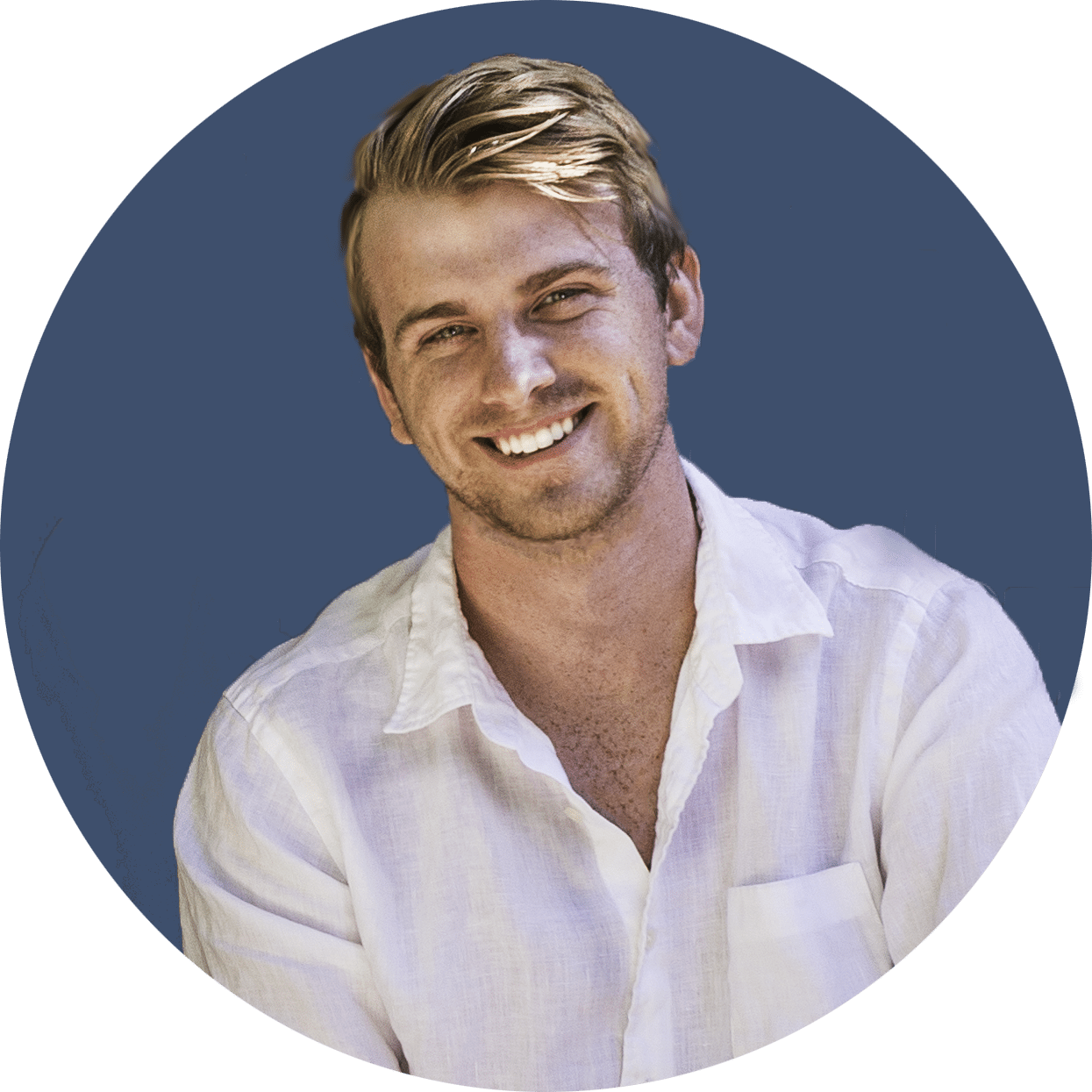 Where does Bitcoin go from here?
The recent Price Action seems very similar to the April/May drop, when Bitcoin went from 40K down to 28K so should we worry about another leg down for Bitcoin and Crypto?
The current chart
Our current range finds it lows at 18K and highs at 25K.
Currently, price has been at this Lower Range and tested 18K on September 21. The price didn't respond positively here like it did in June, at the start of this range.
Considering how long we've been in this range, I'd say we're close to another big move.
For comparison, this is the 33–48K range from January-April which I mentioned earlier.
The two charts look awfully much alike, consisting of an initial consolidation, a breakout of the range to then slowly grinding down and making Lower Lows.
If history repeats exactly, we'd see Bitcoin down at 14–14.5K for the next area of support.
Historical areas of Support
Now zooming out all the way to the 2017 top, we can try to find the areas of support from the previous Bitcoin cycle.
There are 4 zones of interest to be looking at here:
1) +/- 20K which we're fighting for now and have technically already broken multiple times. This was the 2017 cycle top.
2) 14K, the absolute high from the 2019 Bull run
3) 12K, the local 2019 and early 2020 top
4) 10K, the Pre-Covid crash level and the starting point of the 2020 Bull run
We might also find support somewhere between 14 and 18K but Bitcoin has historically spent extremely little time at these levels so we can't determine this via historical areas of support/resistance.
Does the downtrend continue?
Let's look at the trendlines:
We're obviously still in our Quarterly downtrend which started at the November 69K top. To break this trend, we'd need to go up to 30K and confidently sustain this level for multiple weeks.
For the short term, this is highly unlikely.
At the same time, we're also in a Monthly downtrend.
Breaking out of this downtrend however, is way more likely on the short term, considering we'd only need to get back to 22–23K to confidently break out which is only a 15–20% move from here.
Conclusion
High-Timeframe indicators such as the MVRV-Z score or the 200 Week moving average all indicate that the bottom should be already in.
However, due to recent charts, persevering bad macro-economic news and persisting overall pessimism in the markets I'd say that we will see another leg down. Unless we see a very strong move to the upside, say 23K and break the monthly downtrend, I'd expect bearishness.
How low Bitcion will go is hard to predict but I expect an absolute worst case scenario at 11.5-12K. Price might drop down to 17K and recover too but it's hard to say exactly where Bitcoin will find it's bottom.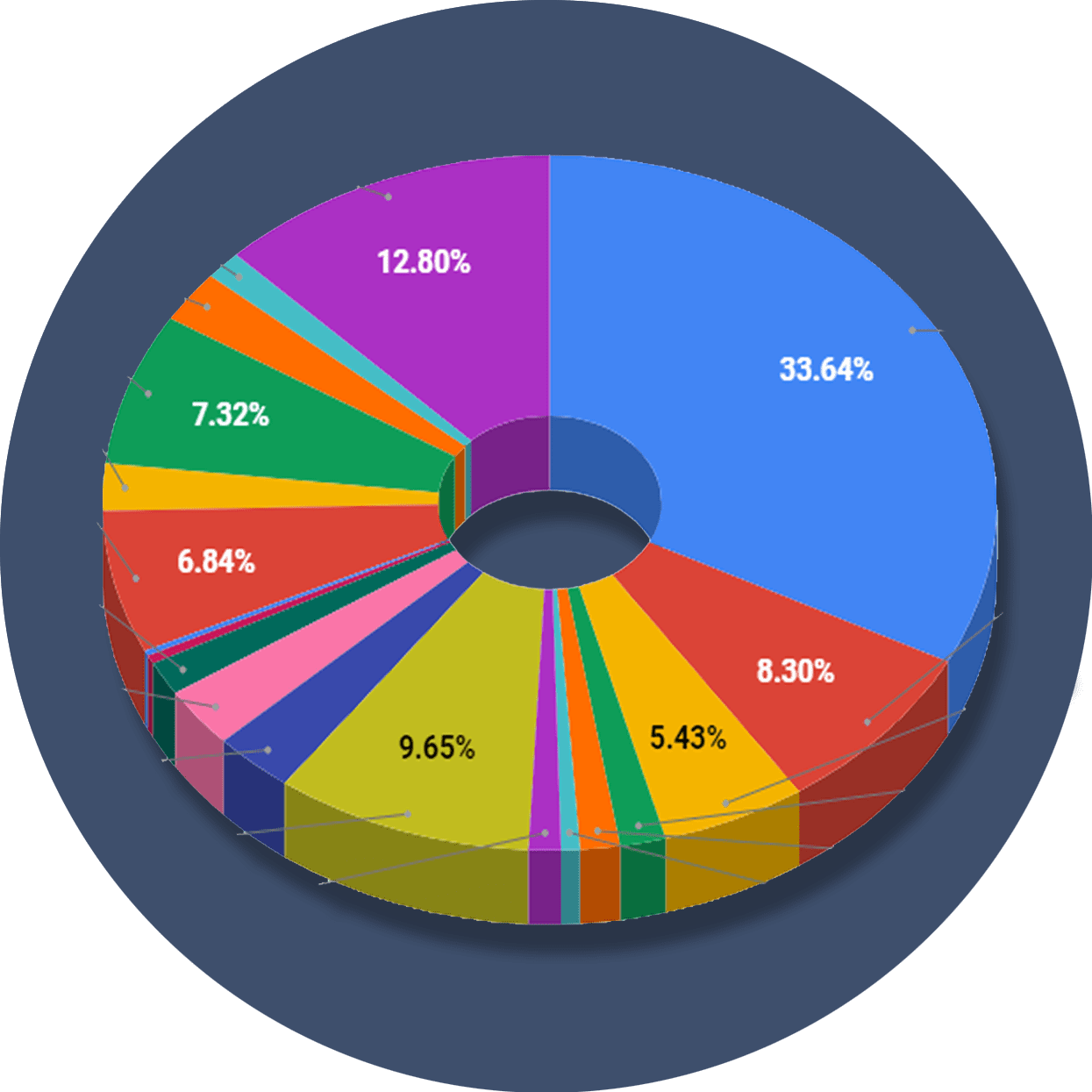 The ReadySetCrypto "Three Token Pillars" Community Portfolio (V3)
What is the goal of this portfolio?
The "Three Token Pillars" portfolio is democratically proportioned between the Three Pillars of the Token Economy & Interchain:
CryptoCurreny – Security Tokens (STO) – Decentralized Finance (DeFi)
With this portfolio, we will identify and take advantage of the opportunities within the Three
Pillars of ReadySetCrypto. We aim to Capitalise on the collective knowledge and experience of the RSC
community & build model portfolios containing the premier companies and projects
in the industry and manage risk allocation suitable for as many people as
possible.
The Second Phase of the RSC Community Portfolio V3 was to give us a general idea of the weightings people desire in each of the three pillars and also member's risk tolerance. The Third Phase of the RSC Community Portfolio V3 has us closing in on a finalized portfolio allocation before we consolidated onto the highest quality projects.
Our Current Allocation As Of Phase Three:

Move Your Mouse Over Charts Below For More Information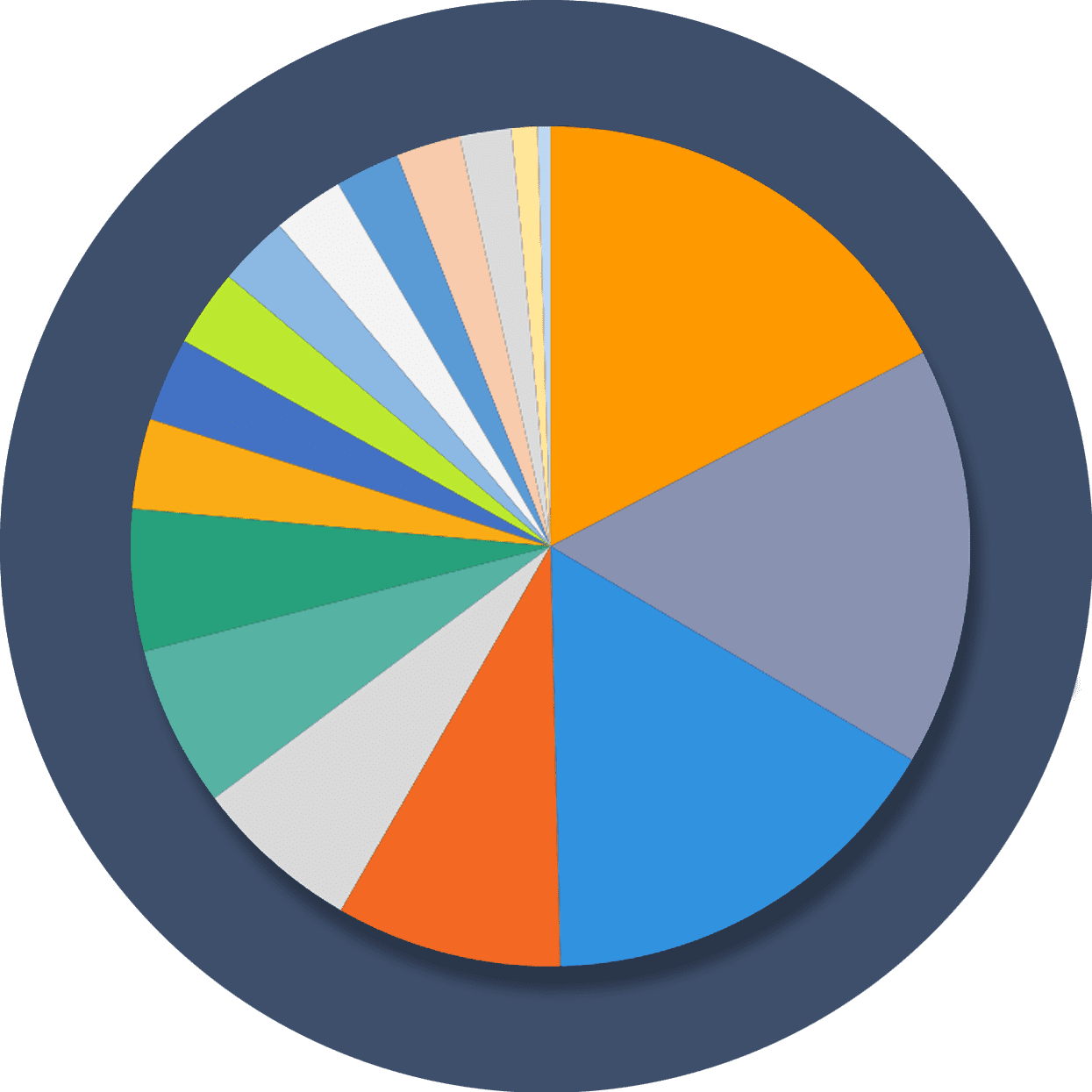 The ReadySetCrypto "Top Ten Crypto" Community Portfolio (V4)
What is the goal of this portfolio?
Current Top 10 Rankings: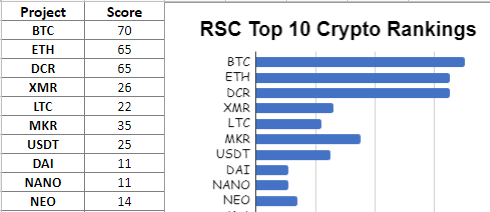 Move Your Mouse Over Charts Below For More Information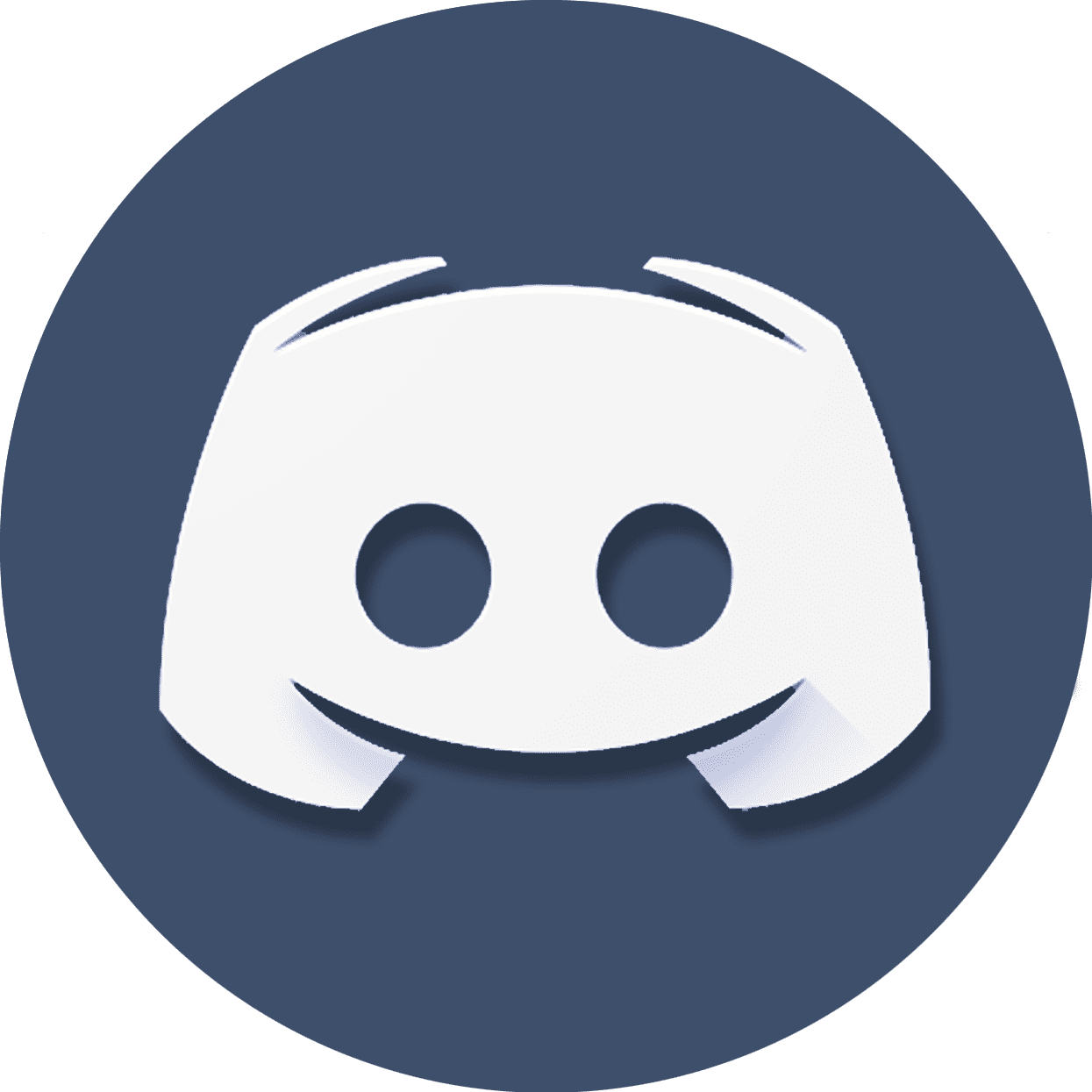 Our Discord
Join Our Crypto Trader & Investor Chatrooms by clicking here!
Please DM us with your email address if you are a full OMNIA member and want to be given full Discord privileges.