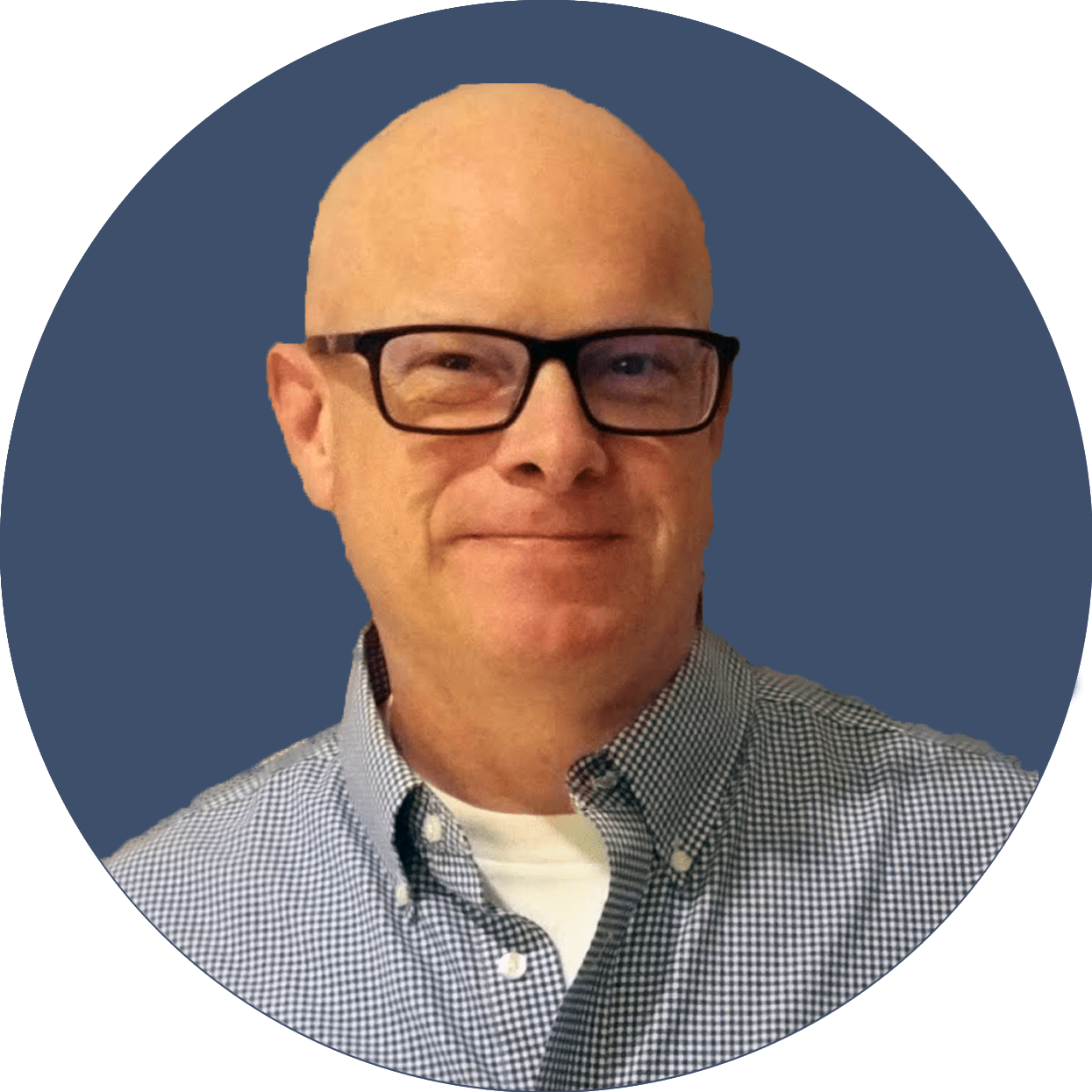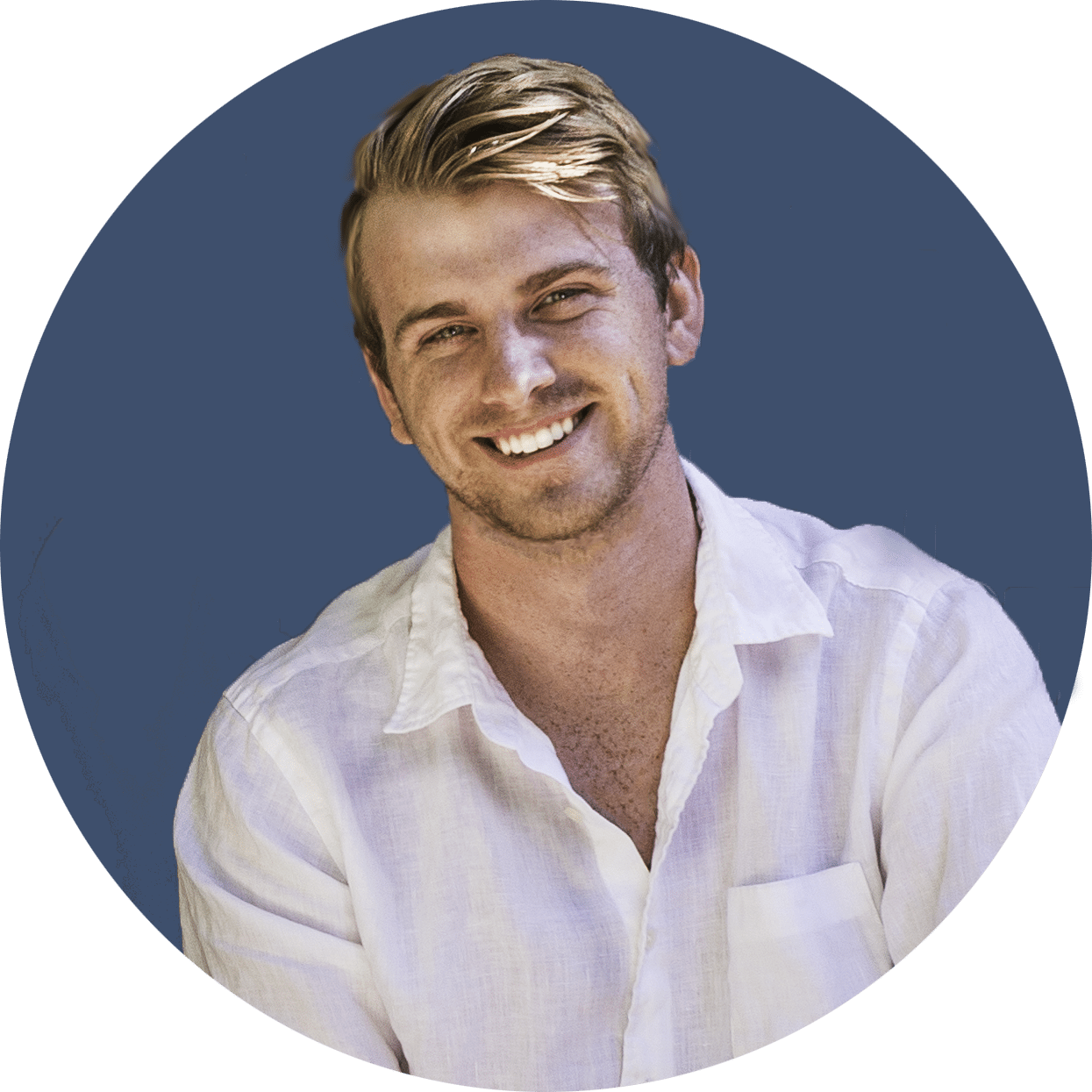 Security Token Offerings (STOs) Revisited – Still An Opportunity?
Security Token Offerings (STO) have emerged as a viable funding alternative, drawing the attention of issuers and investors. What are STOs? An STO characterizes the process of raising capital through the sale of tokenized assets issued on the distributed ledger technology (DLT). In contrast to Initial Coin Offerings (ICO), tokens offered in an STO are directly linked to an underlying asset. They can have multiple investment rights attached, such as equity, debt, or entitlement rights, which is the reason they are called investment tokens. STOs can be adapted and modified to fit the issuer's needs while benefiting from the blockchain technology at the same time.
However, STOs are not as flashy as ICOs were, or IDOs are now, and the STO industry has been moving very slowly in comparison to the crypto one. That said, the growth is extremely promising.
This newsletter outlines some of the insights we have found while gathering probably the most comprehensive overview of global STOs to date. In summary, our research provides five main takeaways:
1. Success rates of STOs are rising
The beginning of the STO market coincided with the ICO boom in 2017 and 2018. Blockchain Capital was the first issuer to raise capital through an STO in 2017 and issued tokens worth USD 10 million. The STOs' success rate, defined as raising more capital than the soft cap or releasing a statement about a successful funding, was quite low (46%) in the initial years (2017–2019). Reasons could be that STOs were associated with fraudulent ICOs and the inexperience with STOs as a new financial instrument. From 2020 onwards, the success rate of STOs has improved significantly (2020: 74% and until May 2021: 100%), which shows that STOs can be a highly effective financing instrument.
2. STOs can be a viable financing tool for large as well as small financing rounds
A total of USD 1.5 billion has been raised through STOs so far. While this is still relatively small compared to the worldwide stock market, there have been some large issuances that emphasize the potential of STOs. Five tokens have raised more than USD 100 million (namely: Neluns, TZero, Fundament Group Token, OFH Token, and Proxicoin) illustrating that large amounts of capital can be raised through STOs. At the same time, the technology allows issuers to raise capital for very small projects as well (the median STO funding amount is only USD 1 million). Thus, STOs can be utilized for companies with varying funding ambitions.
3. STO specific regulations and exemptions support the development of domestic STO ecosystems
The USA (156 STOs) is leading in terms of STOs issued, followed by other European countries, such as Germany (48 STOs), Switzerland (23 STOs), the UK (18 STOs), and Liechtenstein (10 STOs). Regional differences in success in the STO market could be due to regulatory frameworks in place. While STOs are generally governed under domestic securities laws, some countries such as Lichtenstein and Switzerland have created specific legal frameworks for digital assets encompassing STOs.
In selected countries STO issuers can choose to file for an exemption to bypass some of the strict security offering requirements. In the US, for example, the exemptions most used by STO issuers are Reg D for private offerings and Reg S exemption for Non-USA investors. These allow issuers to offer an STO to an unlimited number of investors and lift limits on the total funding amount allowed. In Europe, there are also STO-specific exemptions in various countries. For example, in Germany STOs with a volume of less than € 8 million are not required to hand in a comprehensive prospectus to the regulator. In the UK, STOs issuing tokens limited to qualified investors only or less than 150 investors per EU country are exempt from preparing a prospectus as well.
Liechtenstein and Switzerland, on the other hand, have taken a different stance and are more receptive to blockchain investments and STOs. In 2020, Liechtenstein introduced the Liechtenstein Blockchain Act that provides additional guidance on the registration and disclosures for token service providers. Similarly, Switzerland has partially regulated STOs, allowing incorporated companies to issue shares, participation, and dividend-right certificates supported by blockchain technology.
4. Repeat issuers show that STOs work and are an efficient funding method
Some selected STO issuers are already using STOs on a regular basis. Specifically there are two real estate tokenization platforms that are especially prominent in the use of STOs: RealT and Exporo.
RealT, a US-based issuer of real estate equity-tokens, has issued more than 70 tokens since 2019. Although the average funding amount of around USD 113.000 is rather small it demonstrates how habitual the use of STOs has become for some companies. Another example is Exporo, a Germany-based real-estate platform, which has issued more than 30 debt-tokens. The average funding amount of these tokens was about USD 3.4 million, illustrating that STOs with associated debt rights have become a viable funding method for some issuers.
5. Real Estate industry — the catalyst for future STO ecosystem growth?
As already indicated by the cases of RealT and Exporo, the real estate industry is most active in leveraging STOs as a new financing tool. Between 2017 and May 2021, globally 141 STOs related to real estate have raised capital through an STO. Of these STOs, 84% were successful, which is significantly higher than the 59% overall success rate among all STOs. Best practices learned from the real estate industry could potentially benefit the entire STO ecosystem and become a catalyst for future growth. One best practice observation from the real estate industry is that a larger part of tokens were issued on the Ethereum infrastructure (96% vs. the 84% average).
A large proportion of global STOs have failed (41%) in the past — But the STO ecosystem is developing fast and exhibits large potential for the future
The STO ecosystem is still highly opaque and relatively small compared to global financial markets.
However, the ecosystem is continuously evolving and new regulations tailored to digital assets are being introduced. While the 41% failure rate is an indication that the market is still in a development phase, other indicators such as repeat issuers, large capital funding amounts, and high success rates in the real estate segment indicate the future potential of STOs.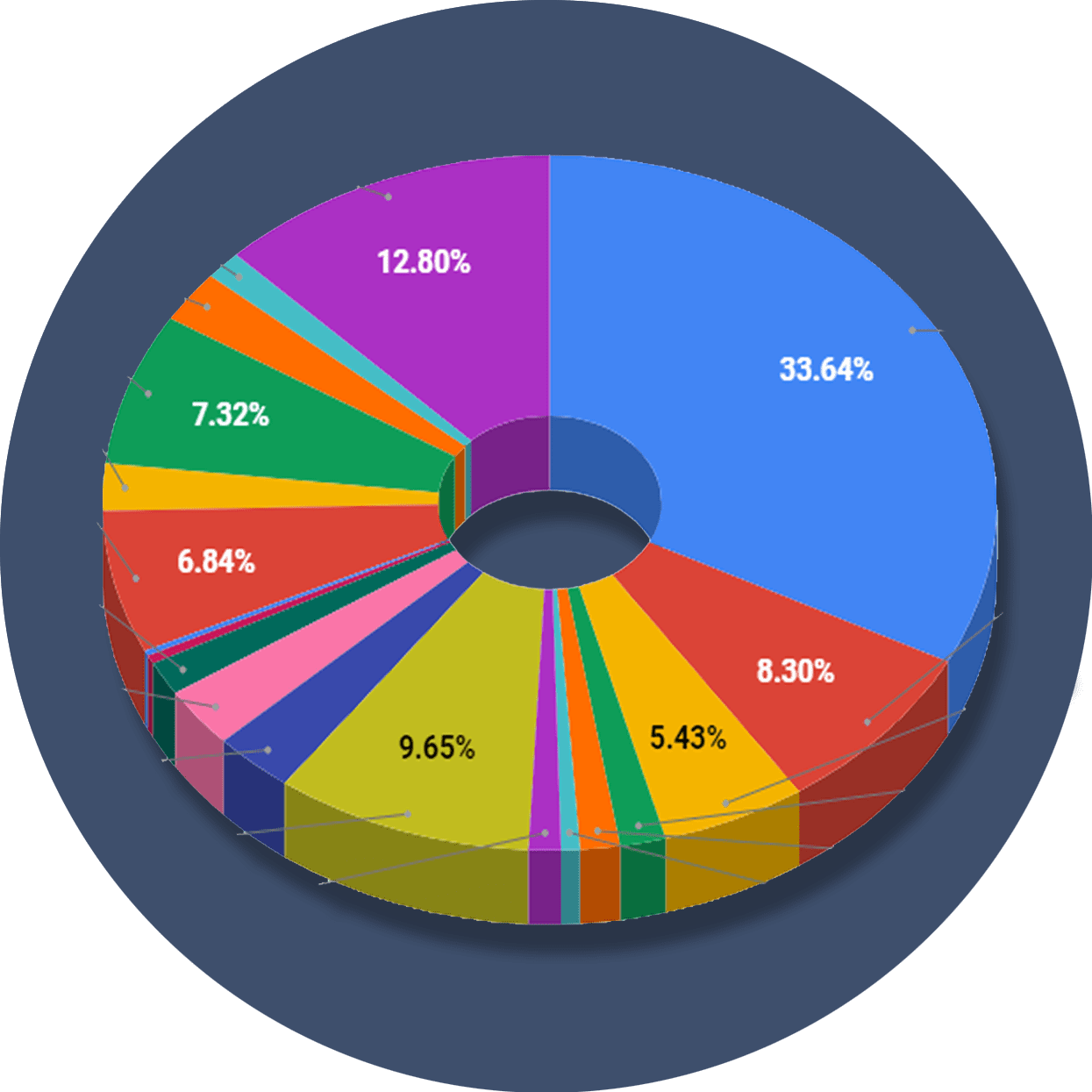 The ReadySetCrypto "Three Token Pillars" Community Portfolio (V3)
What is the goal of this portfolio?
The "Three Token Pillars" portfolio is democratically proportioned between the Three Pillars of the Token Economy & Interchain:
CryptoCurreny – Security Tokens (STO) – Decentralized Finance (DeFi)
With this portfolio, we will identify and take advantage of the opportunities within the Three
Pillars of ReadySetCrypto. We aim to Capitalise on the collective knowledge and experience of the RSC
community & build model portfolios containing the premier companies and projects
in the industry and manage risk allocation suitable for as many people as
possible.
The Second Phase of the RSC Community Portfolio V3 was to give us a general idea of the weightings people desire in each of the three pillars and also member's risk tolerance. The Third Phase of the RSC Community Portfolio V3 has us closing in on a finalized portfolio allocation before we consolidated onto the highest quality projects.
Our Current Allocation As Of Phase Three:

Move Your Mouse Over Charts Below For More Information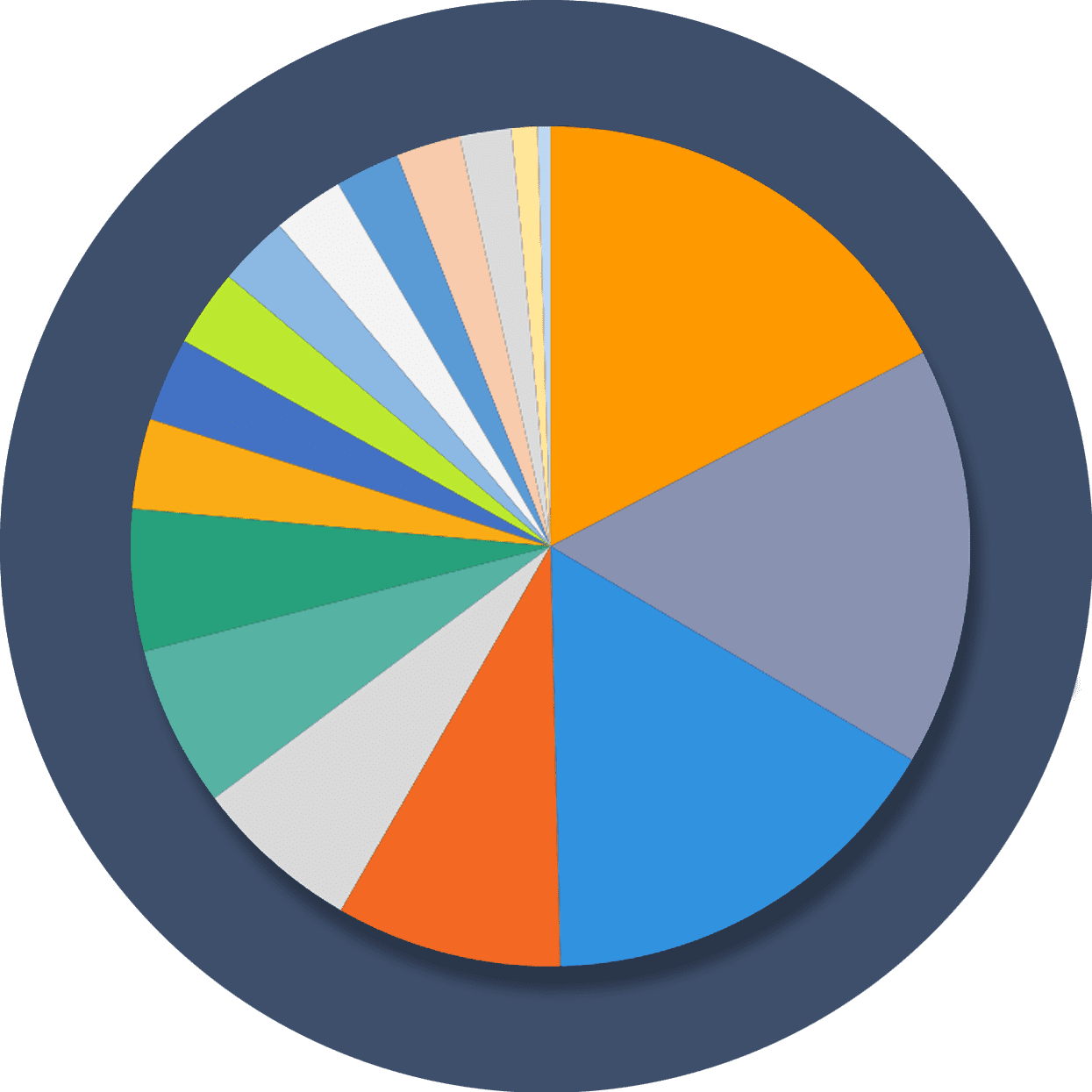 The ReadySetCrypto "Top Ten Crypto" Community Portfolio (V4)
What is the goal of this portfolio?
Current Top 10 Rankings: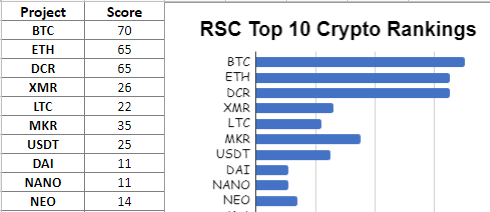 Move Your Mouse Over Charts Below For More Information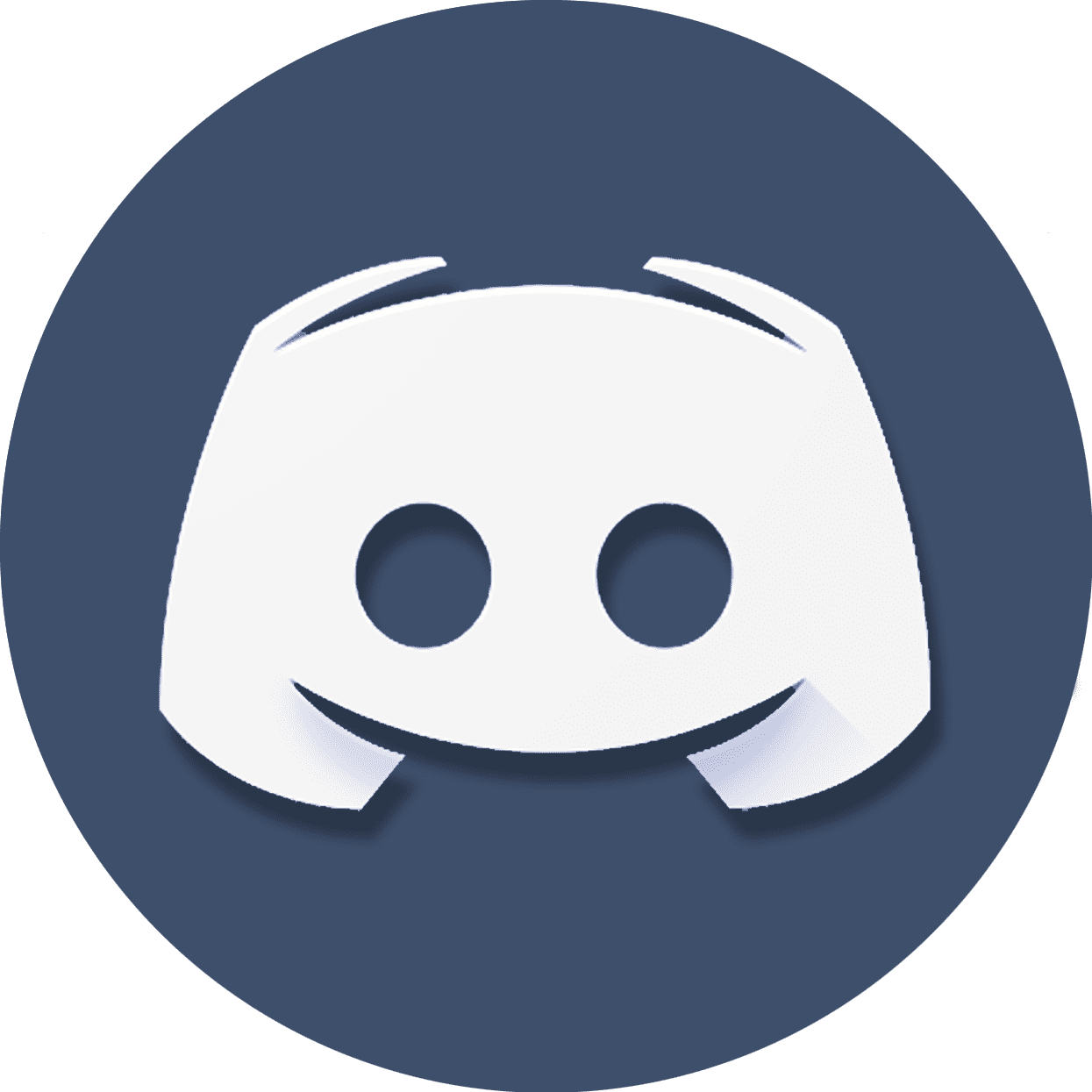 Our Discord
Join Our Crypto Trader & Investor Chatrooms by clicking here!
Please DM us with your email address if you are a full OMNIA member and want to be given full Discord privileges.