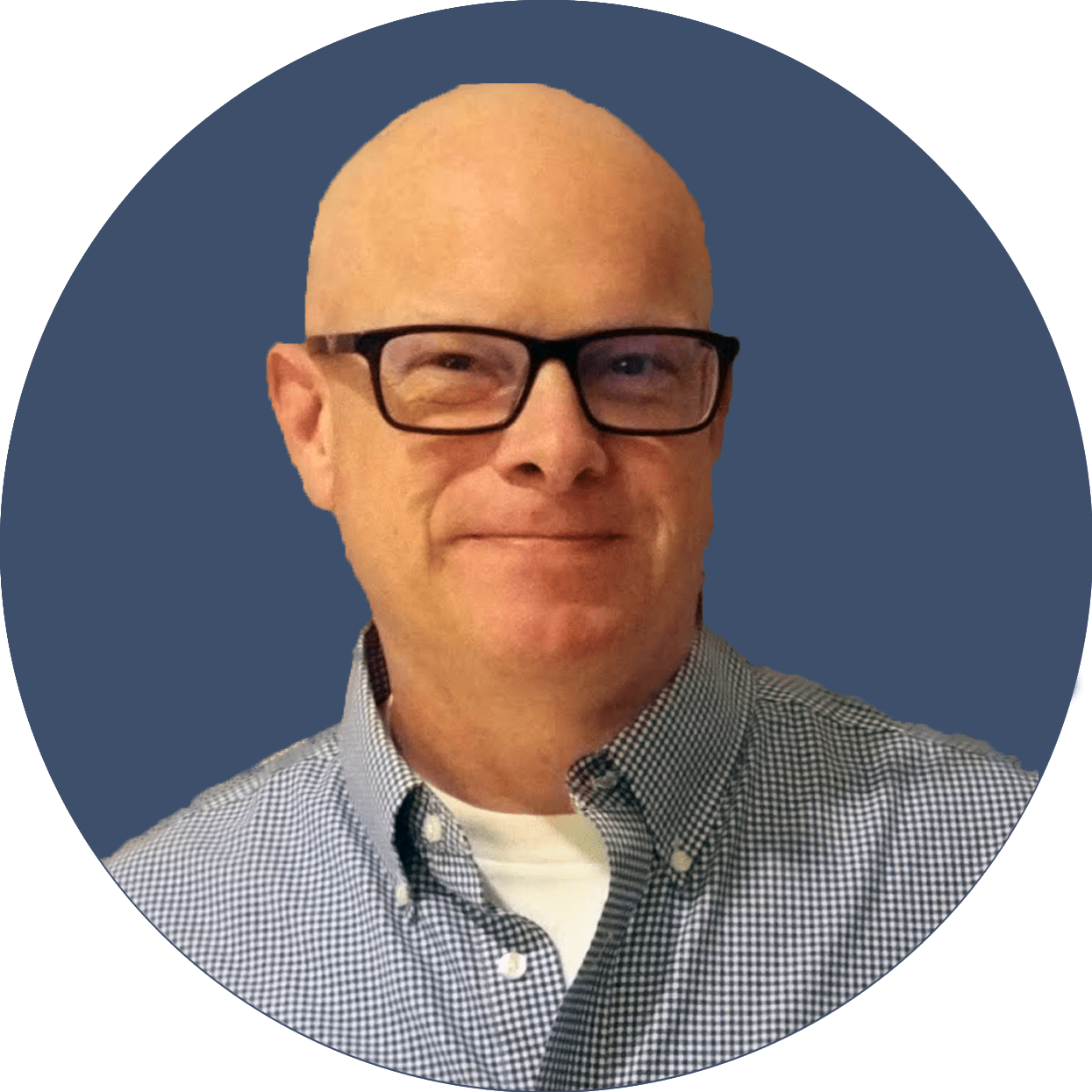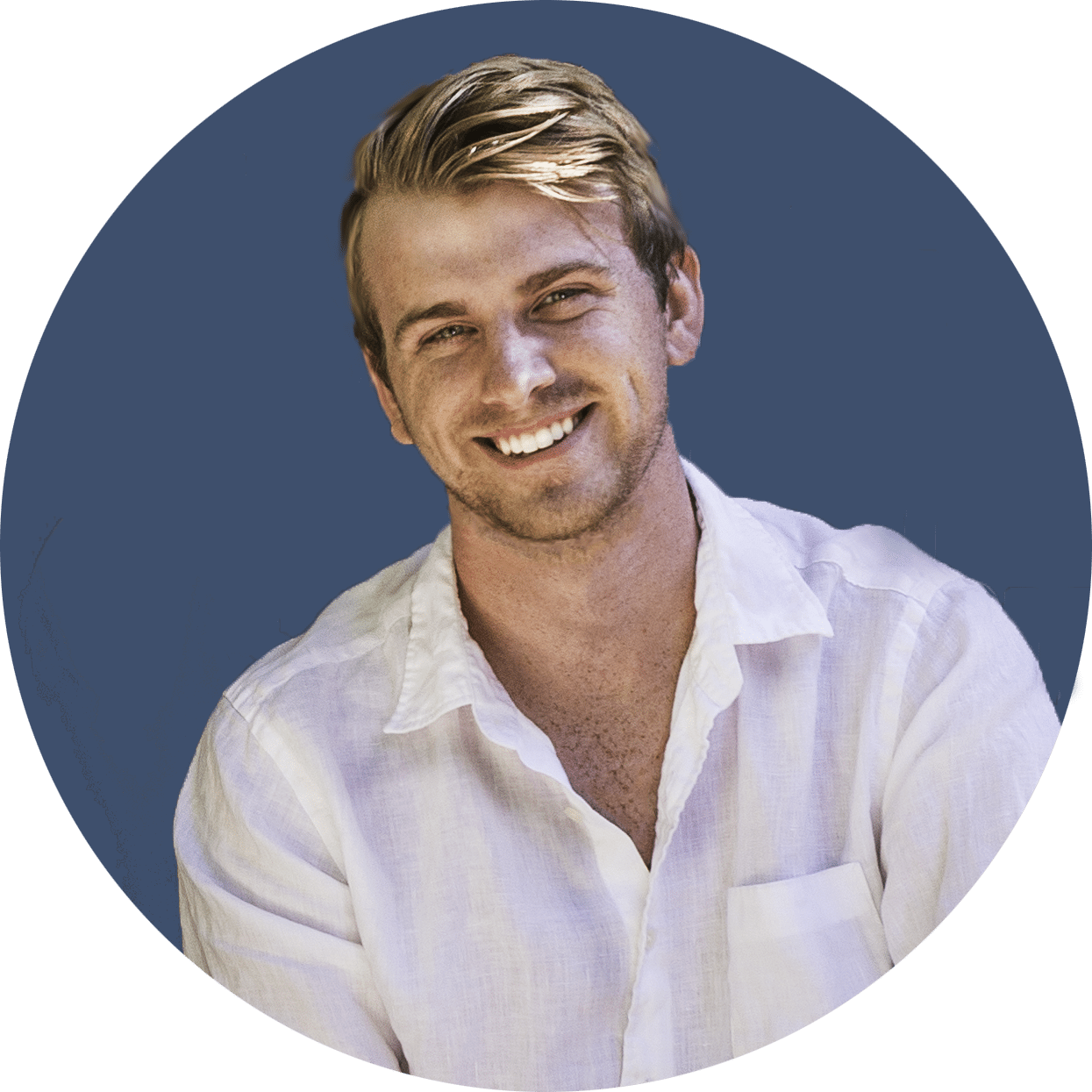 The State Of The Internet — 1,000,000% APY DeFi?
Right now the Defi space is in FULL GREED mode. There is money to be made everywhere, I even heard a popular YouTube Creator say on his live stream yesterday:
"Just because we know it is a scam, does not mean we cannot make money off it."
The space is so crazy right now it will cost you 0.5 Ethereum just to get some transactions through on the Blockchain. To top it off we are still dealing with Tether & The Forsage Scam clogging the chain with high transaction fees. ~$17 just to unlock an ERC-20 – it's nuts
The DeFi Craze Unraveled
💎 Uniswap Gems & Trading
Uniswap trading volume is up as well, there are massive groups of traders searching for the next pump, new coins & projects being listed every day and developments happening faster than you can keep up… I would be lying if I did not say I am getting deja vu from the 2017 ICO rally.
Promoters across the space are making picks on Twitter & Youtube on which coin is the next GEM or which token is going to 1000x next. 
Yield Farming
New protocols for yield farming are popping up almost daily. It is honestly hard to keep up with everything, things are moving so fast you could find multiple projects every day, and then you have to vet them and read the contracts that are UNAUDITED and take a huge risk by putting your capital in them because they run off FOMO and the early adopters end up winning by taking that risk.
There is also much controversy behind these projects as they have not really done anything new except for changing the narrative of a project that has put the work in and gained a following from thousands of twitter followers that think they deserve a stake in a project where the majority of the holders are whales without them even knowing it.
It is also concerning to see no one seems to care that Centralized Exchanges are heavily involved and are able to time when to launch contracts on their exchanges, as well as hedge their risks by shorting their massive positions.
As well as entire articles being written by the largest exchanges like . . . https://academy.binance.com/economics/your-guide-to-sushiswap
CopyCats
Then we get to the copycats that just launch as fast as they can by forking code and getting in on the hype. More audited projects that are just using the same principle and sometimes just giving crazier rewards and ROI's.
Million Percent APYs
If you were enjoying the 10,000% APY on DeFi projects, that was last week. This week, it's about 1,000,000% APYs . . . That's right.
The latest attraction in the DeFi market is offering APYs of a million percent. On Hotdog, it went to 2 quadrillion percent at one point.

How did we get here?!
It all started with YAM, and much like that the hot potato (YAM) went to the moon only to fall hard like a rock, the latest entrants of the market are doing just the same.
Amidst the fast-paced decentralized finance (DeFi) sector, which has reached about $9.5 billion, developers have taken to copying the code and mint tokens with a catchy name, vegetables are preferred, and emojis are essential.
One doesn't even need to spend much effort or time to get listed, either. Anyone can list a token on the permissionless DEX Uniswap, and even centralized exchanges are all over these tokens.
The investors and traders deposit their ETH and other tokens into Uniswap's liquidity pools in exchange for which they receive the meme coin they want.
The degens who first entered the project and drew more in, who are likely to be the project creators themselves and those with hefty pockets, make profits on the expense of who comes later by cashing out while there's still time.
Even participation doesn't come cheap; small traders might not even find it beneficial given the huge transaction fees on the Ethereum network. As we reported, this week, the average fees jumped to a record high above $10.
The price of these illiquid tokens is also inflated to extreme levels by controlling the supply of ETH as happened in the case of HOTDOG, which crashed 99% within hours of its launch — from $4000 to $1 in just 5 minutes.
So, all of this is to say that DeFi is not stopping, not getting safer, and not going to stop providing opportunities. In DeFi, the rewards are high, and so is the risk with just as high the cost of participation.
The main takeaway is to be careful out there, realize what is happening and how FAST it is happening. Protect your funds & don't forget to be OK with taking profits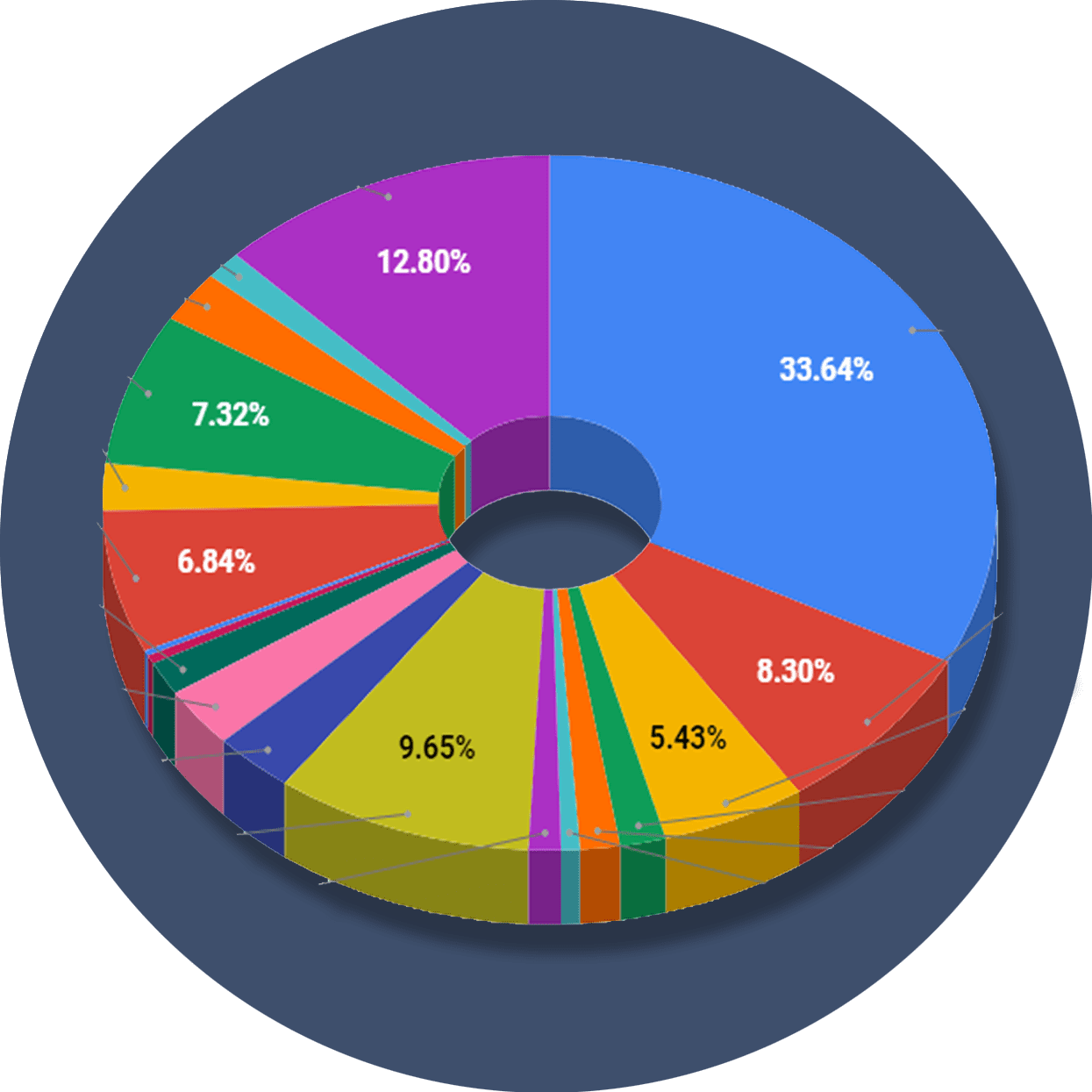 The ReadySetCrypto "Three Token Pillars" Community Portfolio (V3)
What is the goal of this portfolio?
The "Three Token Pillars" portfolio is democratically proportioned between the Three Pillars of the Token Economy & Interchain:
CryptoCurreny – Security Tokens (STO) – Decentralized Finance (DeFi)
With this portfolio, we will identify and take advantage of the opportunities within the Three
Pillars of ReadySetCrypto. We aim to Capitalise on the collective knowledge and experience of the RSC
community & build model portfolios containing the premier companies and projects
in the industry and manage risk allocation suitable for as many people as
possible.
The Second Phase of the RSC Community Portfolio V3 was to give us a general idea of the weightings people desire in each of the three pillars and also member's risk tolerance. The Third Phase of the RSC Community Portfolio V3 has us closing in on a finalized portfolio allocation before we consolidated onto the highest quality projects.
Our Current Allocation As Of Phase Three:

Move Your Mouse Over Charts Below For More Information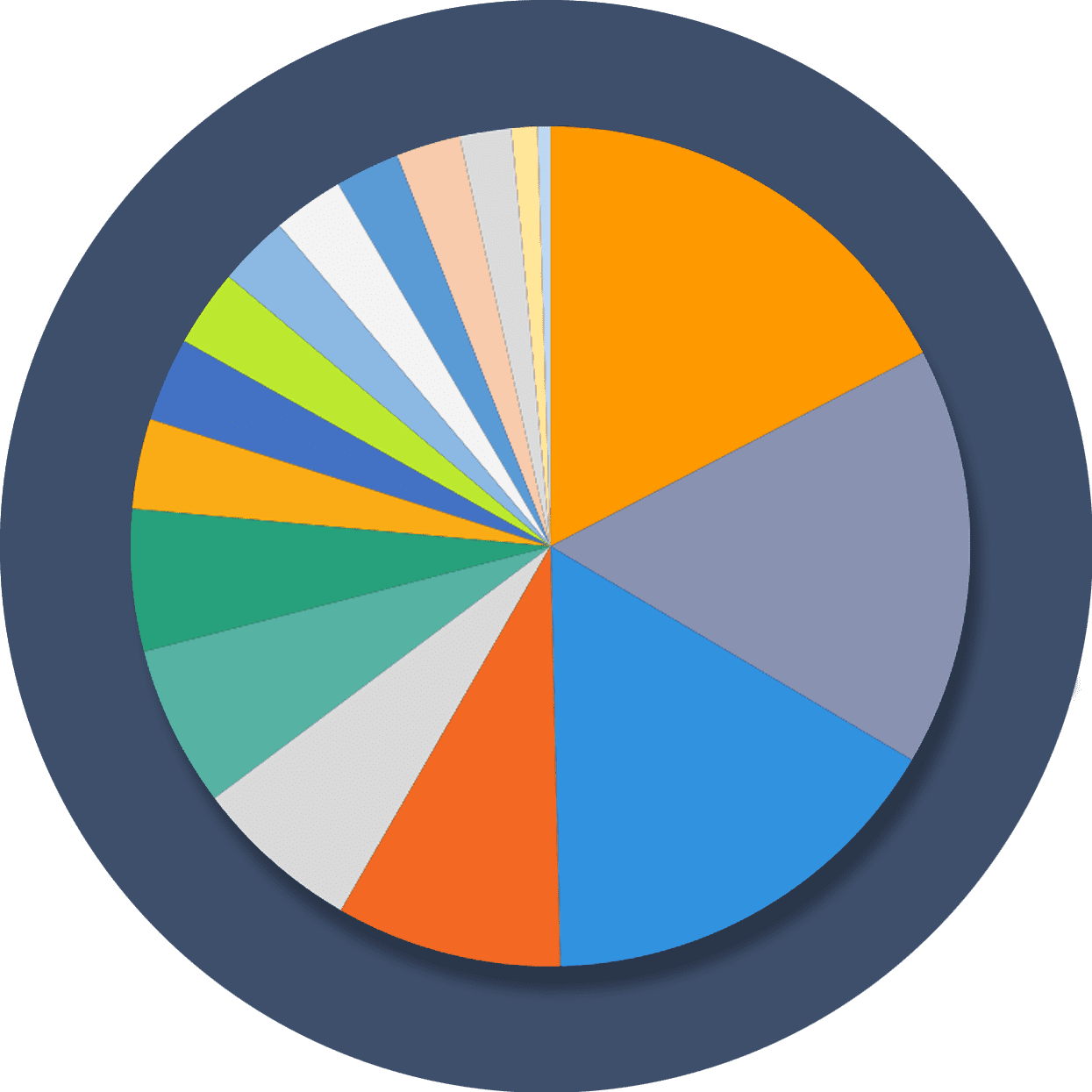 The ReadySetCrypto "Top Ten Crypto" Community Portfolio (V4)
What is the goal of this portfolio?
Current Top 10 Rankings: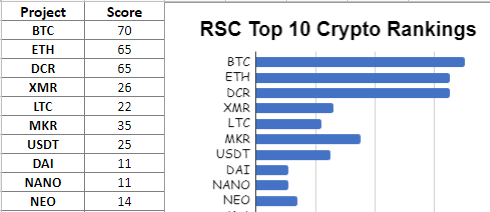 Move Your Mouse Over Charts Below For More Information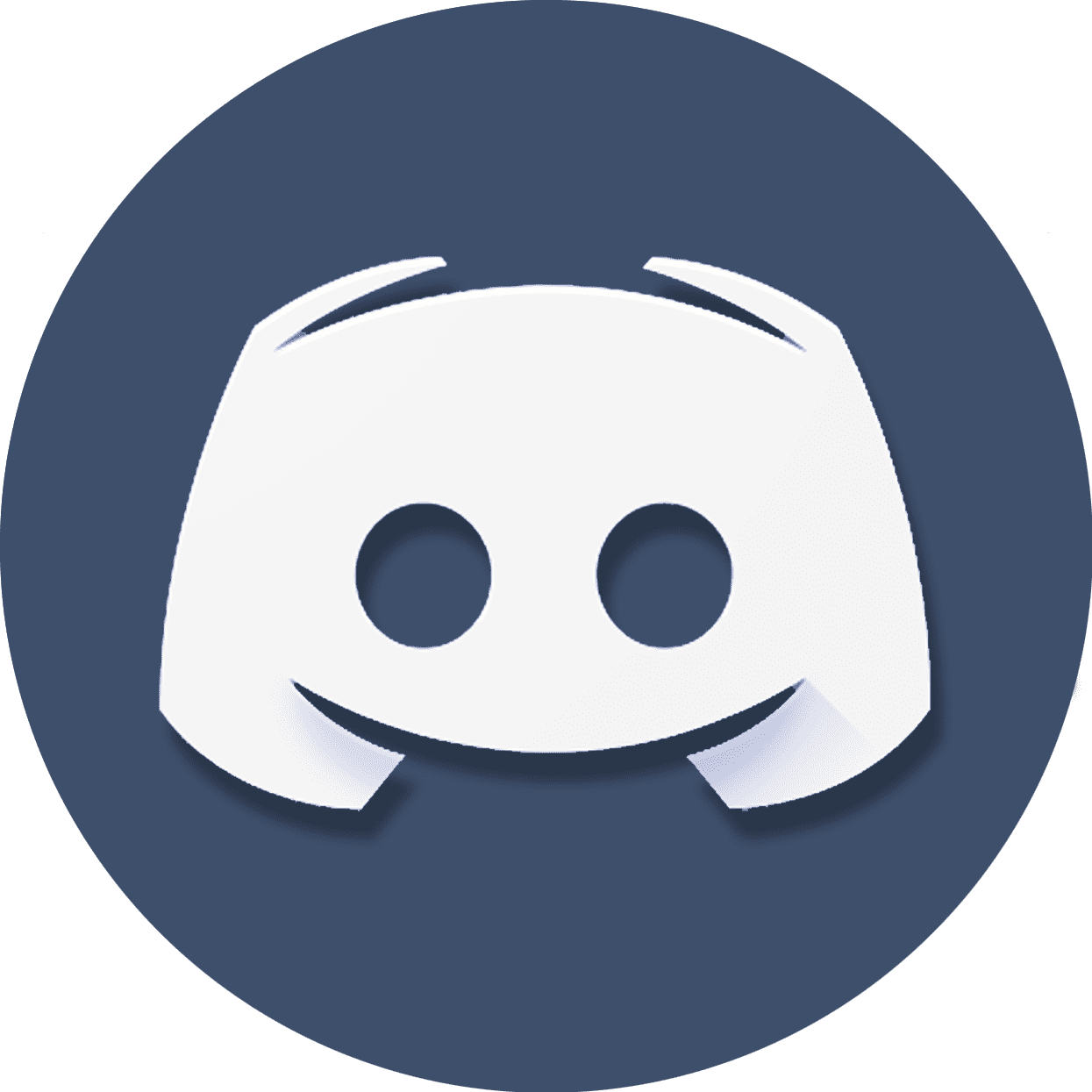 Our Discord
Join Our Crypto Trader & Investor Chatrooms by clicking here!
Please DM us with your email address if you are a full OMNIA member and want to be given full Discord privileges.