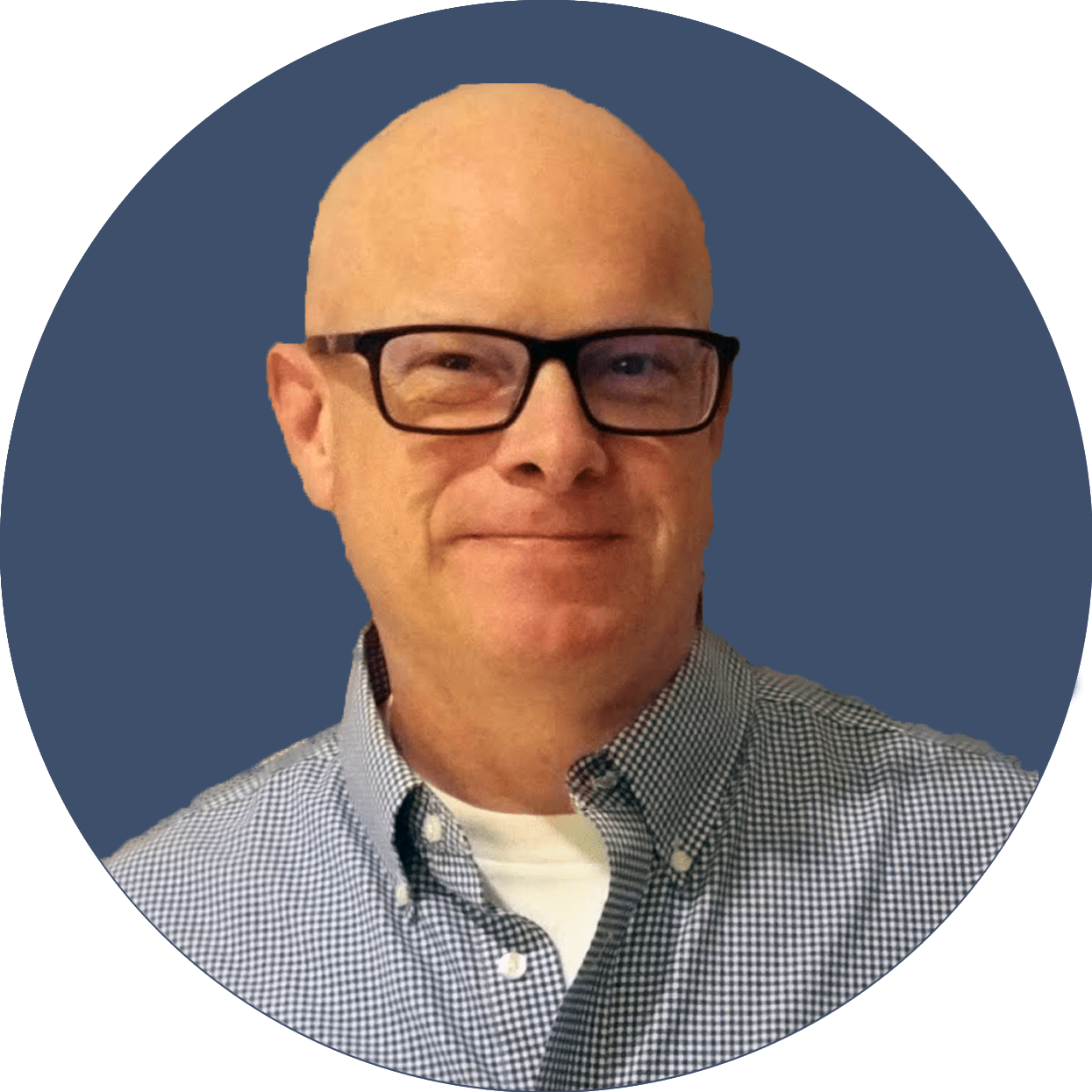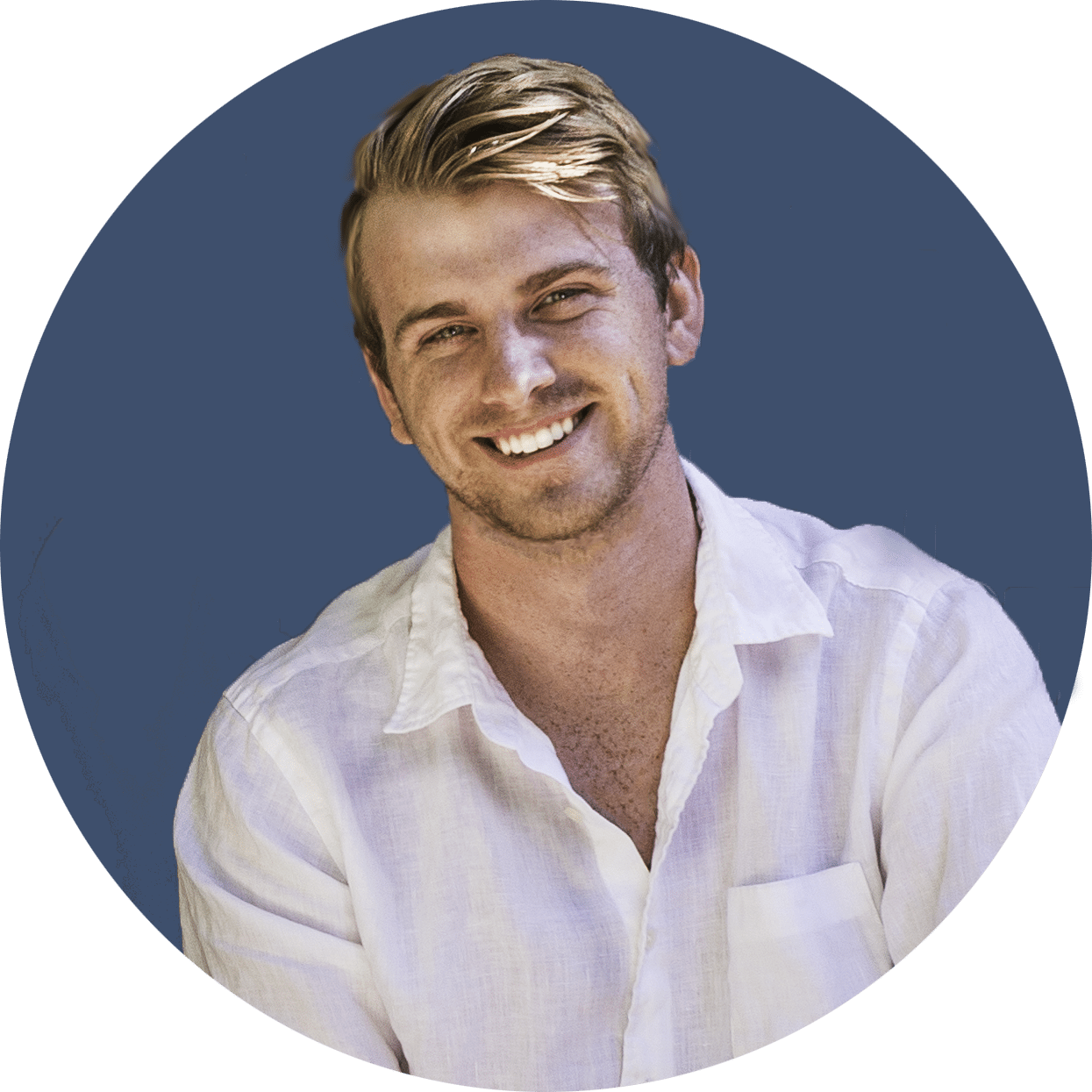 The 20 Best SPACs For Investment
We've recently compiled our list of the top SPAC IPO opportunities right now, as well as a watchlist for those that are worth keeping an eye on.
The tracker is still in beta so please understand that is a work in progress: https://airtable.com/shrbLXZwMAL1blwll
For those unaware, SPACs are the ICOs of the stock market — highly volatile hype-generating pre-IPO investments that are great for those looking to make short term plays on promising companies.
And yes, for those who are not in the US (lucky you!), you can trade SPACs just like US stocks by using any broker that allows such trading. For example, we really like Tastyworks for options plays, and they have support for most of Europe and other major countries.
Importantly, I have to teach people to play merger and ticker change pops, not longterm holds. 
Just like how holding ICOs long term was a terrible idea (bag holders unite), SPACs are not a sound long term investment. Sure, it could pay off big to get pre-IPO shares of future Tesla competitor Fisker, Bill Gates backed battery tech company Quantumscape, massive $4 Billion IPO targets like Multiplan and PSTH, or shares of many other interesting tech and energy companies opting for the SPAC route.
But, that said, the SPAC IPO is still in its infancy, and with that comes a degree of systemic risk. Should the market repeat March, highly speculative investments like SPACs are going to immediately fall out of favor. So, looking at SPACs as a long term 'hodl' is not the best move to make with them for a myriad of reasons.
I feel strongly that we'll be on the verge of or succumb to another major economic/market reckoning in the next 1-3 years. Economic, environmental, and social red flags are very clear and worrying. I think they make long-term plays less safe than is currently estimated by the public. 
Short-term, managed-risk plays on emerging opportunities, such as the top SPACs, will be a viable hedge of inflation, volatility, and uncertainty to come. 
Opting for these strategies, and even using options on the top SPACs that support them, will help you maximize your returns and mitigate your risk.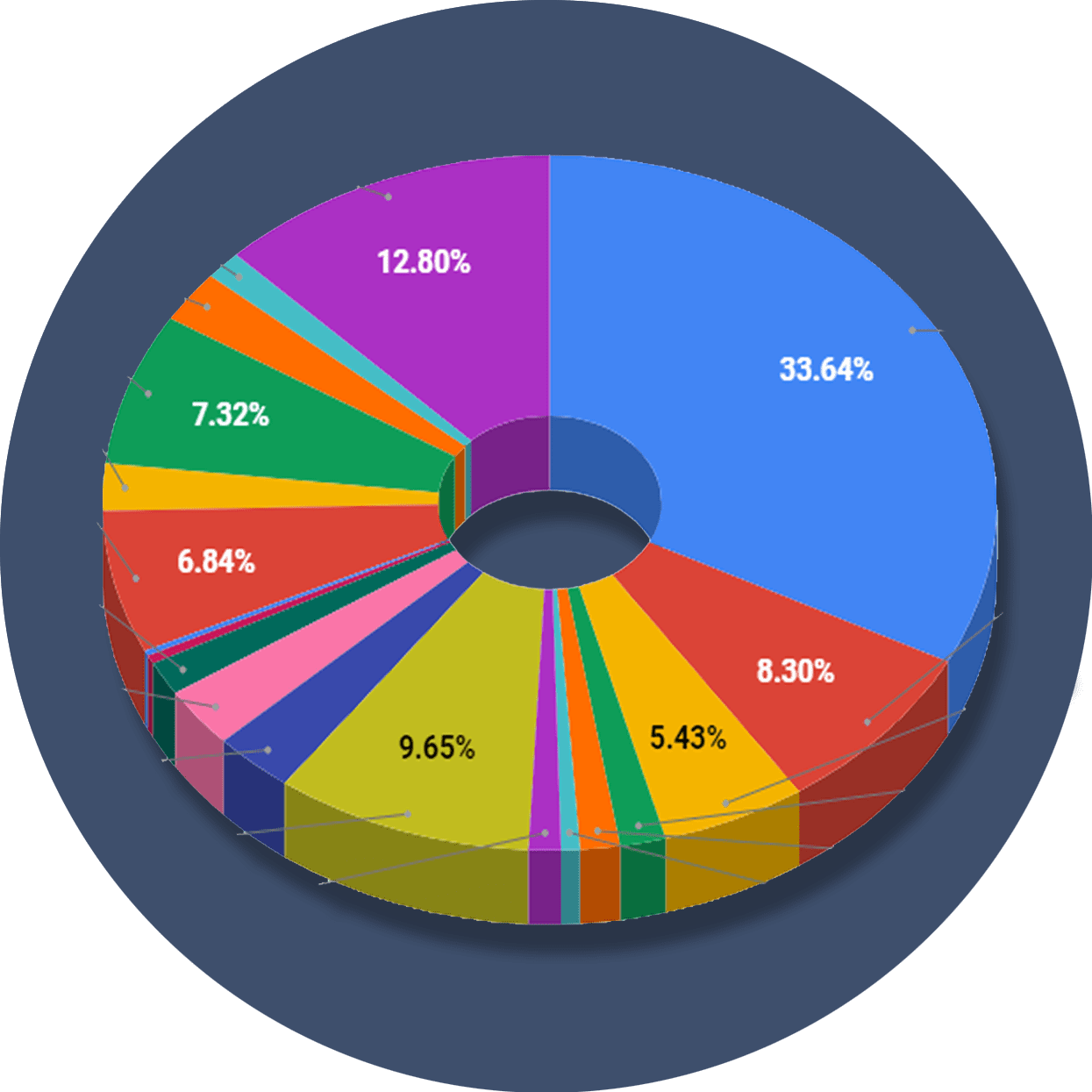 The ReadySetCrypto "Three Token Pillars" Community Portfolio (V3)
What is the goal of this portfolio?
The "Three Token Pillars" portfolio is democratically proportioned between the Three Pillars of the Token Economy & Interchain:
CryptoCurreny – Security Tokens (STO) – Decentralized Finance (DeFi)
With this portfolio, we will identify and take advantage of the opportunities within the Three
Pillars of ReadySetCrypto. We aim to Capitalise on the collective knowledge and experience of the RSC
community & build model portfolios containing the premier companies and projects
in the industry and manage risk allocation suitable for as many people as
possible.
The Second Phase of the RSC Community Portfolio V3 was to give us a general idea of the weightings people desire in each of the three pillars and also member's risk tolerance. The Third Phase of the RSC Community Portfolio V3 has us closing in on a finalized portfolio allocation before we consolidated onto the highest quality projects.
Our Current Allocation As Of Phase Three:

Move Your Mouse Over Charts Below For More Information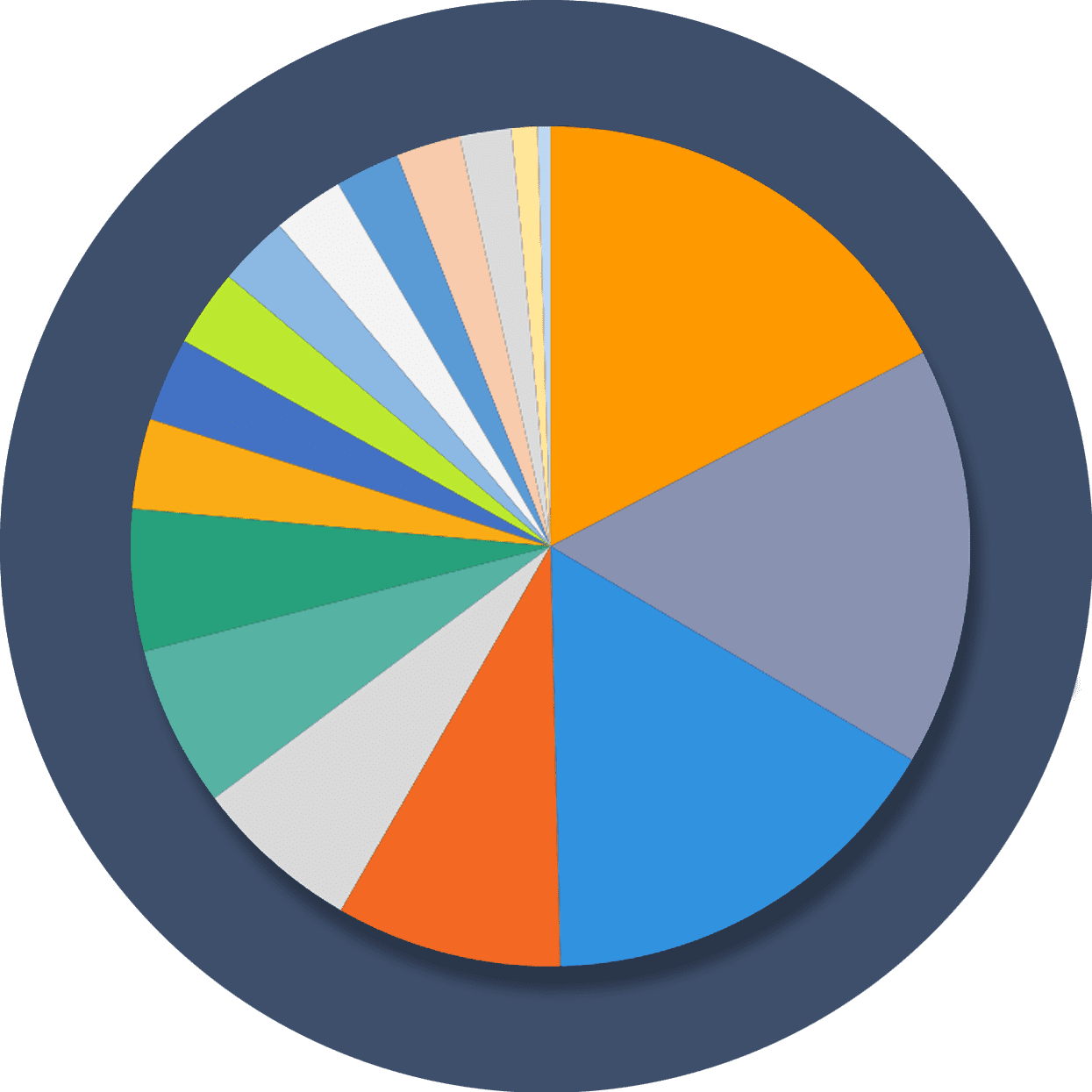 The ReadySetCrypto "Top Ten Crypto" Community Portfolio (V4)
What is the goal of this portfolio?
Current Top 10 Rankings: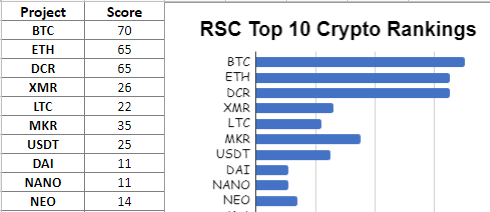 Move Your Mouse Over Charts Below For More Information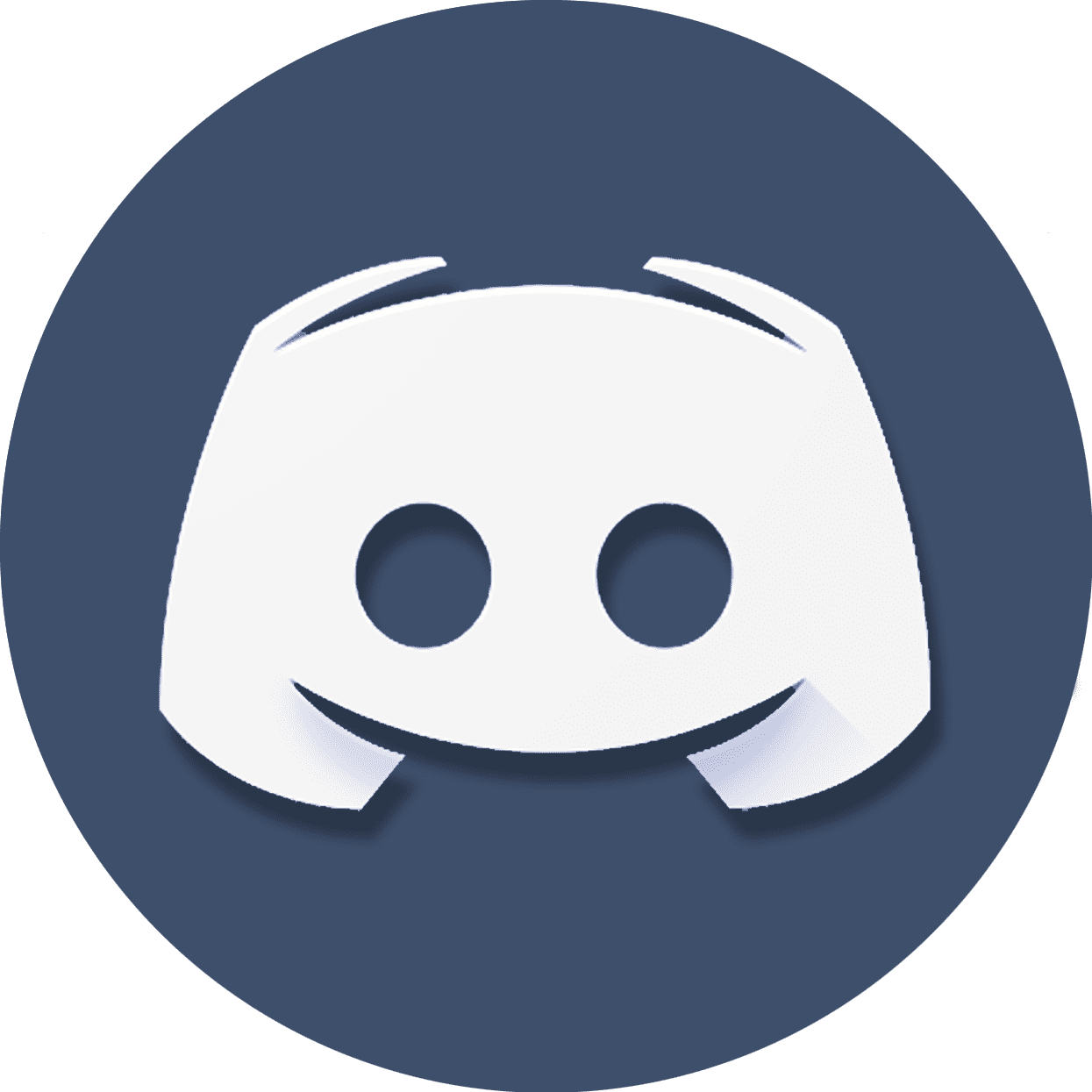 Our Discord
Join Our Crypto Trader & Investor Chatrooms by clicking here!
Please DM us with your email address if you are a full OMNIA member and want to be given full Discord privileges.